Gordon Strachan really gets Leeds United, doesn't he?
It is about time we wave goodbye to the boring norm of recently promoted Championship sides being unceremoniously dumped out of the Premier League, and Gordon Strachan believes Leeds United will be the ones to set a precedent.
Leeds United are desperately close to securing a promotion to the topflight for the first time in 15 years, and despite the extensive list of failed attempts from other teams to consolidate Premier League status, they could provide something fresh to complete the somewhat mammoth task.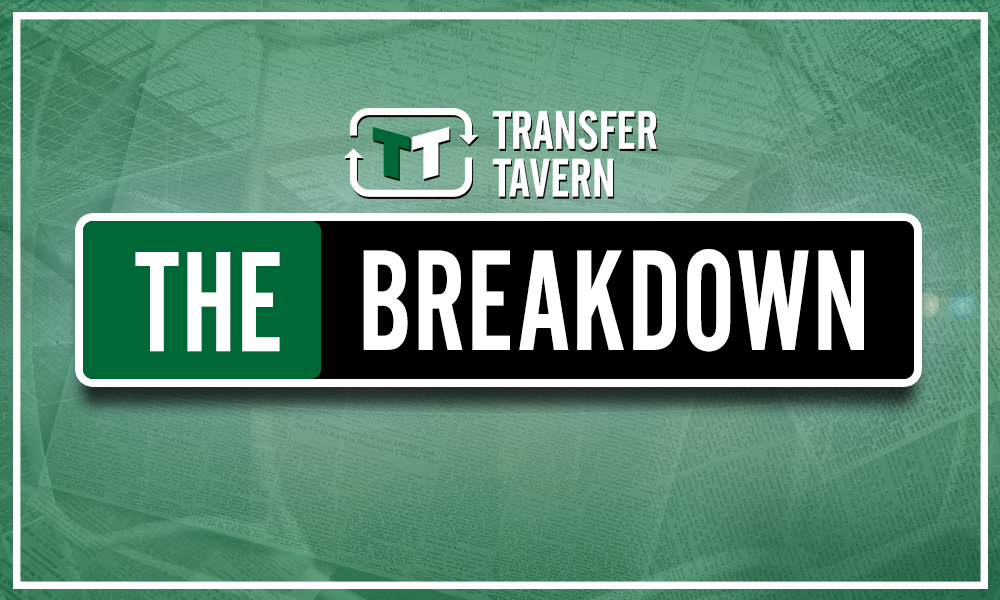 At least, that is the opinion of Whites Elland Road icon Gordon Strachan, who revealed to LeedsLive his unbridled confidence in Marcelo Bielsa's side to defy all expectations next season when they are promoted.
"They can add to the league, there's not many teams that could add to the league. Teams go in, go out or there's an indifference to them," he told
"If Leeds got into the Premier League there's going to be a lot of games shown at Elland Road because the atmosphere is terrific, it fills the screen.
"You're going to have a high-tempo game. There're rivalries there when Leeds are back in the top league, so it adds to the Premier League.
"It's already a very good league, probably the best-watched in the world. When Leeds join there's millions more going to watch it."
We cannot help but share his ambition; it would make a refreshing change from the usual drivel we have to endure, who temporarily take up residency before whimpering out on less than 20pts.
Leeds United fans, how convinced are you by Strachan's comments? Let us know in the comments below…