Pontus Jansson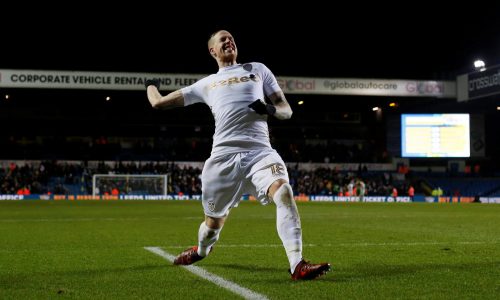 Pontus Jansson has been arguably one of the best signings in the club's recent history as he continues to lead the team forward, after enjoying an incredible campaign that's seen him come to the rescue far too often.
Indeed, Leeds United supporters got a taste of what might have been towards the start of the season, as the 27-year-old's superb start to the campaign had the Whites on course for promotion to the Premier League. 
Nevertheless, Jansson will be crucial in the club's progression as one of the most influential players in their side, with a world-class performance never too far away for the defender.