Jack Clarke can play key role off bench, with Barry Douglas now injured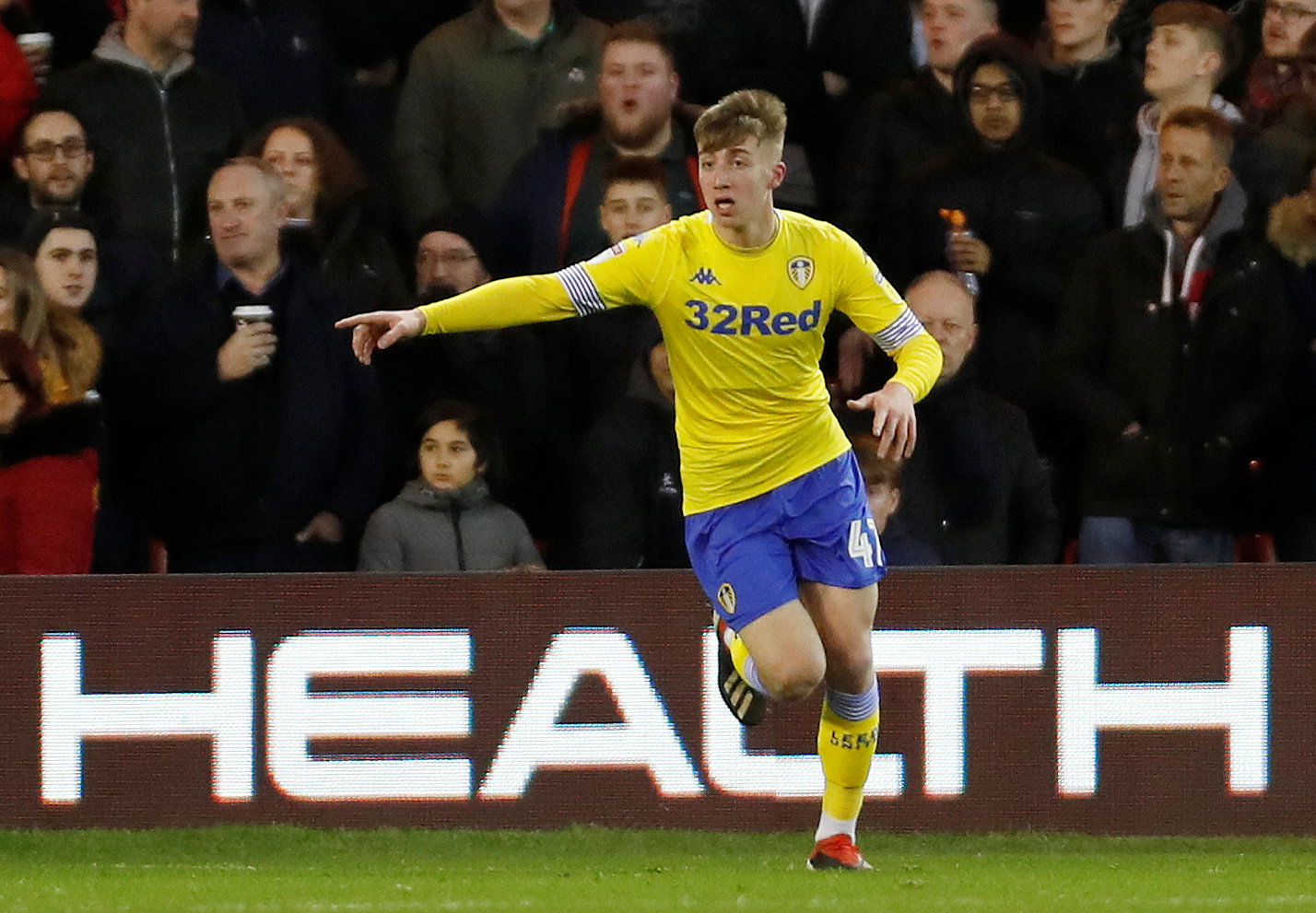 Leeds are in need of a replacement for the injured Barry Douglas and it's Jack Clarke's time to step up and take them to the Premier League.
He's played 17 times for the Whites this season and his impact off the bench has saved vital points as the club look to return to the top flight. Barry Douglas will be out for the rest of the season, and the fans will fear it has the potential to end Leeds' campaign with disappointment.
The way Marcelo Bielsa's side plays, the forwards must take advantage of the possession and chances they create, because the back four can be left exposed to counter attacks with them pressed so high up the field. Giving teams confidence by failing to score can be fatal.
That's why it's so important Clarke makes use of his opportunity. From what we've seen of him off the bench, the instant impact he has with his pace and unpredictability can be the difference between three points and none.
He's just 18-years-old and that's more an advantage than a hindrance for a winger. It means he plays without fear and he's going to have to do just that considering the weight of expectation on all the players' shoulders to take them back to the top division.
Elland Road will have more patience with the Englishman because of his age and nationality, so that's also a factor pointing to how the Douglas injury won't be the end of the world for this year's promotion push. It's going to be a big step up, but he can handle it.
It's crunch time in the race to the Premier League, but Jack Clarke will thrive as he fills the void down the left flank. Douglas has been hugely influential this season, but this lad can make sure he's not sorely missed.
Leeds fans, how do you think Jack Clarke will cope if he's made the main man down the left for the rest of the season? Join the discussion by commenting below.