Leeds: Andy Hinchcliffe says Whites are underperforming because of pressure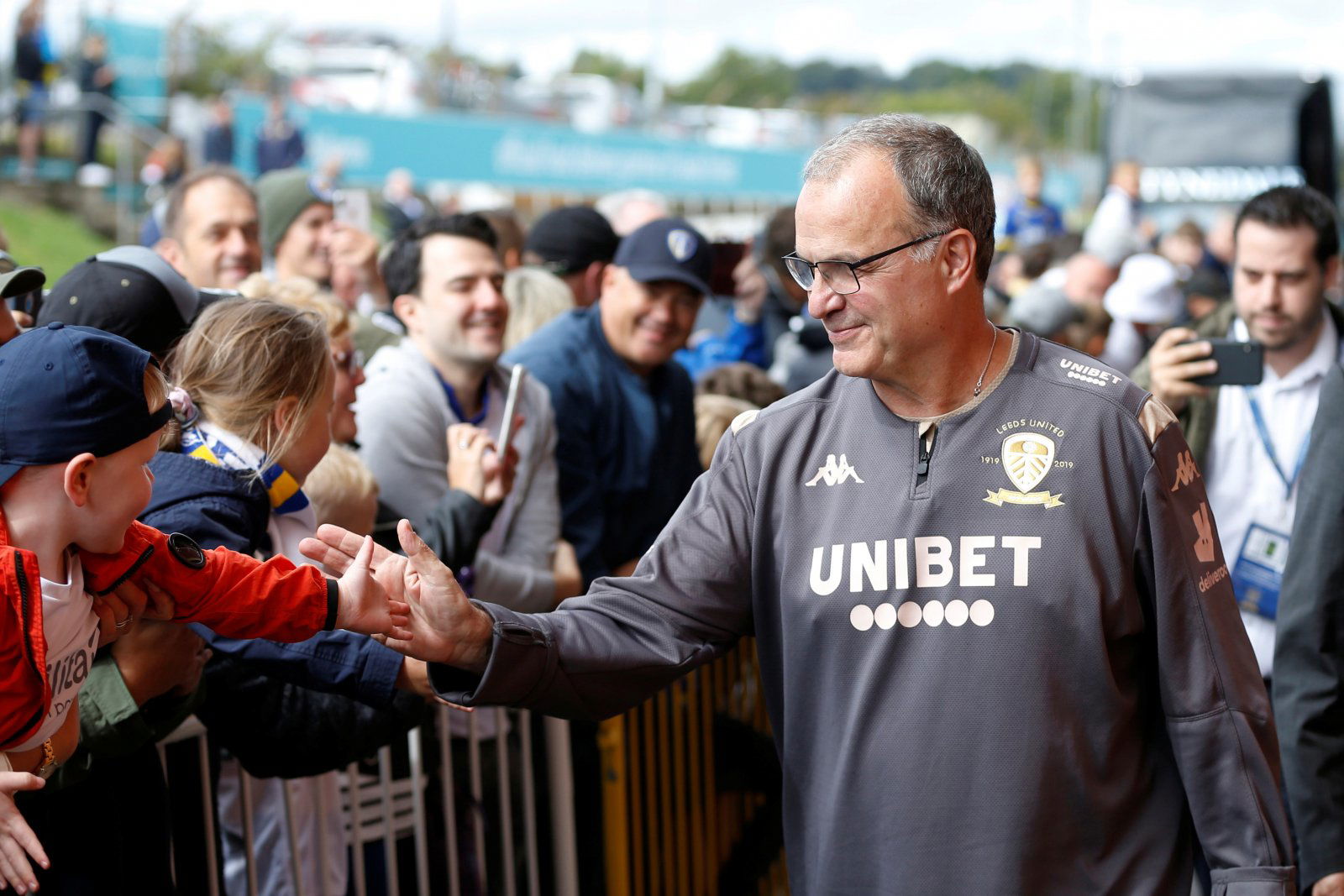 Andy Hinchcliffe joined Geoff Shreeves on another instalment of The Debate on Sky Sports and talked about Leeds United's struggles in the Championship before their recent resurgence in form.
According to Hinchcliffe, the main reason behind their struggles is the constant pressure burdening the team. He believes the club's past success is what might be weighing them down.
Here's what he said for The Debate (27/2/2020): "Leeds are under the most pressure in the Championship. They're not under the pressure West Brom are under. The pressure after what happened last season and we know what the fans at Elland Road are like normally back in the day, but the noise there every time that they play, it's absolutely relentless."
Despite results not going in their favour all the time, Leeds have picked themselves up as of late, registering three wins in a row, albeit by slim margins. However, it's the result that matters and the Whites are once again going in the right direction.
Fulham are only five points behind them in the table while they also trail West Brom by four at the moment. It's pretty clear that nothing is decided just yet and the battle for promotion will be tight until the end.
Leeds fans, do you agree with Hinchcliffe's verdict about the team underperforming due to pressure? Let us know in the comments down below!