Leeds United: Darren Bent casts doubt over Whites' summer transfer plans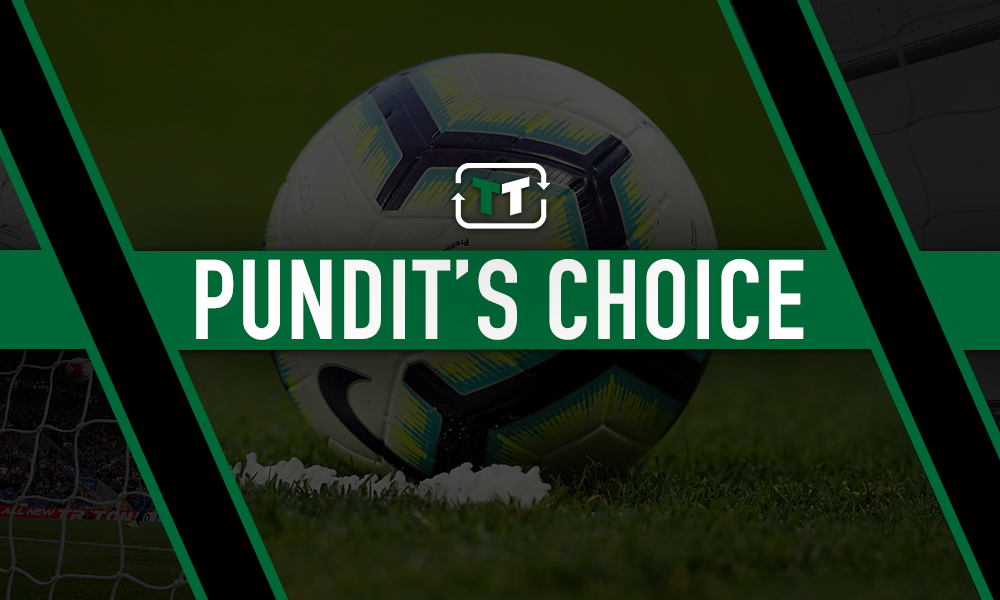 Former England international Darren Bent has discussed Leeds United's potential summer transfer plans, casting doubt over how much the Yorkshire club will have to spend.
Marcelo Bielsa's side are top of the Championship and on course for automatic promotion to the Premier League, so Bielsa and director of football Victor Orta will likely be looking at who they can bring in to freshen up the squad and prepare for a potential return to England's top flight.
Speaking with BBC columnist and well-known Spanish football journalist Guillem Balague, Orta recently spoke about potential plans about summer recruits, before admitting that he was unsure of how much the club would have to spend.
Bent has now given his thoughts on the matter, telling Football Insider:
"He doesn't know whether he's going to be coming or going, he doesn't know who he's going to be able to sign, who he's not going to be able to sign.
"Even some of your own players who are on frees at the end of the season, he might want them to sign a short-term deal and they might turn round and go: 'No, I'm not signing it.'
"It's the most impossible job – he might think: 'We need this player and we think we can get him for £10million," but because of the whole Coronavirus the club might go: 'Listen, we need him so if you want him we're going to need £30million now.' It's such uncharted waters and it is an impossible task." 
Bent's comments should not exactly be a surprise to many football fans or Orta himself. The coronavirus pandemic which has caused football to come to a standstill is likely to have drastic repercussions on teams in a financial sense and Leeds will be no exception to that.
Whether clubs increase their asking prices for some players remains to be soon but, with most clubs in the same boat, sparse transfer activity could be the order of the summer.
With the potential crossover of the end of the 2019/20 campaign and pre-season for 2020/21, clubs may simply not have time or the resources to secure many transfers in the coming months.
Do you agree with Bent's comments, Leeds fans? Let us know in the comments section below…