Leeds: David Prutton says Illan Meslier has confidence but will be tested soon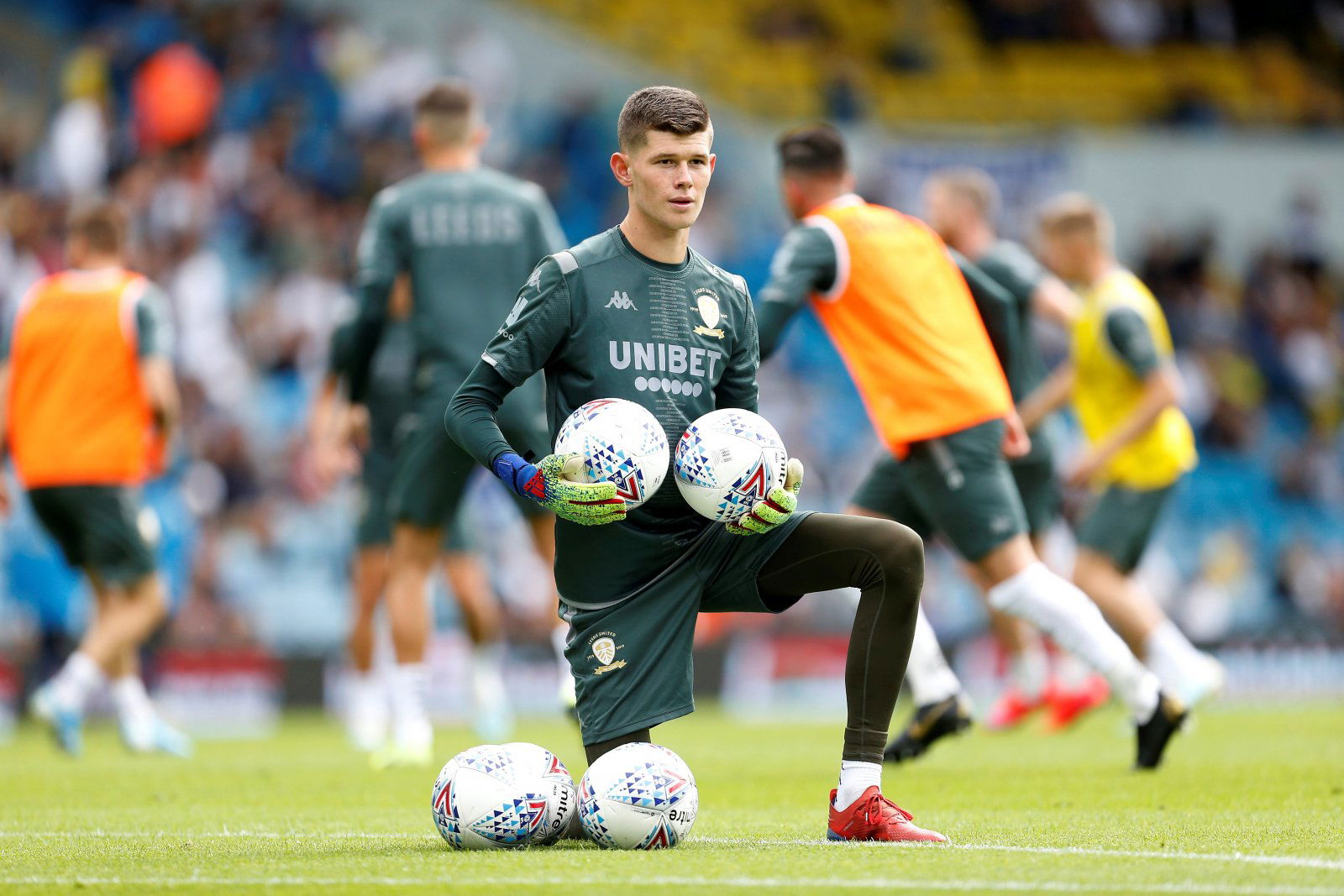 David Prutton discussed Leeds United's young goalkeeper Illan Meslier on Sky Sports' EFL podcast and gave his opinion on the 20-year-old who's now replacing Kiko Casilla.
With Casilla now officially banned for eight games after he was found guilty of racially abusing Charlton Athletic forward Jonathan Leko, the spotlight will well and truly be on Meslier.
And Prutton believes that even though it's quite clear that the kid is already playing with a lot of confidence, which is obviously good, he is yet to be properly tested.
Here's what he said for Sky Sports' EFL podcast (2/3/2020): "And now, obviously Meslier is in, 20-year-old goalkeeper seems to be very confident. He'll get better the more games he plays, and as you said, not really tested for the reasons that are there. The biggest test will come and the confidence that he quite obviously has will be surely tested and we'll see how he gets through it."
The 20-year-old goalie has so far played two official games for Marcelo Bielsa's team and the 4-0 victory against Hull City was actually his Championship debut.
Of course, he has been in the squad numerous times before but he would always end up warming the bench for the whole 90 minutes while Casilla was between the sticks.
Now with his teammate banned, it will be Meslier's time to shine and show what exactly he's capable of.
Leeds fans, do you think Meslier has what it takes to replace Casilla? What did you think of his debut against Hull City? Let us know in the comments down below!