Leeds: Fans discuss Bradley Dack after weekend performance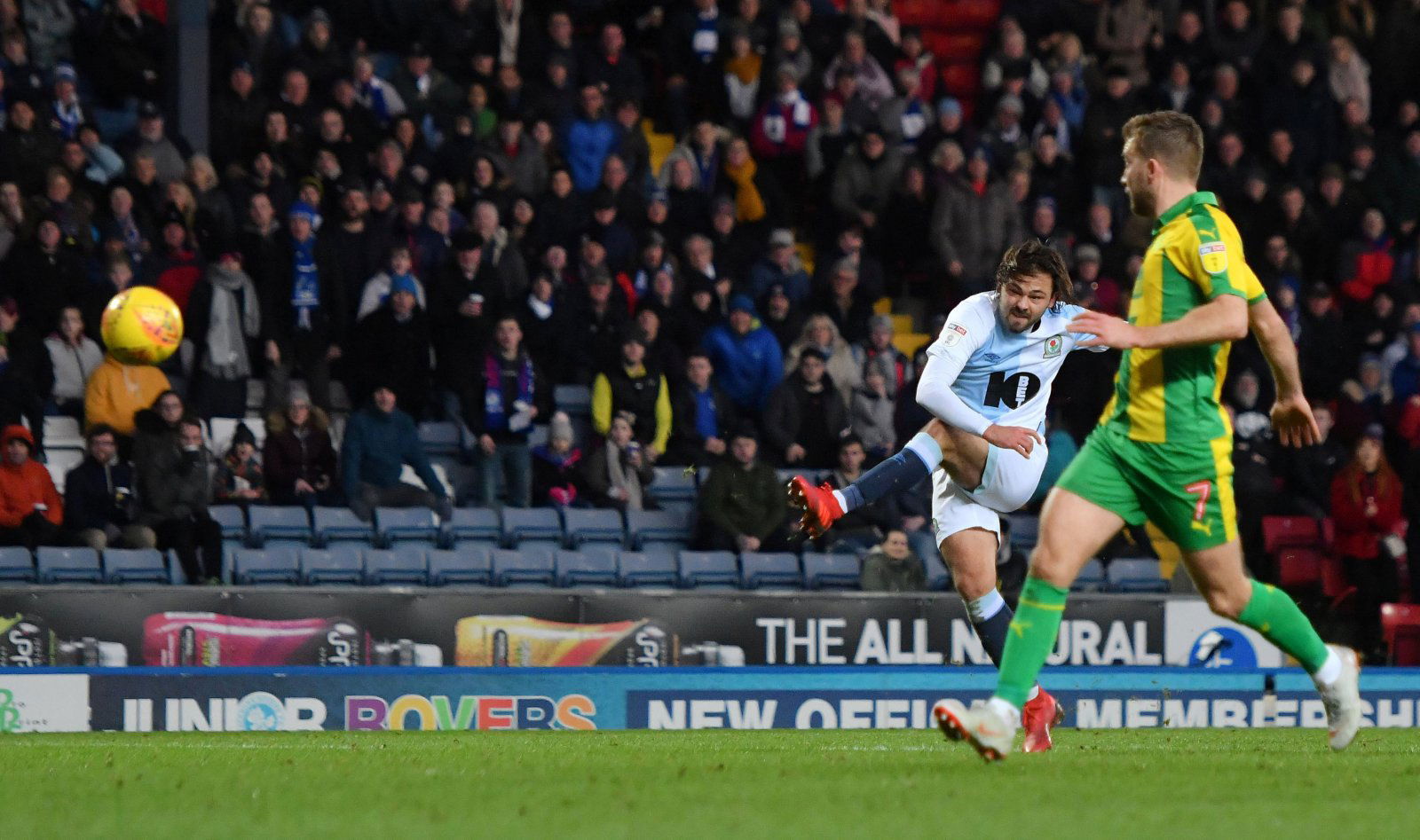 Leeds United managed to beat Blackburn Rovers 2-1 at the weekend in the Sky Bet Championship to keep the pressure up on the likes of West Brom and Preston in the league.
The Whites have started this season very well indeed, and look a side capable of challenging for the top two spots that yield automatic promotion this year.
Indeed, it was another good win for the Whites against a Blackburn side that does possess some decent talent with Bradley Dack one of the most threatening names in the side.
Certainly, he seems a player capable of challenging up near the sharp end of the division, but with Rovers further down the league, perhaps a move would help provide that for him sooner rather than later.
There's been discussion on Twitter whether Leeds fans would like to sign him, then, with voices coming out of both camps.
Let's look at that now:
Got to say Bradley Dack looks a quality player. I thought Phillips really struggles against him yesterday. Be a good signing #lufc

— Kirsty Stanley (@stanners_1982) November 10, 2019
I was obviously watching a different game given the replies. Like you I didnt think Phillip's was as dominant. 2 or 3 times he was caught in possesion. Dack is a player we should of tried to get a couple of years ago.

— Aaron Taylor (@AzzaLufc) November 10, 2019
I wouldnt think we would sign any player in January that wont be good enough for premier league. We dont want to many players at leeds from championship on long term deals as I dont see many of our squad playing 1st 11 in premier if promoted

— Nige (@hectorswhites) November 10, 2019
Couldn't disagree more, Dack was well marshalled by KP

— Jimmy Lyons (@jimmydewsbury) November 10, 2019
Should sign at least one of Dack, Bowen or Eze in January on my opinion.

— Mark Hall 💙💛 (@shadwellian) November 10, 2019
KP was pretty much man of the mnatch and it wasn't on the basis of his corners or 40yrd passing, dack did absolutely diddly, even the Blackburn commentary was saying that

— @DanGriffin45 (@dangriffin37) November 10, 2019
It's irrelevant how good he is, no way are we spending that kind of money. Blackburn already turned down 20m from West Brom, theres not a chance of us paying that kind of fee.

— Lufc-El (@LufcEl) November 10, 2019
Could do with Bielsa training might need to lose some pounds. Could become better.

— L33D5 UN1T3D (@LeeTate764) November 10, 2019
Not for anything over £10m

— Hendo (@HendoLJ) November 11, 2019