Leeds: Fans discuss Bradshaw and Berardi incident after Hay update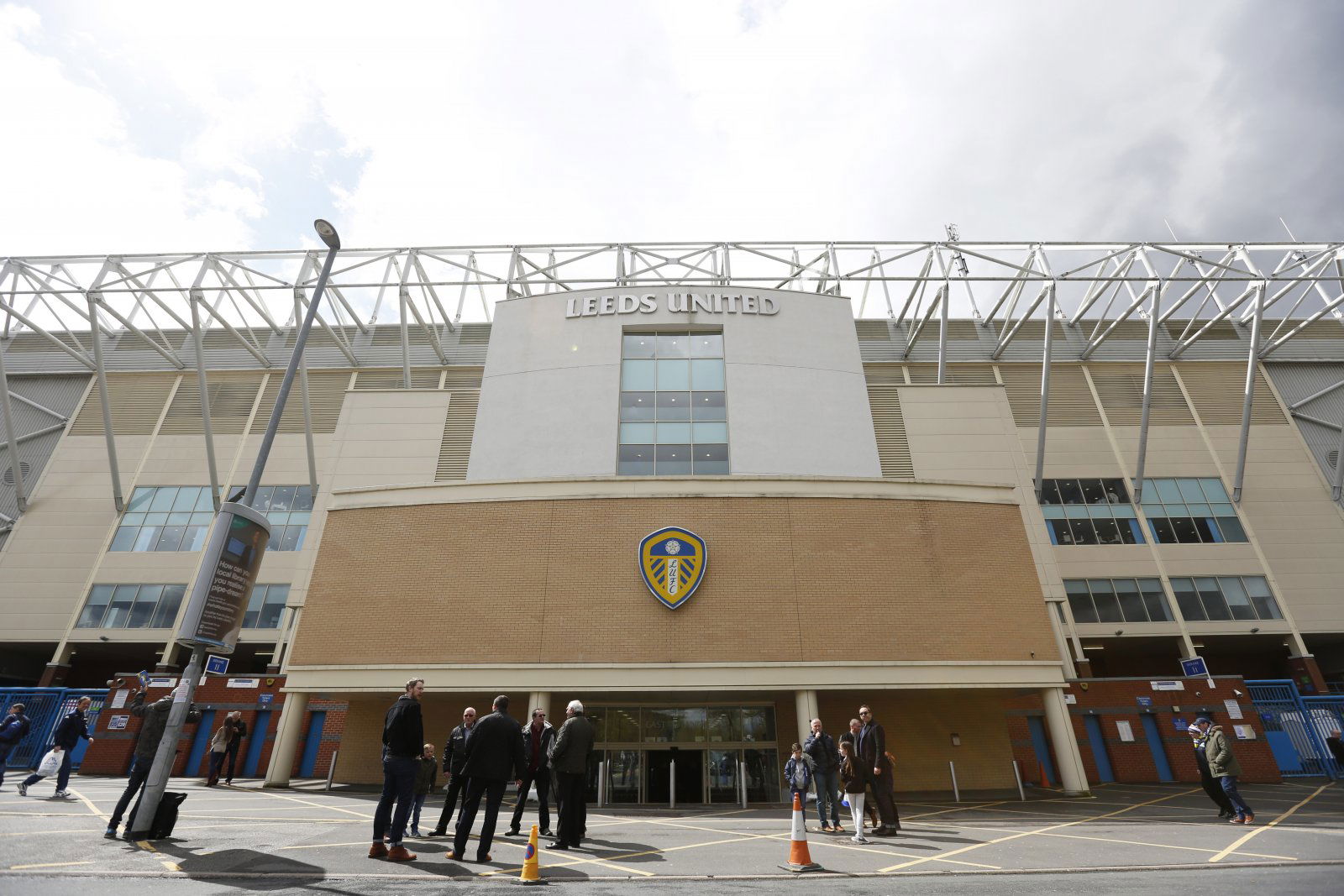 Leeds United are once again one of the main challengers for Championship promotion this season with the Whites flying under Marcelo Bielsa and playing some of the best football in the division.
It looks as though they'll be in it for the long-haul and all they'll need to do is make sure they learn from the lessons of last year and get themselves over the line and back into the Premier League.
Of course, there will be jolts on the way – as is the case every season – and we've already seen a couple with them losing at Millwall, for example, earlier this year.
That was laced with controversy, too, as Gaetano Berardi was sent off – something that was overturned in due course.
However, as Phil Hay has revealed, Millwall man Tom Bradshaw was basically accused of diving in the appeal process though wasn't cited:
The written reasons for Gaetano Berardi's red card appeal after Millwall – seen by @TheAthleticUK – go as close as they can to accusing Tom Bradshaw of diving. So why wasn't Bradshaw cited? This week's column:https://t.co/8GrNtoiR1J

— Phil Hay (@PhilHay_) November 14, 2019
It's a fresh bit of controversy in this story, and it's got Leeds fans talking.
Let's take a look at what they have had to say:
Something else that got my attention…proving a dive requires "clear and overwhelming evidence"

And yet making a decision on something as severe as racism, which could seriously harm a player's reputation for life, is only based on "balance of probability"

Absolutely mental pic.twitter.com/q7Eqodi2Vf

— Dan (@DanP_LUFC) November 14, 2019
Phil, it's leeds

— Jack Dewhirst (@dewhirstjack1) November 14, 2019
Because it was against Leeds of course..

— IAIN PLENDERLEITH (@IPLENDY65) November 14, 2019
https://twitter.com/BeccaRi41043767/status/1194884580567846912
It's pretty simple; Bradshaw cheated his fellow professionals and cost us that Game. It really is about time that tougher punishments were given to divers and playacters.

— Ryan (@RyanLUFC91) November 14, 2019
https://twitter.com/DanP_LUFC/status/1194879750537457665
https://twitter.com/QuizFooty/status/1194878540057137152