Leeds: Fans discuss Brewster to Swansea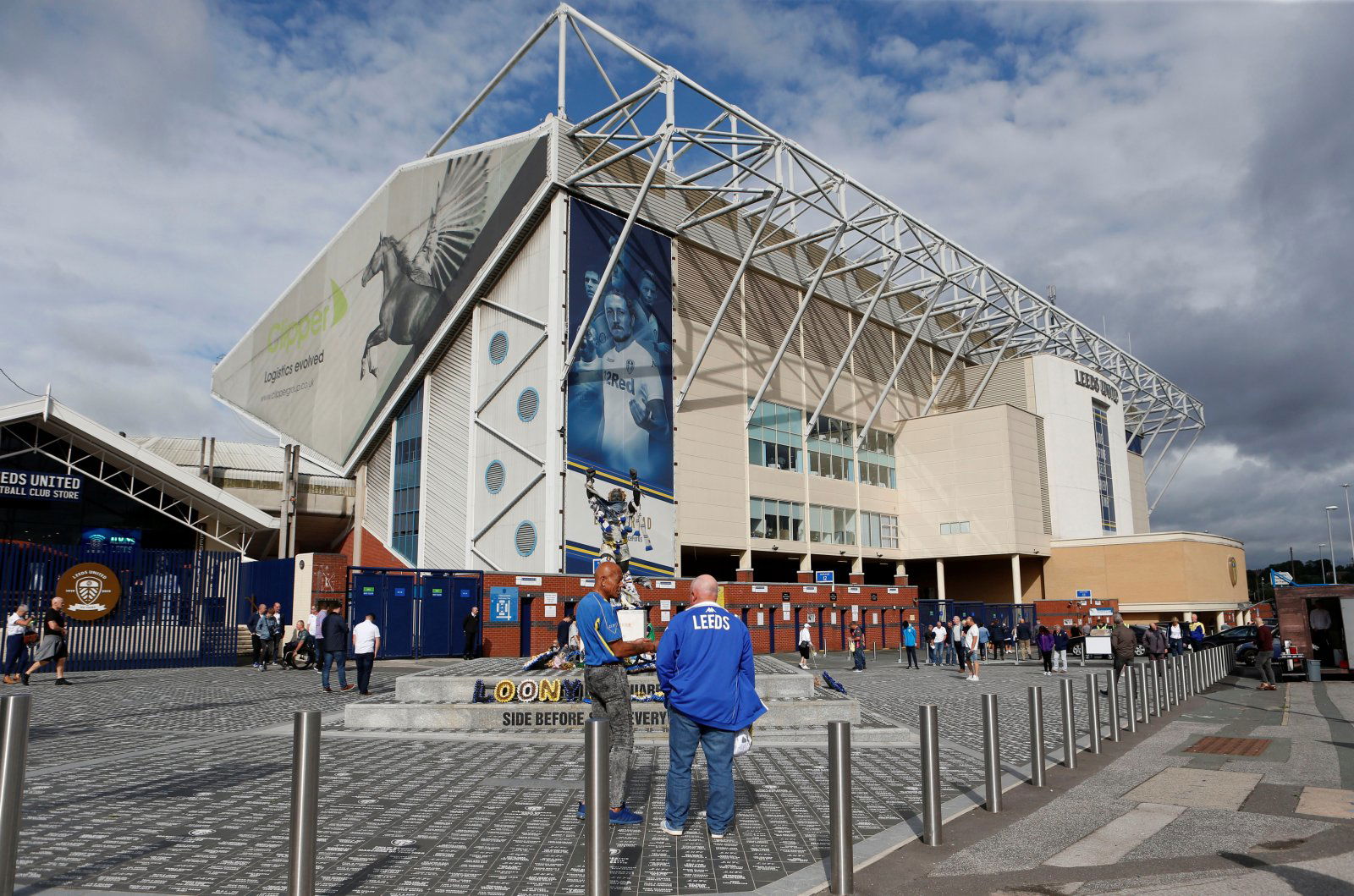 Leeds United will be looking forward to this weekend as they take on Sheffield Wednesday at Elland Road in a game that should be intriguing to watch.
The Whites have been impressive so far this season and currently lead the way in the Sky Bet Championship, ahead of West Bromwich Albion on goal difference.
Sheffield Wednesday, meanwhile, have also impressed at times this season but need to be a bit more consistent and recent league form has left them outside of the top six.
Away from games this month, though, Leeds will also be thinking about the transfer window and potentially look to add players.
The Independent reported earlier this week that Rhian Brewster was a target of theirs, though he has since ended up at Swansea City on loan from Liverpool.
With Leeds journalist Adam Pope sharing the news, meanwhile, fans have reacted to this on Twitter – let's take a look at what they have had to say:
Brewster confirmed to Swansea #lufc https://t.co/USsIug5Qet

— Adam Pope (@apopey) January 7, 2020
I agree, given EN experience, I cannot see Leeds landing a Gayle, Adams or a highly rated U23. They MAY get Adams if they agree to buy him, loan purchase deal. Otherwise we are looking at a Woodrow type player 2m or 3m

— MCC1 (@1amcc) January 8, 2020
https://twitter.com/sarcher59425351/status/1214611977831698434
Just to let you know no player in the premiership nevermind the championship has 20 goals. Even Ronaldo isn't on 20.

— Andy Longstaff (@ClipperBoyz) January 8, 2020
Putting all our eggs on che Adams and you know what's going to happen we'll end up with no one

— Reggie (@Reggie48Raymond) January 7, 2020
Eddie MkII. Ok but a bit meh and untested. Need a proven league operator, doesn't need to be a worldy or a 55k a week Dwight Gayle; conversely we need to stay away from an EPL player that's played less than 10 competitive games. Now is not the time to 'see' if they'll work.

— Leodis74 #european (@leodis74) January 8, 2020
Didn't want him, if Nketiah wasn't getting in the team then nor would this lad

— Darren Barker (@DazJBarker) January 7, 2020
https://twitter.com/Barnsleylocks1/status/1214609571173548032