Leeds: Fans fear player burnout after recent poor form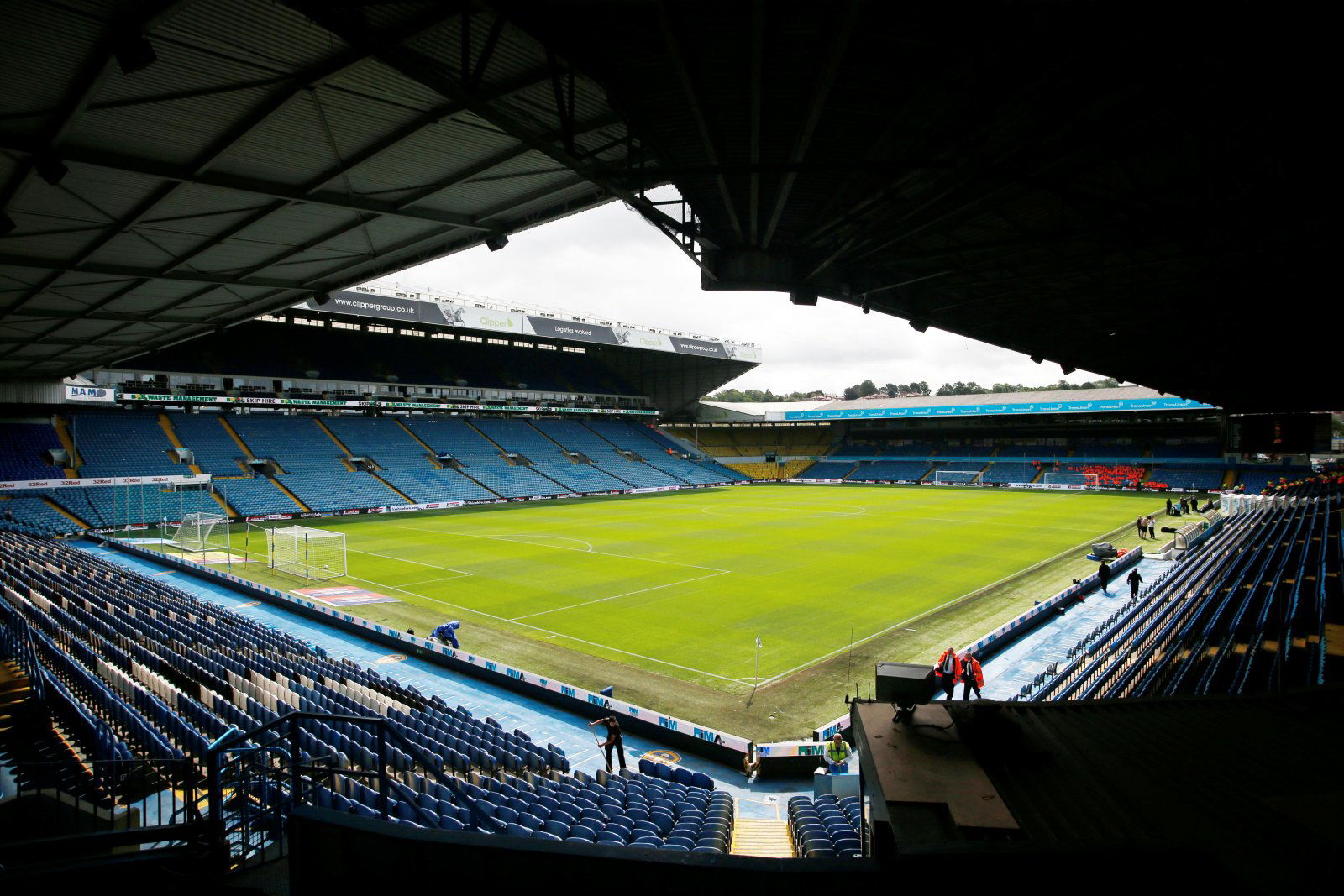 Leeds United are back in London tomorrow lunchtime as they look to end their poor form in the capital against QPR in the Sky Bet Championship.
The Whites have been one of the leading lights again this season but in recent weeks they have begun to tail off slightly and fans have begin to worry yet again that they are going to fall away.
Of course, it is still early to say that as every club has a blip in this league and they are still well placed in the division – a couple of wins would easily shift outlook once again.
Even so, there are concerns that we are seeing a purported 'Leeds burnout' – as was suggested by some last season – and Marcelo Bielsa has sought to address that about last year and suggest otherwise, with many fans passing comment.
Let's see what has been said as the Whites gear up for a trip down south this weekend:
Can't stress enough how important this statement is. One of the biggest myths from last season was that Leeds suffered a physical burnout towards the second half of last season. #LUFC https://t.co/ASF9W59tki

— LUFCDATA (@LUFCDATA) January 16, 2020
Psychological burnout is probably an issue?

— Leedsfan (@Leedsfan75) January 16, 2020
Maybe not physical burnout but I'd say there was a case to say they seemed mentally fatigued. Not as sharp from the intense training, and there was the same unrest/nerves around the team as they've just started to show again now

— James Smethurst (@Jsmeth1) January 16, 2020
https://twitter.com/russcausier/status/1218057899190247424
It wasn't physical burn out, it was mental. Team did not handle the pressure when it came on

— Mark (@eddiesLeftFoot) January 16, 2020
It's not a myth.

— Steve Jones (@sjlufc) January 16, 2020
Was a mental burnout. Aka bottling it.

— Dan (@bwpyramid) January 17, 2020