Leeds: Fans discuss chances of Erling Haaland moving to Elland Road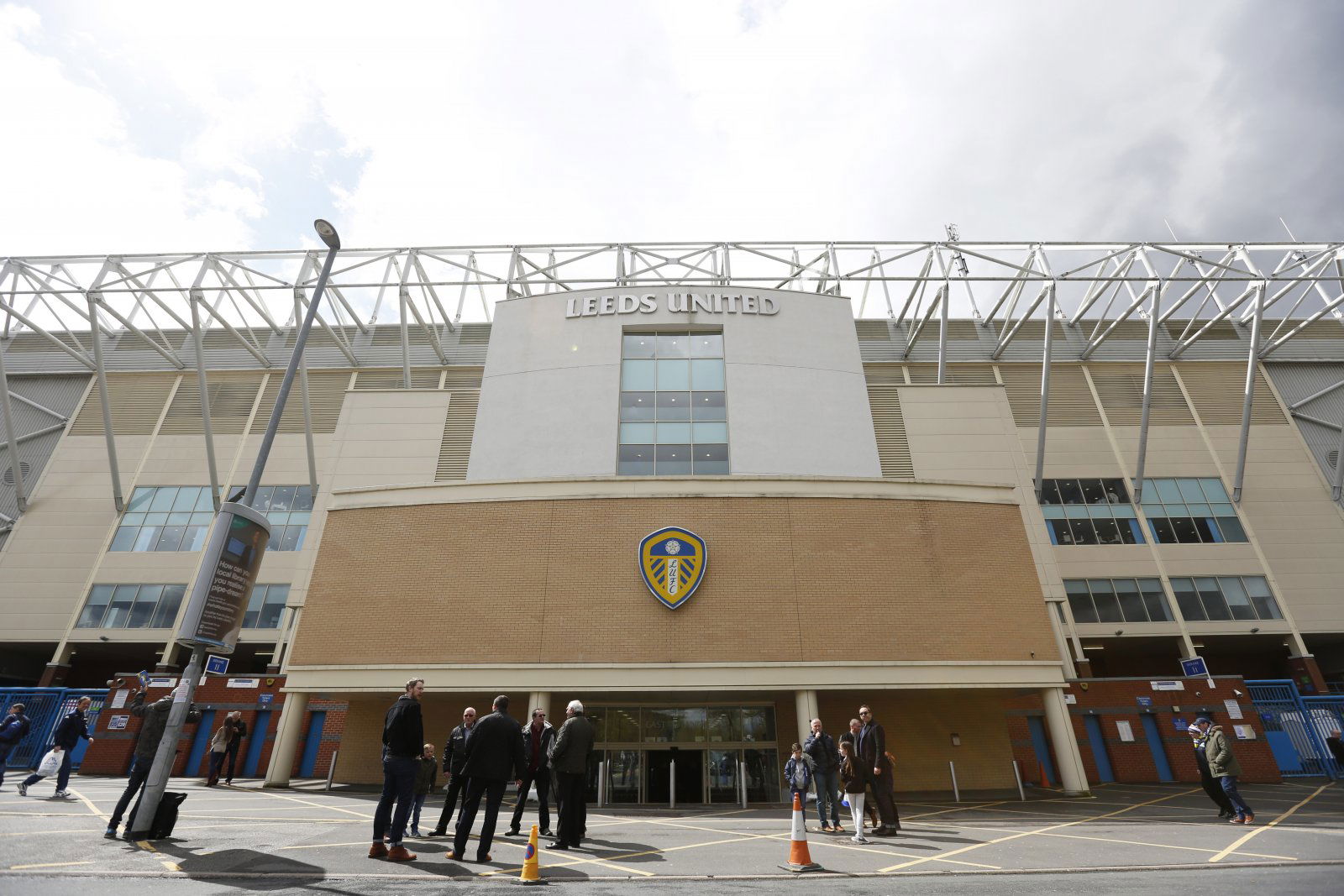 Leeds United are sitting second in the Sky Bet Championship at the moment after a dramatic weekend of football in the latest round of fixtures.
The Whites were looking good to return to top spot with a 3-0 win over Cardiff but ended up drawing 3-3, now leaving them back to two points behind leaders West Bromwich Albion.
Clearly, it was a bit of a freak result given the nature of Leeds' dominance so far this season and fans will now hope that they can return to winning ways with a big victory over Fulham next time out on Saturday.
In the meantime, though, some Leeds fans have taken to Twitter to discuss the potential for them to sign Erling Haaland – however much of a pipe dream that might be right now after links emerged this week.
Here's what some of them had to say after the question was posed, with the striker born in their very own city:
Do you think Erling Haaland could join Leeds United in a shock transfer?

🔃 Yes

❤️ No pic.twitter.com/wAdCiWHofY

— EllandRoadHQ (@EllandRoadHQ) December 16, 2019
https://twitter.com/LUFCArkansas/status/1206597994352693248
Nope, he's worth a fortune as much as I'd like him here it won't happen

— 🏆 Leeds Media 🏆 💙💛 (@media_leeds) December 16, 2019
This will literally never happen 😂

— starscream (@sewenerik) December 16, 2019
If we got promoted and with a decent offer then yes

— Tariq Jabbar (@TariqJabbar80) December 16, 2019
About as likely as Milner signing too.
He's just signed a 2 year extension at Liverpool
We may have Leeds supporters that would drastically improve our team but we're a long way off that at the mo

— p ledger (@easytiger69) December 16, 2019
https://twitter.com/aclr1972/status/1206621744246726658
No chance

— Matt Ski (@dzialowskimatt) December 16, 2019
More chance of Bradford city winning the premier League

— toby (@tobyevans003) December 16, 2019