Leeds: Fans discuss Helder Costa's season so far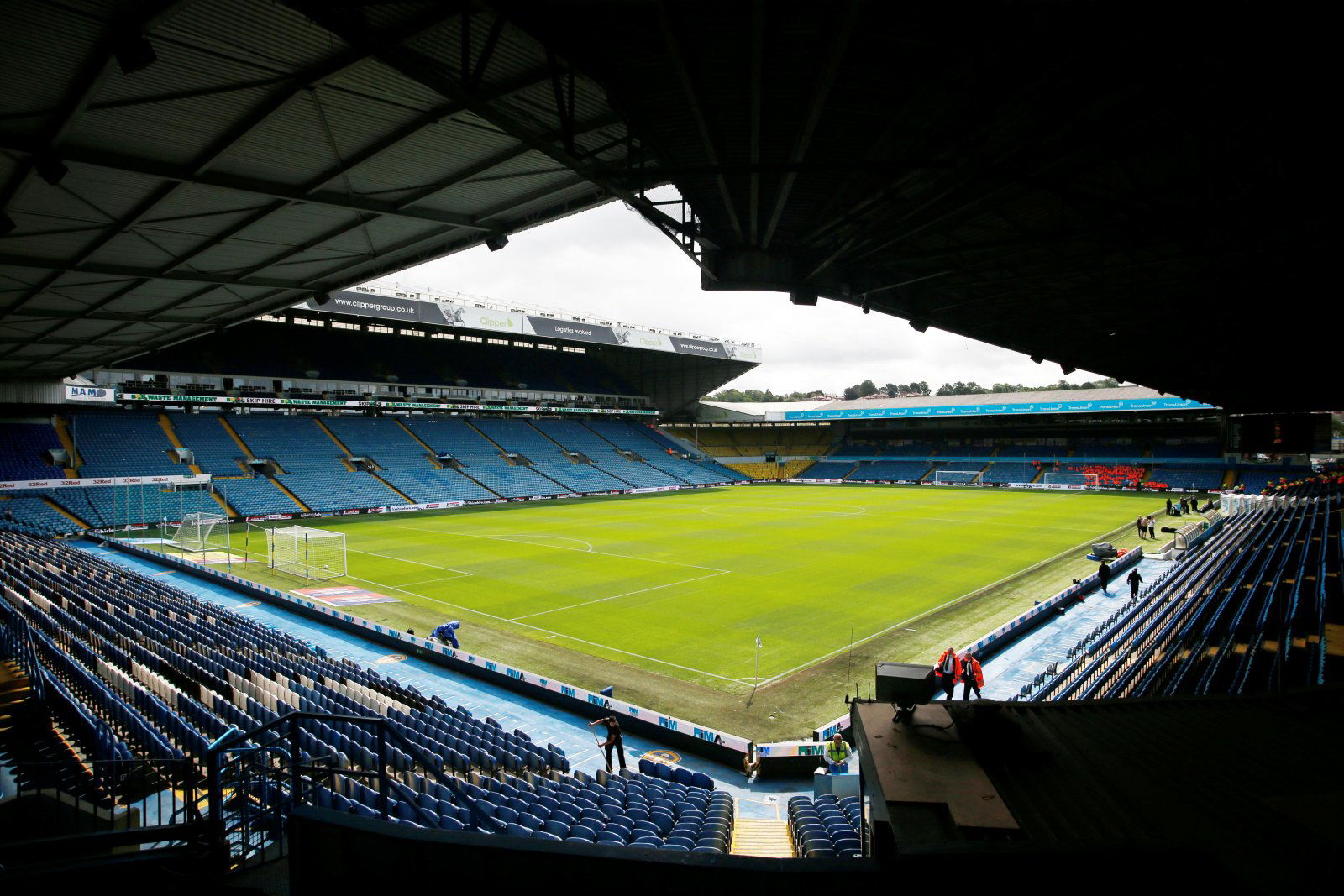 Leeds United head to Fulham this weekend in the Sky Bet Championship in what should be a very entertaining game between two good sides.
Fulham have embarked on a poor run of recent form and find themselves a fair few points adrift of the top two.
Leeds, meanwhile, are in that breakaway top two with West Brom – though they did through away a three-goal lead against Cardiff City last time out and will want to try and get over that as quick as possible.
Plenty riding on the game for both sides, then, and it remains to be seen how Marcelo Bielsa will look to set up his Leeds side in order to try and win at Craven Cottage.
With that said, then, it makes for interesting reading to see some Leeds fans' thoughts on Helder Costa – Bielsa's big summer signing – with him showing some bright signs against the Welsh side on Saturday.
Let's see what fans are thinking after Phil Hay raised the subject:
Alright Phil. Think this is a little harsh on costa. He's starting to show signs of that player we thought we were getting. I'd be more inclined to question the substitutions, you don't throw on a young man for experience when the away team is pushing. Good read all the same.

— Jay (@JayBlufc) December 18, 2019
https://twitter.com/sabella68/status/1207196935263784962
When he settles he'll be worth every penny, it's like he's simmering, waiting to come to the boil and set this league alight. He will be the next Pablo Hernandez

— Adam Cater (@cater_adam) December 18, 2019
Considering Harrison is supposedly worth 20m I don't think Costa is doing too badly. If we'd paid that 10 years ago I'd feel differently but the current market is so expensive. He's getting there, constantly improving

— Tom (@TomRainer_2302) December 18, 2019
He was absolutely brilliant Saturday and most definitely coming into his own with a proper run in the team.

— Tom Huffinley (@THuff1994) December 18, 2019
I think he's getting better withevery match, when you spend £15mil on a player and he doesn't hit the ground running it's frustrating but some players do take time to adapt, adding goals to his game now, why bielsa subs berrardi Iinstead of seeing the game out, bonkers

— Robert James (@Robertkas86) December 18, 2019
He is amazing when he turns it on but seems to struggle to focus for entire matches and goes AWOL. Hope he can meet his potential, because he has so much talent.

— Joanne McCudden (@jemccudden) December 18, 2019