Leeds United have hit a patch of poor form that could spell the end of their season and it is up to the players, and Marcelo Bielsa, to turn things around. But who, if any, are completely committed to the task ahead of them?
It has been a tough time for Leeds United recently, having only managed just two wins in their previous five games at one of the most important stages of their season.
Indeed, compared to the form we saw at the start of the campaign, things have gone drastically wrong, and fans would be forgiven wondering what exactly the cause of their club's demise is.
For instance, as much as 'spy-gate' was talked down by Bielsa, and perhaps rightfully so since the technology of today has rendered bush based espionage useless, there has been a marked change in their form since it was revealed.
But the more credible explanation surely has to be a dip in performance and quality from the players.
Most noticeably, these two…
Adam Forshaw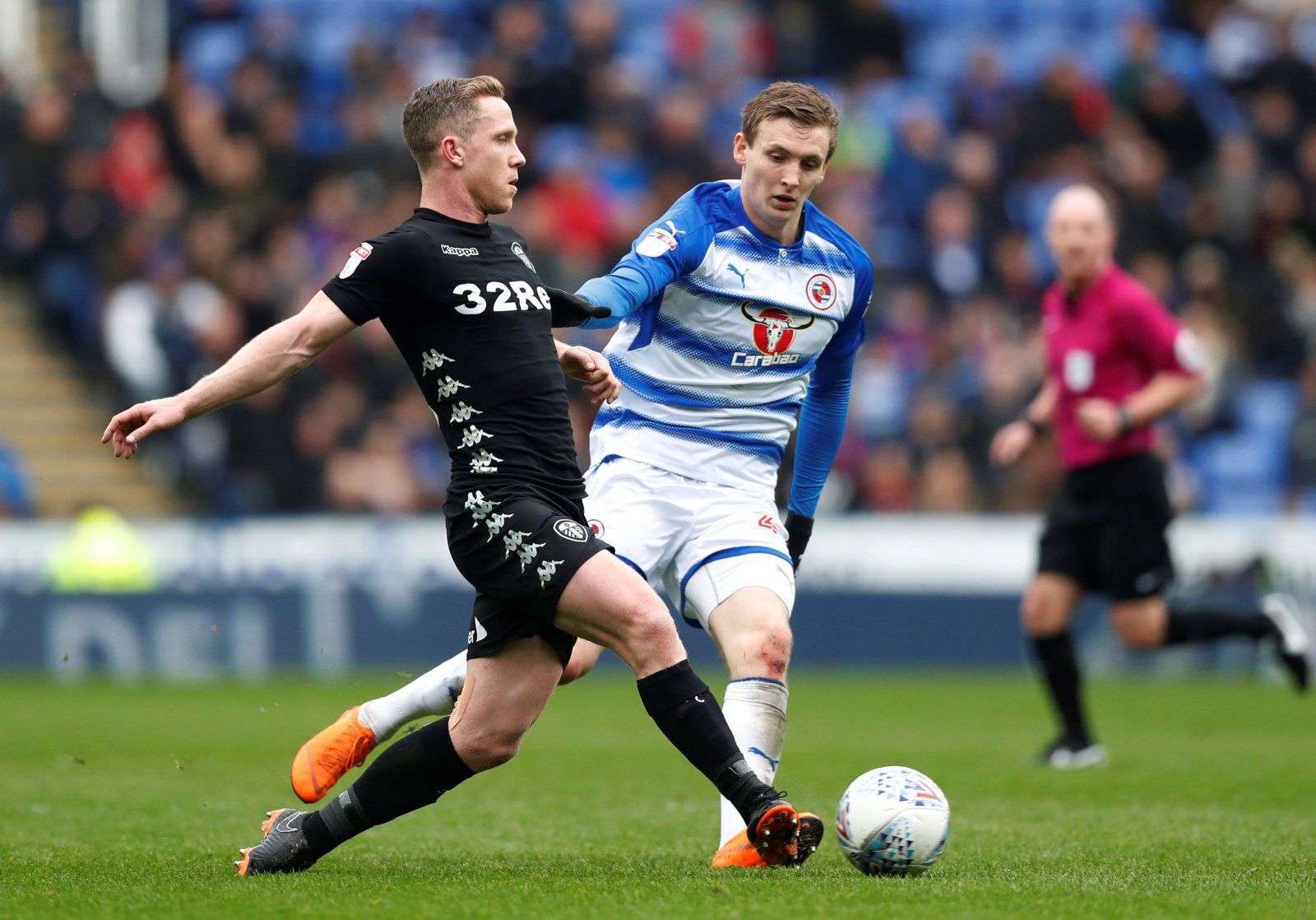 Forshaw isn't quite the player he used to be, and it is reflecting in his performances.
Bielsa's style of play is quick, ruthless attacking movements, that give his own players very little time on the ball to think never mind the opponents. And unfortunately, Forshaw has fallen victim to this.
Analysing the QPR game alone will show that he spends too much time calculating his passes rather than instinctively playing the ball.
Fans have been calling for Kalvin Phillips, who appears far more suited to 'Bielsa Ball', to take his place in the starting line-up.
Patrick Bamford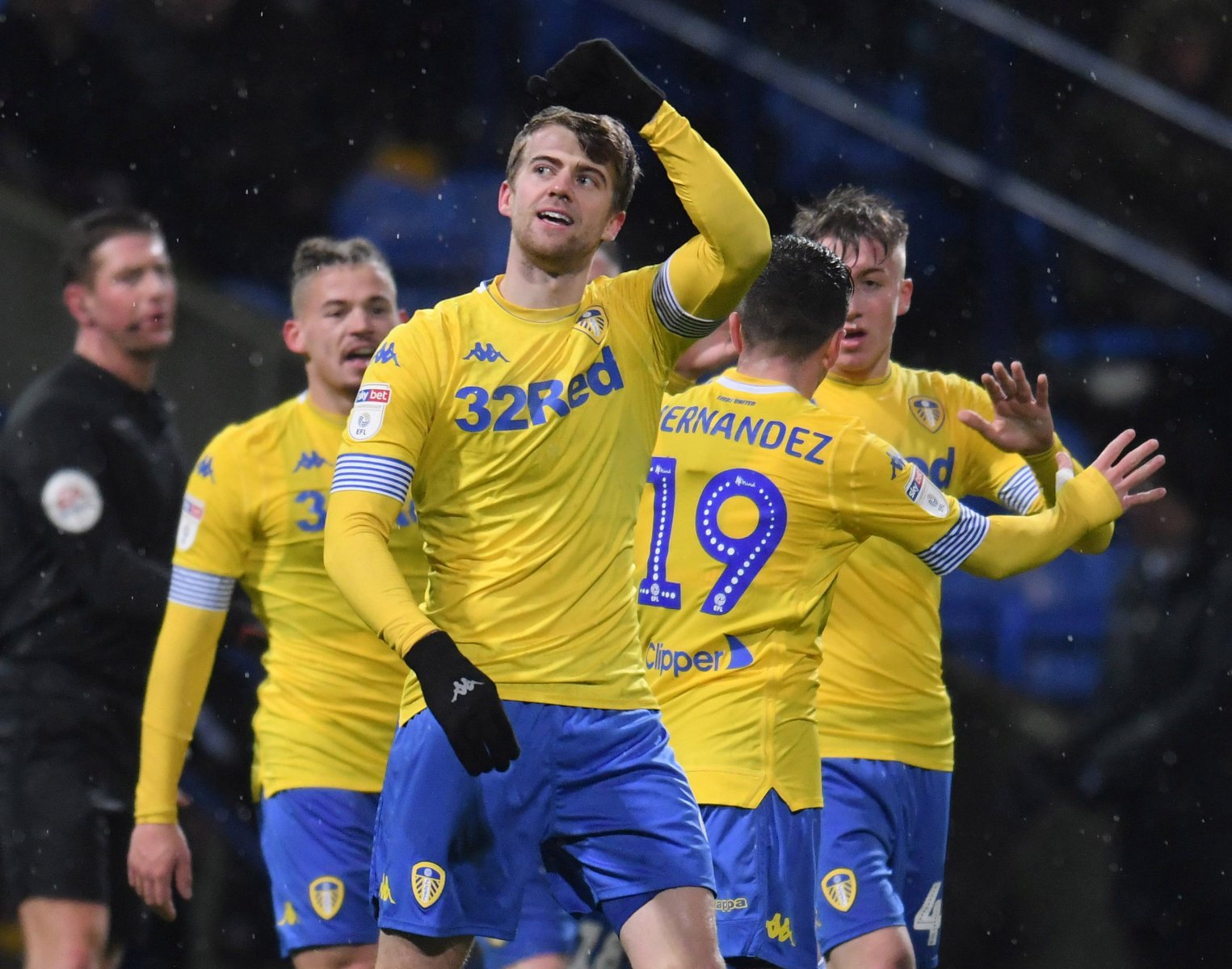 It may be a little harsh picking out Bamford as the sole perpetrator of Leeds United wastefulness in front of goal. He's certainly not the only one squandering chances, but there's an expectancy that comes with a such a big price tag that he hasn't fulfilled.
There have been enough times in recent games, particularly in the loss against QPR, that the forward clinical edge has been missing when it's most needed.