Leeds fans on Twitter are feeling pessimistic over deal for James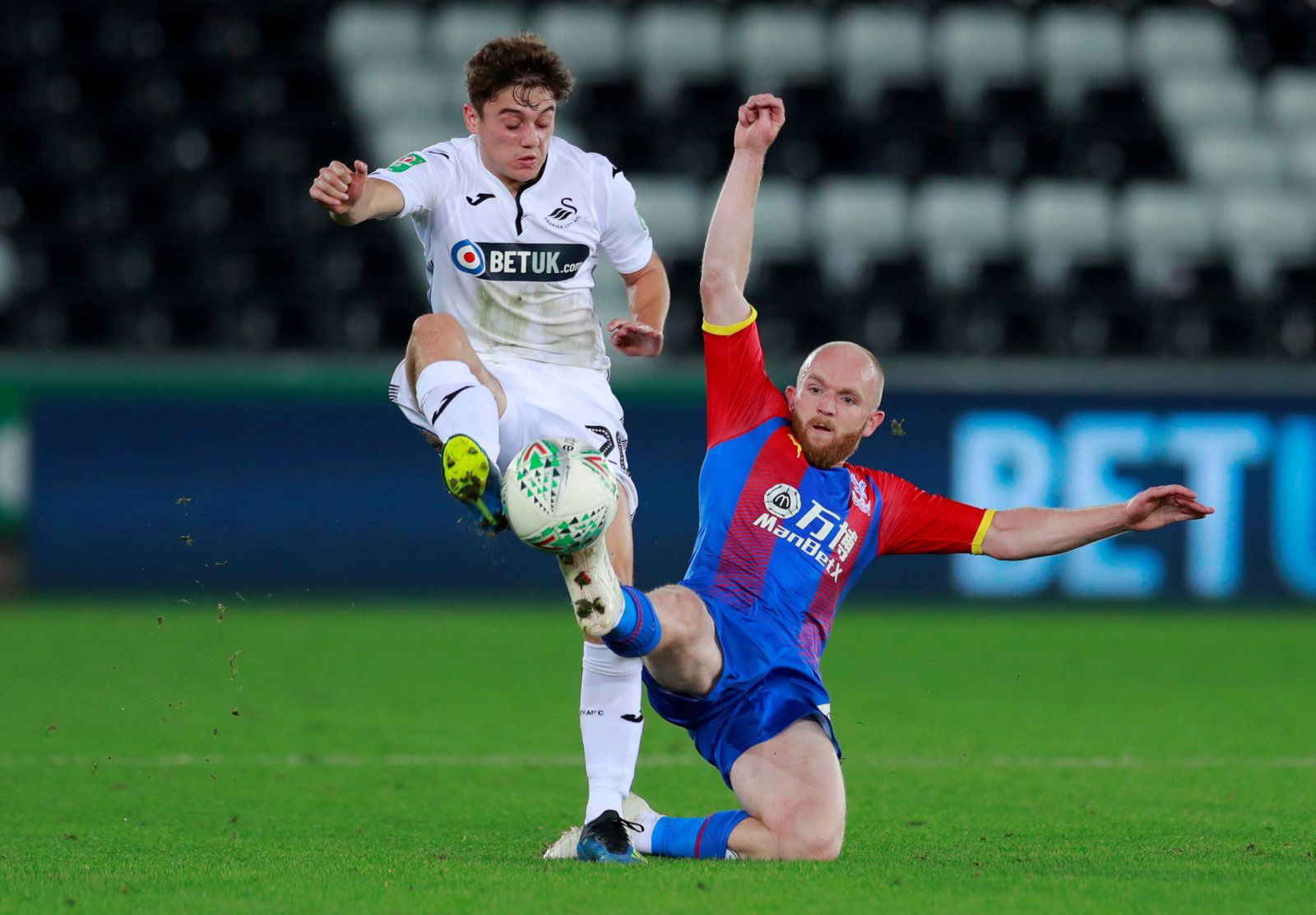 With transfer deadline day imminent, time is running out for Leeds United in their pursuit of a new winger.
According to Yorkshire Evening Post journalist Phil Hay, though, the Championship leaders are refusing to give up hope of signing Swansea City's Daniel James.
James, who managed to get his name on the scoresheet in the Swans' 3-3 draw with Birmingham City last night, is said to be Marcelo Bielsa's primary target (also per Yorkshire Evening Post), prompting Leeds into doing all they can to find a breakthrough in talks for the 21-year-old.
With little time left in the transfer window, however, getting a deal over the line is going to be extremely difficult for Leeds, as it is already proving to be, meaning it might be better for the club to start looking at other options out wide.
You can take a look at how Leeds supporters are feeling about the ongoing talks for James below…
Is there a plan B

— carl (@chopper1307) January 30, 2019
Hmm-smells a bit like 'sorry, we tried to sign someone'. Funny how when we're selling it happens overnight but takes 6 months to sign anyone. Hope I'm wrong but I'm thinking we aren't going to sign anybody.

— Danny Hill (@Thunda65) January 30, 2019
I'm very nervous that we have no plan b here. I still want a 10 as well!

— Josh Hobbs (@JoshAHobbs) January 30, 2019
We always seem to put so much effort in to 1 deal. Look at Vydra in the summer

— James Jaffray (@jaffacakes1984) January 30, 2019
It's like buying a car , if you really want it and have the money you buy it job done . Whereas if your undecided and want a massive discount then you have to wait until the selling side have any other interest first and only then will they let you know .

— marshall (@sales08988433) January 30, 2019
Have we actually got any other players lined up?

I get the feeling if nothing moves today, it will mean we're without.

— Sam (@Iufcsamm) 30 January 2019
This is dragging out too long! Have we even got a back up idea if this fails? Itl fail at last minute..abd leeds will say we tried to get our man blahhhh

— danny wilson (@beargryllz) January 30, 2019
Come on we got pay the asking price now if we don't hurry up sign a good
Winger we can say good by to premiership

— Jodiestokes (@Jodiest74046187) January 30, 2019
Vydra all over again #smokescreen what happens when we don't sign this player @PhilHayYEP

— walkersteind1 (@walkersteind1) January 30, 2019