Leeds fans on Twitter can't wait to get Roofe in for Bamford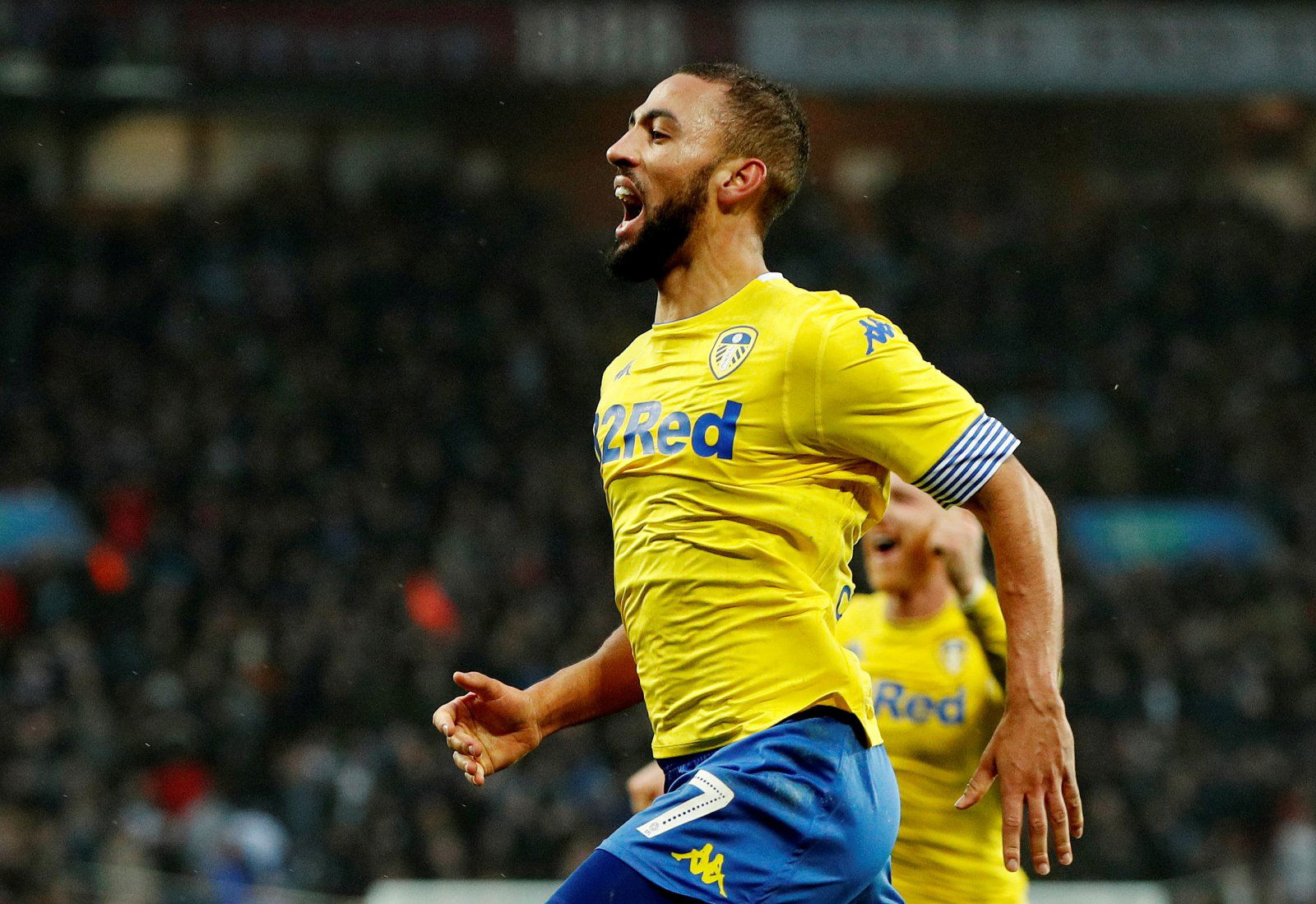 Given the different seasons that the two players are having in terms of goals and overall form, it really is no contest between Kemar Roofe and Patrick Bamford this season. Roofe has been far superior, and as he nears a return from his latest layoff, the WHites cannot wait for him to be back in the side over the shoddy Bamford.
"He's a very important player." Marcelo Bielsa looking forward to the return of Kemar Roofe:https://t.co/t703NBw5uU

— Phil Hay (@PhilHayYEP) March 31, 2019
Marcelo Bielsa has been talking about Roofe and has branded him as 'a very important player' something that you won't be able to argue about with any Leeds fan. Had Roofe been on the pitch instead of Bamford on Saturday against Millwall then there are few doubts that he would have been relied upon to take the spot-kick, although as it was Bamford stepped up and missed.
That's been the story of Bamford's season, though, as the ex-Chelsea man has been more than a little bit disappointing. His goals just haven't come as thick and fast as the fans have needed, and Roofe has been the one that the Whites have been backing to bring the goals. His 14 so far have proven vital, and the 26-year-old should be able to add a few more to that total when he returns to fitness.
You can read the Whites' calls for a swift Roofe return here:
straight back in the team for me. Not because of Bamford's misses but his superior work rate.

— James Carroll (@JimboC1974) March 31, 2019
Bamford must've played his last game for Leeds? I've seen Lasogga and Luke Varney have better performances than him the past 3 games

— ALAW (@ALAW20000) March 31, 2019
Could do with him back going to last 7 games.

— Neil Smith (@neilleeds4) March 31, 2019
Yes Paddy has had another bad day but he has it in him. Play all 3 and drop MK. We need goals. Thanks KR for taking time out for photos etc yesterday.

— spivo (@clivedyer3) March 31, 2019
This is great news, #LUFC have had their fair share of injuries throughout the season & the return of @roofe will provide a fully fit squad at the right time. #MOT #ALAW

— Steve Bulliment (@Wicstunbully) March 31, 2019
One thing I don't want to see is him playing in the 10! He's best as a no9 and him and Bamford should compete for that role.

— Josh Hobbs (@JoshAHobbs) March 31, 2019
We are all looking forward to his return. Think we would have beaten Sheffield and scored more goals against Millwall if he'd been playing.

— Jane Beer (@BeerJane58) March 31, 2019
The Whites can't get enough of Roofe when he's fit and will be backing the 26-year-old to kick them on to new heights upon his injury return.