Leeds fans on Twitter desperate for strong finish to the season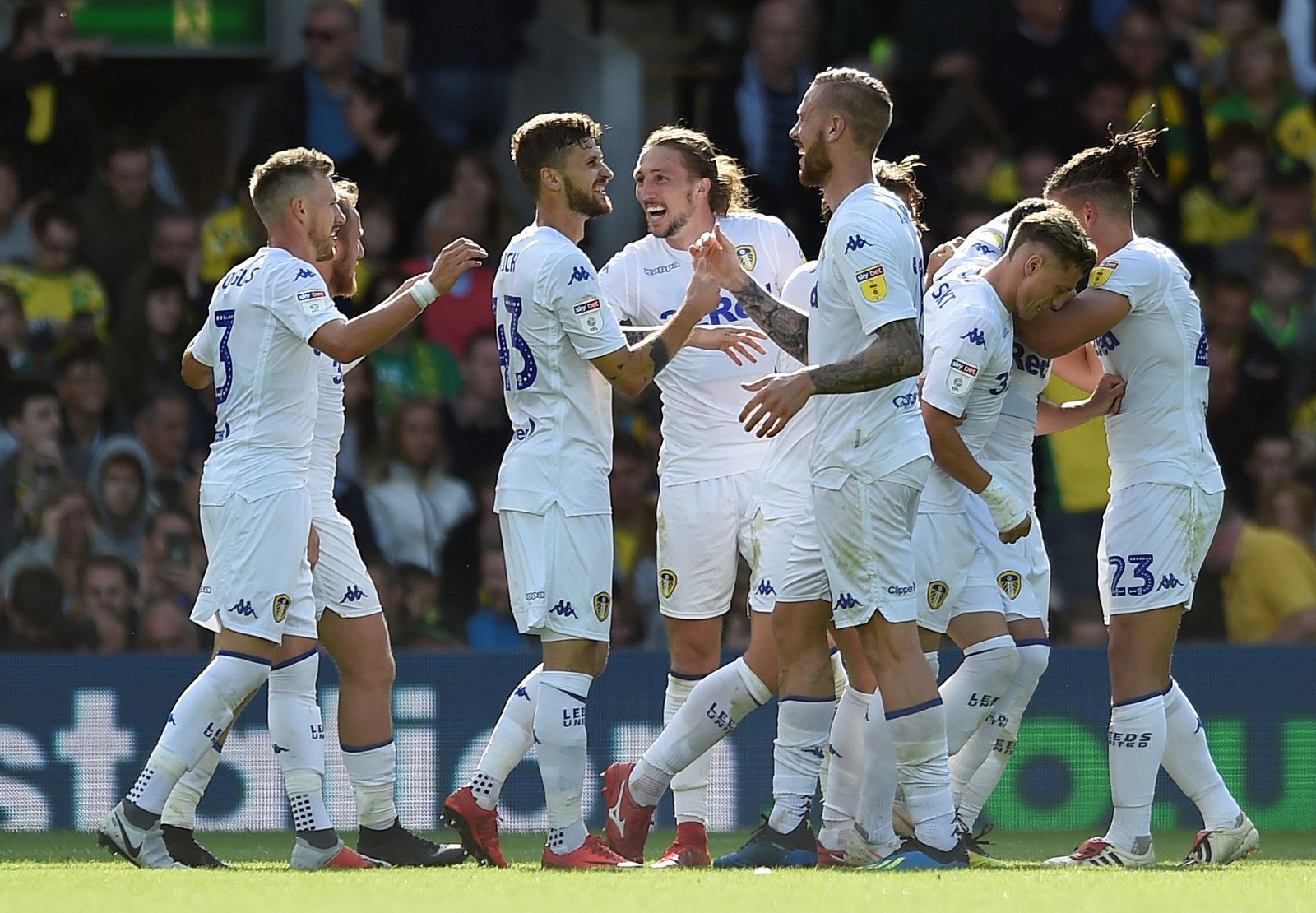 Now that the dust has settled on the events of the weekend, Leeds fans have had a chance to look at the Championship table ahead of the last seven games and are starting to get nervous. Nothing is guaranteed, but as they returned to the top two, promotion is back in their hands as they head into the final games of the campaign.
games to go! #MOT pic.twitter.com/pY6LYW6BcG

— Leeds United (@LUFC) 31 March 2019
The only way that this weekend could have been made better would have been by seeing Norwich lose to Middlesbrough on Saturday, but you can't always have it your way and after seeing Bristol City beat Sheffield United at Bramall Lane it's been an amazing week. No, though, the emphasis is back on the Whites as they face seven cup finals with the aim of promotion at the end of it.
The last thing that the Leeds fans need or want is to face a run in the playoffs when the season ends. Nothing is guaranteed when going into the lottery of the playoffs that come with a 3rd-6th placed finish, and watching the Blades struggle through the extra games would be something the Whites would do anything for at the moment as they desperately wait to see if they can make automatic promotion.
You can read the Whites' thoughts on the run in here:
Please, stay consistent Leeds. Want to see Leeds back to Premier League again next season.

— D. Shendy (@devashendy) March 31, 2019
#LUFC pic.twitter.com/cYllzqynt9

— Sam (@SamBirdyy) 31 March 2019
We are so close!!!!!!!!

— Nic (@Nic1919lufc) March 31, 2019
I think Leeds will get over the line, whenever they have lost this season, they always bounce and go on a consistent run! The premier league needs a proper Yorkshire club! Good luck from Scarborough!

— Liam Watson (@Liam_watson1995) March 31, 2019
My god if we beat Sheffield United we would be 8 points clear of 3rd with 7 to play

— LuFc_MoT (@LuFc___MoT) 31 March 2019
7 …. omg i hope i survive them. Cmon leeds

— kathleen williams (@miffy0811_a) 31 March 2019
14 years later… It's been a long wait

— Luke Blair (@22Duke81) 31 March 2019
Leeds fans everywhere are desperate to get over the line and would love nothing more than to end the season knowing the Premier League awaits.