Leeds fans on Twitter devastated by Roofe injury news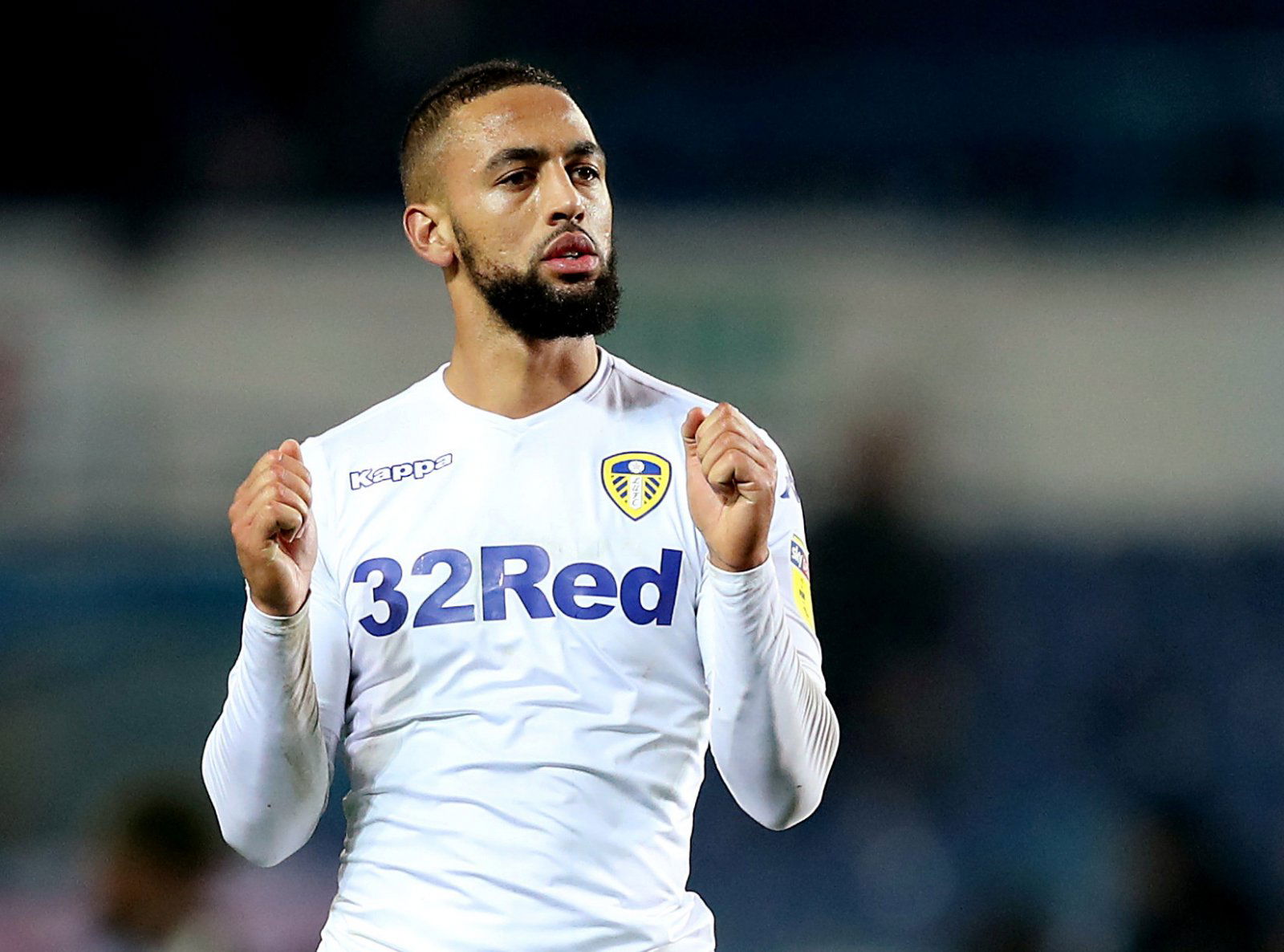 Leeds fans have had it all to do this season. They're finally making a decent go of a title charge and will be hopeful that they can be in the top two come to the end of the season. However, considering the ongoing spygate drama and their never ending injury problems, it's a miracle they've come this far anyway.
Leeds United sweating on the fitness of Kemar Roofe with striker set to undergo scans on a knee injury tomorrow:https://t.co/C97aMskhbU

— Phil Hay (@PhilHayYEP) February 17, 2019
That is the beauty of Marcelo Bielsa though, as the Argentine continues to show just what he's all about as a coach at Elland Road. His high-intensity game and ability to get the very best out of every single man in the dressing room has got the Whites flying high, although the latest injury to Kemar Roofe, that you can read about on The Yorkshire Evening Post, could be a crippling one.
Roofe is the Whites top goalscorer this season with his best goalscoring season in the Championship so far bringing him a healthy return of 14 goals in 26 games. However, they're desperate for him to add to that and try and bring up double figures before the end of the season, even if that will be incredibly tough to do given he may face a spell on the sidelines.
You can read the Whites' thoughts on Roofe's setback here:
Cheers Phil. Sunday lunch is ruined.

— Mr Geldard (@MrJGeldard) February 17, 2019
And there's the snap…

— Paul G (@LPP2014) 17 February 2019
They've dealt with 45 injuries this season?! Will be a miracle to get promoted at this rate

— Alex Farnell (@AlexFarnell09) February 17, 2019
Bad news, but we'll manage. @LUFC have been playing a style of football that isn't totally dependent on a striker all season. We've got options, but it's crucial to keep Bamford fit now. Hoping Roberts can make his mark properly.

— Jezaldinho (@Jezaldinho) February 17, 2019
Bamford 9 Brown 10 sorted

— leah (@leahwallerx) February 17, 2019
Surely if he saw the game out on Wednesday it can't be too serious

— stephen hird (@stephenhird3) February 17, 2019
I said this in Jan. What if Roofe gets injured and Bamford comes back but breaks down again. We would be screwed.

— WeAllLoveLeeds (@AllLoveLeeds) February 17, 2019
Minor miracle if we get promoted given our injuries and the fact we didn't strengthen in January #lufc

— markcally (@markcally8) February 17, 2019
The Whites cannot believe their injury luck and are getting increasingly impressed with their side's efforts every day as they continue to fight for promotion.