Leeds fans on Twitter have been showing appreciation for Victor Orta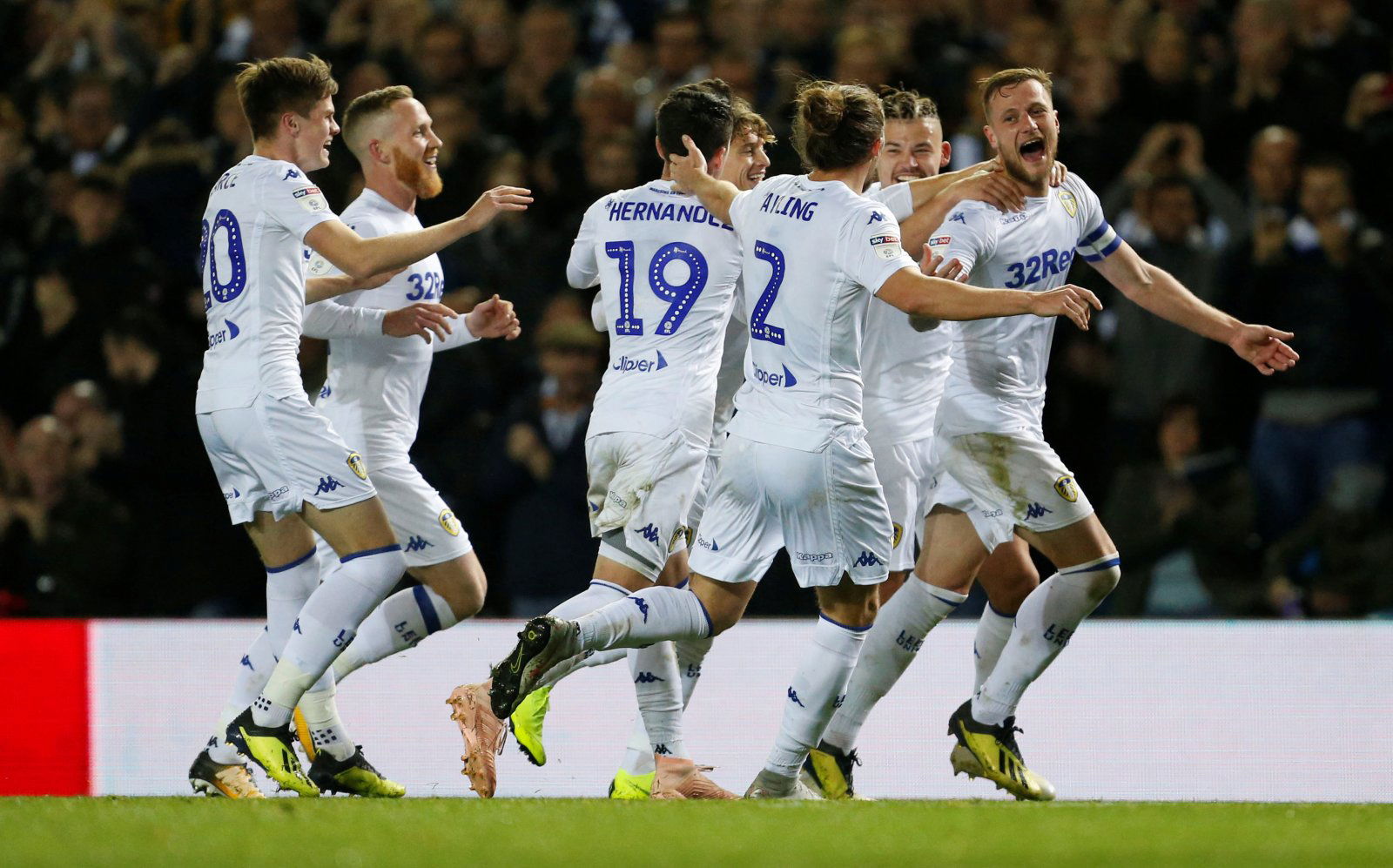 Leeds fans have been having a great time this season as they continue to fire themselves towards promotion. The Whites are second in the table and have a lot of people to thank, with the key one being Bielsa. However, the Argentine isn't the only one, and the fans have been quick to praise Victor Orta after an interview with the Spaniard has surfaced.
Victor Orta's been speaking about his time at Leeds United – saying he made mistakes in his first season here but didn't want to give up on getting the club promoted:https://t.co/cmNK3euVUz

— Phil Hay (@PhilHayYEP) April 3, 2019
Victor Orta has proven himself this season after what was an initial shocking debut season. A lot of the Whites were far from happy when he was going about his business last season, and considering how bad the 2017/18 season was for the Whites, it's not hard to work out why. Everything went wrong last season, and it reflected badly on Orta, although he didn't cover himself in glory with his purchases.
This season has been a different story, though. Pretty much all of the praise that has been thrown upon Leeds this season has mainly aimed at Marcelo Bielsa and the players, leaving Victor Orta in the shadows. That seems to be where the club's director of football has shone and with his work both with the academy and in the transfer market, it's high time that Orta got some deserved praise.
You can read the Whites' verdict on Orta here:
This man deserves a lot of credit considering the stick he got last season

— Louis (@louisbosworth) April 3, 2019
Got to give him great credit to be fair, the biggest mistake he made was not getting bielsa sooner! So fair play victor orta

— christian (@xtian1) 3 April 2019
Fair play to him. I think some of the stick was probably deserved, some not so much, but our results were so bad last year I think it was easy to look for the negatives.

Deserves massive praise for helping us get Bielsa.

— Mike (@yonyteboah) April 3, 2019
THE biggest thing he got right, his BIGGEST coup was landing Bielsa. That fact alone over-writes anything else and for that he'll always have my gratitude

— Jettatura (@J3tt4tur4) April 3, 2019
Fair play to him he's done good now @ArchaeoWill

— Smudge (@pieman180) 3 April 2019
He's had so much stick and hasn't deserved any of it

— Spendleb #FBPE (@Spendleb) April 3, 2019
I remember the knives being out for the bloke, without him there's no Bielsa

— JOHN MARK (@Jhn_mrk86) April 3, 2019
Man has balls! I like him! #respect

— Lee Thompson (@lufcThommo) April 3, 2019
The Whites absolutely love Orta and will be desperate to see him stay for years to come if he can keep bringing people like Marcelo Bielsa coming into the club.