Leeds fans on Twitter were in shock with this Peacock-Farrell blunder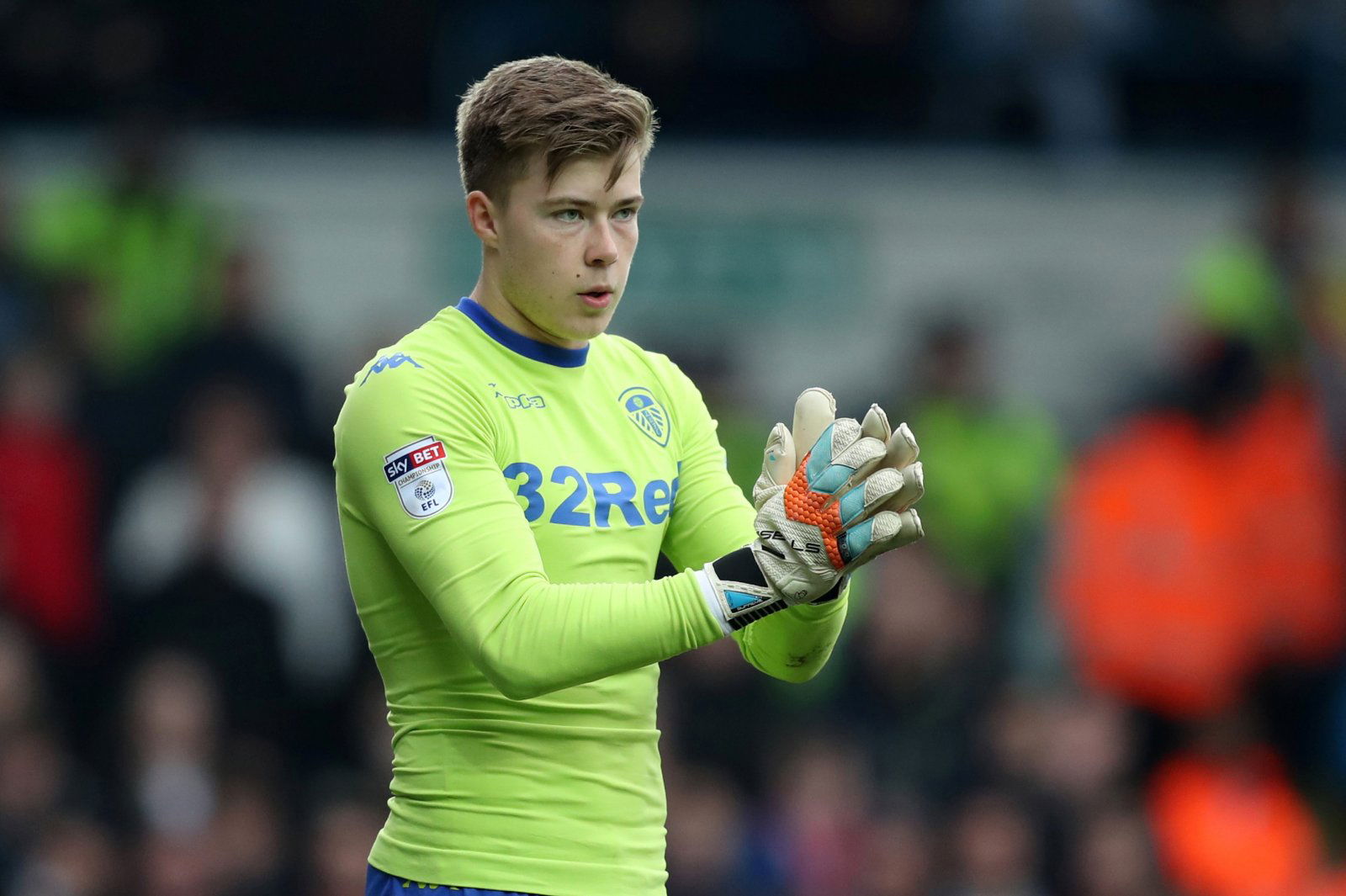 Leeds fans have been aware of the issues surrounding their goalkeeping department for a while now, and after making a number of makes over the festive period, Bailey Peacock-Farrell was very lucky not to be caught out when he travelled miles outside of his area to close down and block a shot from David Nugent.
Nervous moment as BPF comes miles (miles) out of his box to block a shot by Nugent. Nugent not able to lob it over him. 2-0 on 50 mins. #lufc

— Phil Hay (@PhilHayYEP) January 11, 2019
Whilst it came good for Peacock-Farrell, it was a moment that easily could have left the 22-year-old goalkeeper with egg in his face, and it wouldn;t be for the first time this season. Marcelo Bielsa's side have been able to pull off some incredible comebacks this season, but they wouldn't have had to be amazing turnarounds had their man between the sticks done his job in the first place.
It seems inevitable that the young Leeds academy man will be dropping to the bench at some point soon as Bielsa continues to scan the transfer market for a new goalkeeper before the end of the month. Peacock-Farrell won't be shipped out, but he will be dropped to the role of number two after almost a full year of being the Whites' number one, having been first aff0rded a chance by Paul Heckingbottom last March.
You can read the Whites' thoughts on Farrell's blunder here:
Liability

— Sander Landro (@LandroSander) January 11, 2019
Nah not for me didn't need to come out , plus could have got a red nice lad just a poor keeper ..hopefully a new one in next game

— Lisa #loveable 🙂 (@Lisa1973LUFC) 11 January 2019
I like bpf but it's stuff like this that cost us he's got a mistake in him every game and then stuck his foot out another night could have undone all this

— Russ (@russcausier) 11 January 2019
What is he doing mun

— Stephen Karl Hunt (@steve7sisters) January 11, 2019
Have I just seen that right???

— Lee Goddard (@Godders17) 11 January 2019
What was he doing

— Jordan Reilly (@Jordanreilly44) January 11, 2019
Dear oh dear. Shocking decision there

— Mich (@Mich_Lufc) January 11, 2019
The Whites have a lot of time for Peacock-Farrell but the goalkeeper is starting to worry them with mistakes coming far too often.