Leeds fans on Twitter worried Jansson's comments might haunt them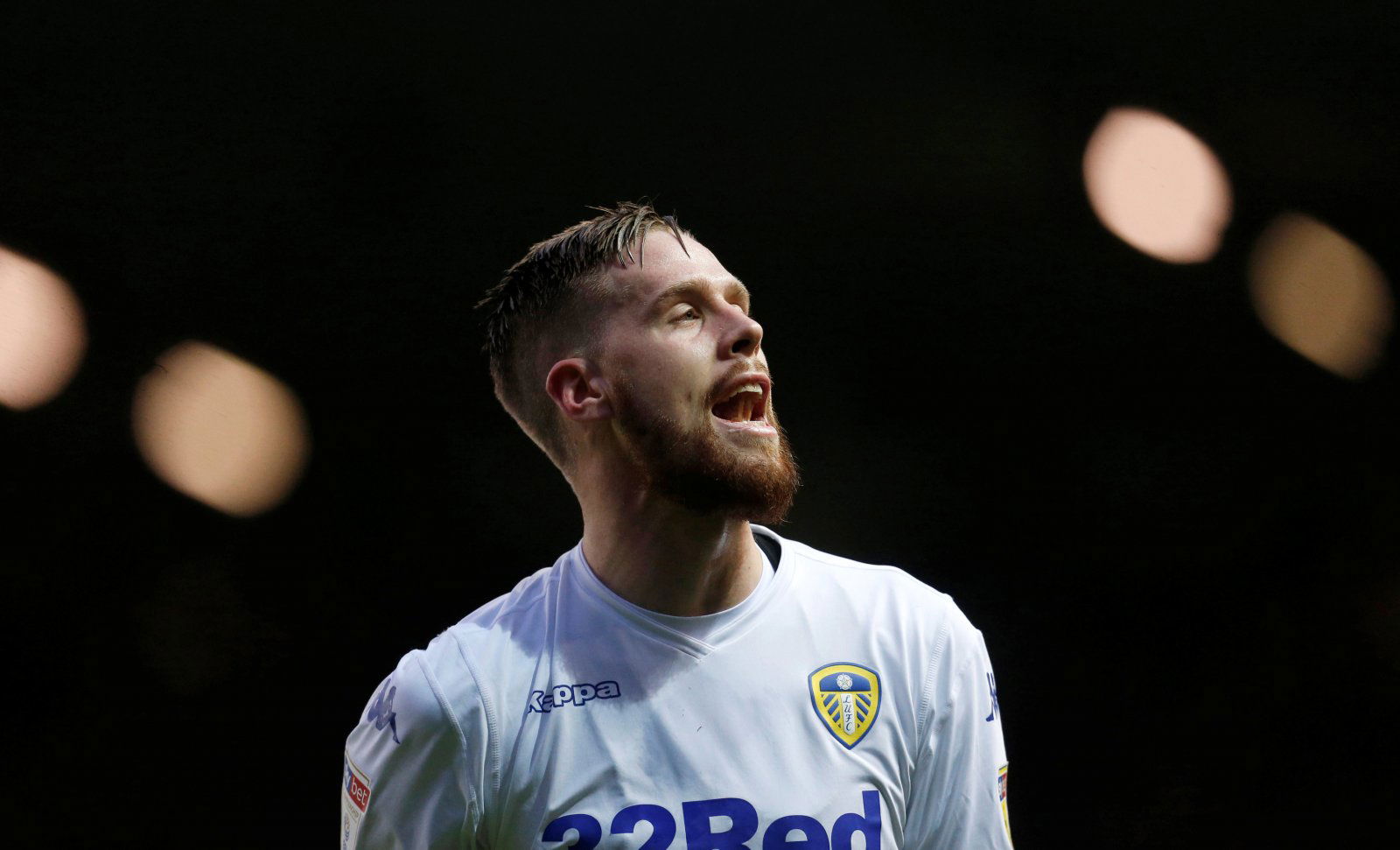 Leeds fans are getting more and more confident about going up with every game that goes by. They may have fallen from the top of the Championship to 2nd, but they still believe they can do it. That has become even more clear by Pontus Jansson's comments yesterday, where he said he believed 'it's their year' when it comes to going up.
Jansson says the players here believe it's "our year" but are aware of how far away they still are from the finishing line. He thinks Leeds are far better equipped to see the season out than they were in the past two years. #lufc

— Phil Hay (@PhilHayYEP) February 12, 2019
The Swedish centre-half followed up his comment by admitting that there is still a long way to go before they get to the end of the season and that it won't be easy to get over the line. However, it seems that the Whites all believe that they will be a Premier League outfit next season, even if those comments could come back to haunt them and they do manage to miss out on an automatic promotion spot.
Marcelo Bielsa will be well aware of the task ahead of him, even if he has managed to manoeuvre his side through the first half of the season and then some whilst keeping them in the race. Anything can happen from here, though, and after some indifferent form as of late the Whites will be hoping Jansson's comments can kick them on instead of holding them back as they look to regain Elland Road's status as a top-flight English ground.
You can the Whites' thoughts on Jansson here:
Tempted fate. Goodbye Prem.

— Martyn On Together (@MartynOnTogethe) February 12, 2019
Jinxed it.

— Joe (@joeblufc) February 12, 2019
Well lets just hope he's right.

— Brahim(@BabsSoltani) 12 February 2019
Hope this ain't gonna jinx us. Tbf we've been poor last few weeks anyway

— Luke townend (@Luketownend2) February 12, 2019
Last thing we need is to do a Liverpool and say it's 'our year'

— AmyB (@amzielou14) 12 February 2019
If you don't believe then it's not possible

— alaw (@alawalaw1919) February 12, 2019
Of course. Said from the sheet

— peter-maurice (@petermauriceuk) February 12, 2019
The Whites are desperate to go up this season and won't be happy with their Swede if his comments come back to haunt them.