Leeds: Fans react as Alioski sends them message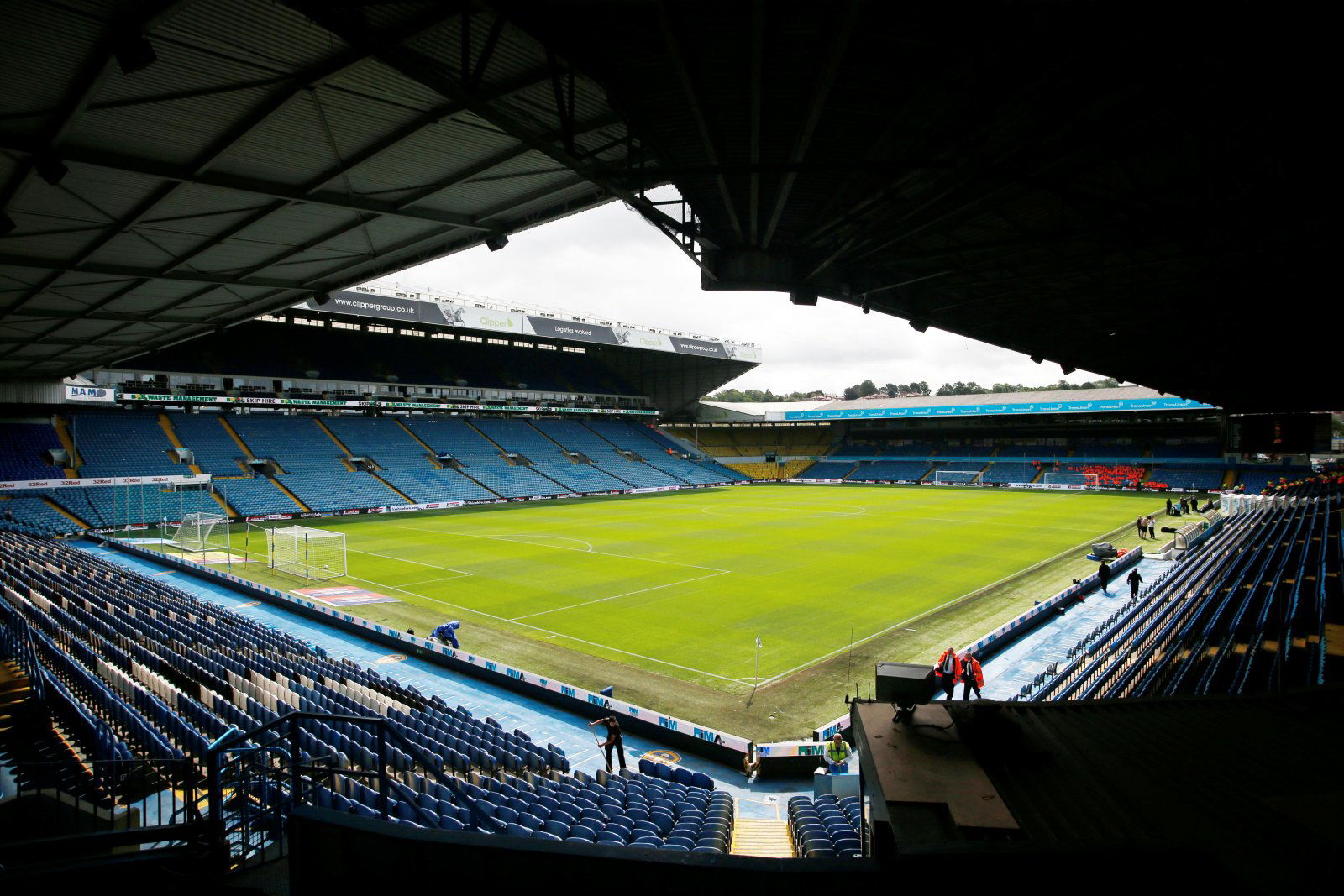 Leeds United are looking capable of getting themselves out of the Championship at long last this season with the way that they are playing.
Though the weekend saw them throw away a 3-0 lead to draw 3-3 with Cardiff City, overall they have been absolutely exceptional and they and West Bromwich Albion look very hard to catch at the top of the second tier.
Of course, having come close in the past and then falling by the wayside, Leeds fans won't be getting ahead of themselves and will not celebrate until a Premier League berth is confirmed mathematically.
Even so, their support will be as vociferous as ever in the coming weeks and months and the versatile Ezgjan Alioski has offered this verdict on the fans via the club's official Twitter channel:
https://twitter.com/LUFC/status/1206997488780988416
Given the 27 year-old's nature, though, fans have seen the irony in this message from the enigmatic Macedonian so let's take a look at the reaction to this message now:
https://twitter.com/ellandduck/status/1206999188820635648
Pot and Kettle!

— Paul G (@LPP2014) December 17, 2019
you're crazy gjanni, you're crazy

— thomas (@thomasIufc) December 17, 2019
Give the man a new contract.

— Martin (@CletoMexico) December 17, 2019
Takes one to know one 😉

— Liam (@Liamdestroyer39) December 17, 2019
Don't you mean your crazy Gjanni but we love you @ezgjanalioski 💙💛

— Emma Houfe (@Emma_Houfe) December 17, 2019
Wait a minute @ezgjanalioski we're the crazy ones?! 🤔😂

— ℓιѕα єαяиѕнαω 🤍💙💛🏆 (@lisa_jane23) December 17, 2019