Championship
Leeds United: Fans react as Stevens given six-week FA ban for betting rule breaches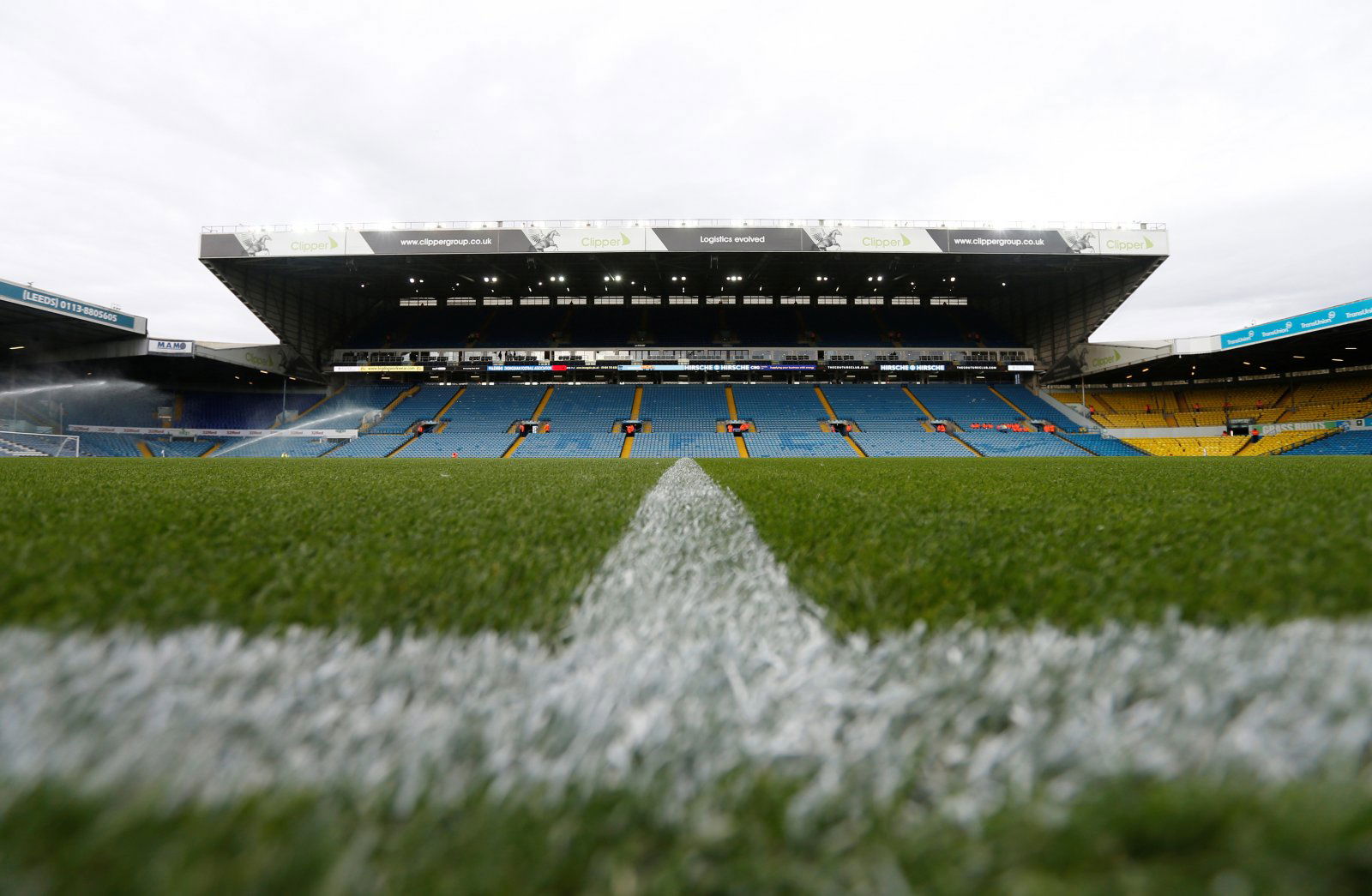 Loads of Leeds United supporters have been reacting on social media, after the West Yorkshire outfit issued a statement regarding the Football Association's decision to hand Jordan Stevens a six-week ban from all football-related activities.
The 19-year-old midfielder has been given the punishment after admitting to a charge of placing 59 bets on football fixtures last season, including five on matches involving the Elland Road natives.
Of those involving the Whites, Stevens had backed the West Yorkshire side to win on three occasions and both teams to score in the remaining two, which saw an Independent Regulatory Commission accept the FA's decision to deem those bets as the most serious aspect of the case.
Stevens was not involved in any of his side's encounters that he placed a bet on, while the committee heard that the midfielder had been struggling with homesickness, anxiety, boredom and difficulties integrating himself at Leeds.
His age, inexperience and the position the gambling industry finds itself in within the football community were also pointed to in Stevens' defence, but the Commission saw his acts as a 'wilful disregard' of the betting rules he had knowledge of.
Leeds have expressed their disappointment in the Commission's decision, with Chief Executive Angus Kinnear noting: "Whilst we fully recognise the importance of the FA's role in protecting the integrity of the game, we are hugely disappointed in the FA's choice of sanction.
"To prevent a young footballer from taking part in any football activities at such [a] critical period of his career is a disproportionate punishment following a foolish mistake from a young player.
"We are particularly disappointed that the sanction was determined by two former professional footballers, who we hoped would have had a better understanding of the impact of their decision."
Stevens will now be suspended until October 10, and has also been issued a £1,200 fine.
Here are some of the reactions shared by Leeds supporters to Stevens' ban and Kinnear's comments…
Fair play to the club for coming out and backing the lad

— Josh Panch Stott (@joshstott94) September 10, 2019
He bet on Leeds to win which the @FA consider the most serious of the bets. It be more concerning if he bet on them to lose!

— CJ Parker (@cerileedsfan) September 10, 2019
Angus is brilliant.

— Samuel Cooper (@SamCoops95) September 10, 2019
Shameful from the FA as usual. Send the lad and his family on holiday for six weeks, to Argentina maybe, where perhaps Bielsa knows some 'non football' people that can teach him how to 'cook'.

— StrachanPen (@crajik) September 10, 2019
Can I just say, Daniel Sturridge was also banned for 6 weeks but was allowed to train. Difference being he's 28 and Stevens is 19. Surely the bigger punishment had to go to the 28 year old. But no, he doesn't play for Leeds. Joke are the FA

— Kobey Davidson (@DavidsonKobey) September 10, 2019
A betting company can pay Wayne Rooney's wages for a year, and sponsor his shirt number. But a 19 year old puts on £500 worth of bets, and its a 6 week ban from all football activities.

— David Snelling (@snelling82) September 10, 2019
So, Millwall got 10k for racism and a young lad gets 1k and a suspension for being naive? You really don't have a clue at the FA!

— David Hillerby (@david_hillerby) September 10, 2019
Why does everyone hate us?

He's a young kid who's made a mistake? #lufc

— Leeds That – lufc podcast (@leedsthat) September 10, 2019
Maybe it would help if the club he plays for weren't sponsored by bookies

— James Buckton (@J_Buckton93) September 10, 2019
Absolute disgraceful penalty. Fine him yes. Rules are rules but a 6 week football ban for £500 it's a joke. Racism, violence, cheating all get off with minimal penalties. The people who govern football are a joke and this proves it to all.

— White Star Whites (@star_whites) September 10, 2019
Like what the TT have on offer? Sign up for more Leeds United notifications!