Leeds: Fans react to another QSI update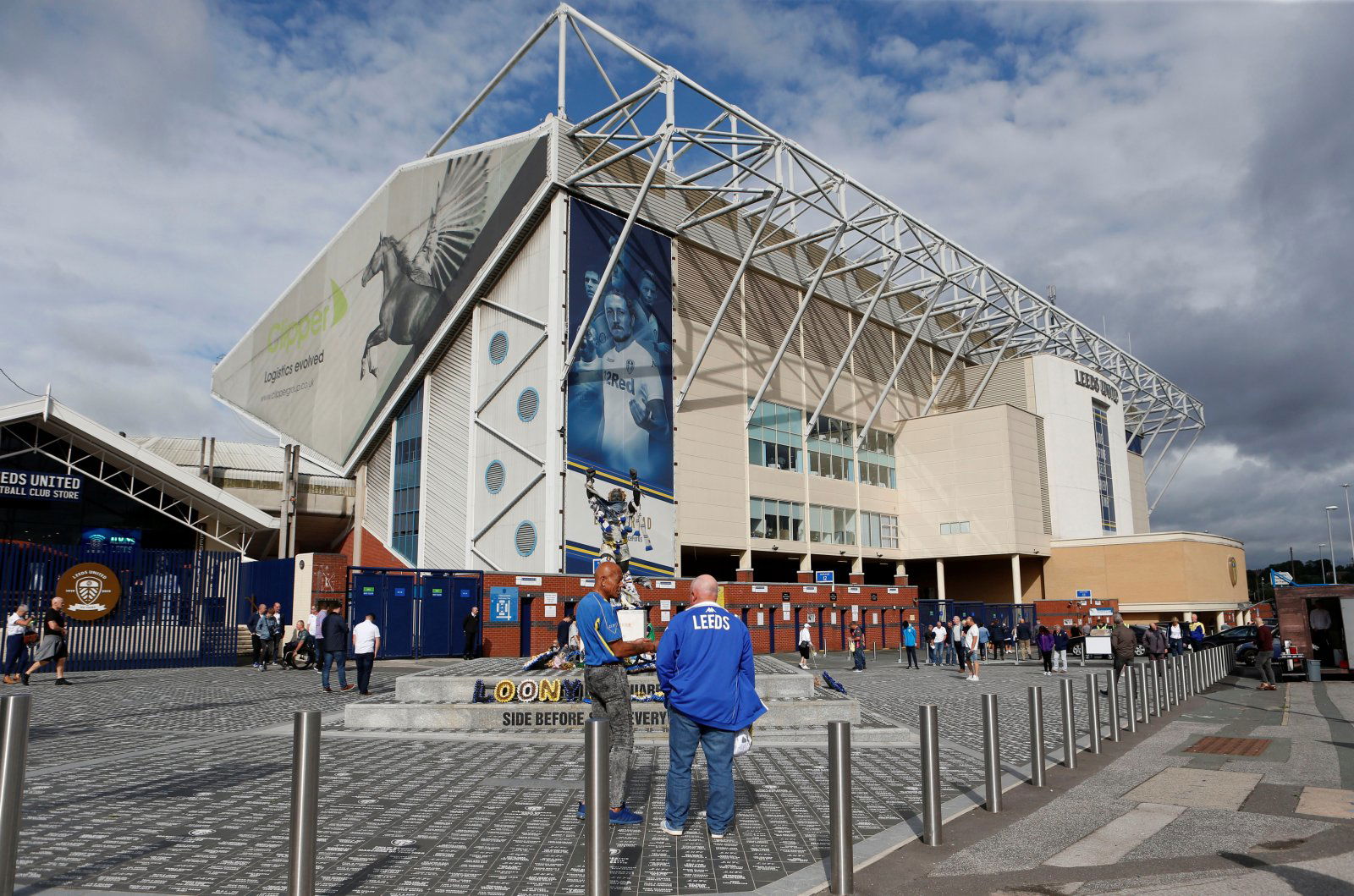 The Sky Bet Championship season continues this weekend as we get back to the league campaign in the top two tiers after the international break.
It's certainly looking set to be another battle up near the top of the table with the likes of West Bromwich Albion, Preston North End and Nottingham Forest all looking strong.
Leeds United are there again, too, and they will be hoping to use last year's experience for the better as they aim to get back into the Premier League at long last.
And, that said, it seems as though further exciting times could be on the horizon with ESPN claiming that QSI are edging ever nearer to completing a takeover of the club.
The owners of PSG, it's fair to say that they'll have the financial clout to really give Leeds some leverage in the transfer market, though until the ink is dry on the deal fans won't be getting too excited.
Even so, plenty's been said on social media about this news so let's take a look at that now:
Heard it all before , believe it when it happens, how many times have we been linked with billionaires etc then it doesn't materialise,

— paul young (@wicketlufc) November 18, 2019
https://twitter.com/timclough78/status/1196537104400101378
Striking the balance between authenticity and marketing will be tough
Safe Standing in the South and North Stand should help

— Ty™️ (@NOHSPUT) November 18, 2019
https://twitter.com/Stevie66Fox/status/1196540397050306564
Yes it's a good deal for Leeds United👍🏼#lufc

— LUFC Connor (@ConnorMOT92) November 18, 2019
https://twitter.com/Paulo19812/status/1196711615997108224
Fake news

— Benno (@Benno62413391) November 19, 2019