Leeds: Fans react to FA Cup draw against Arsenal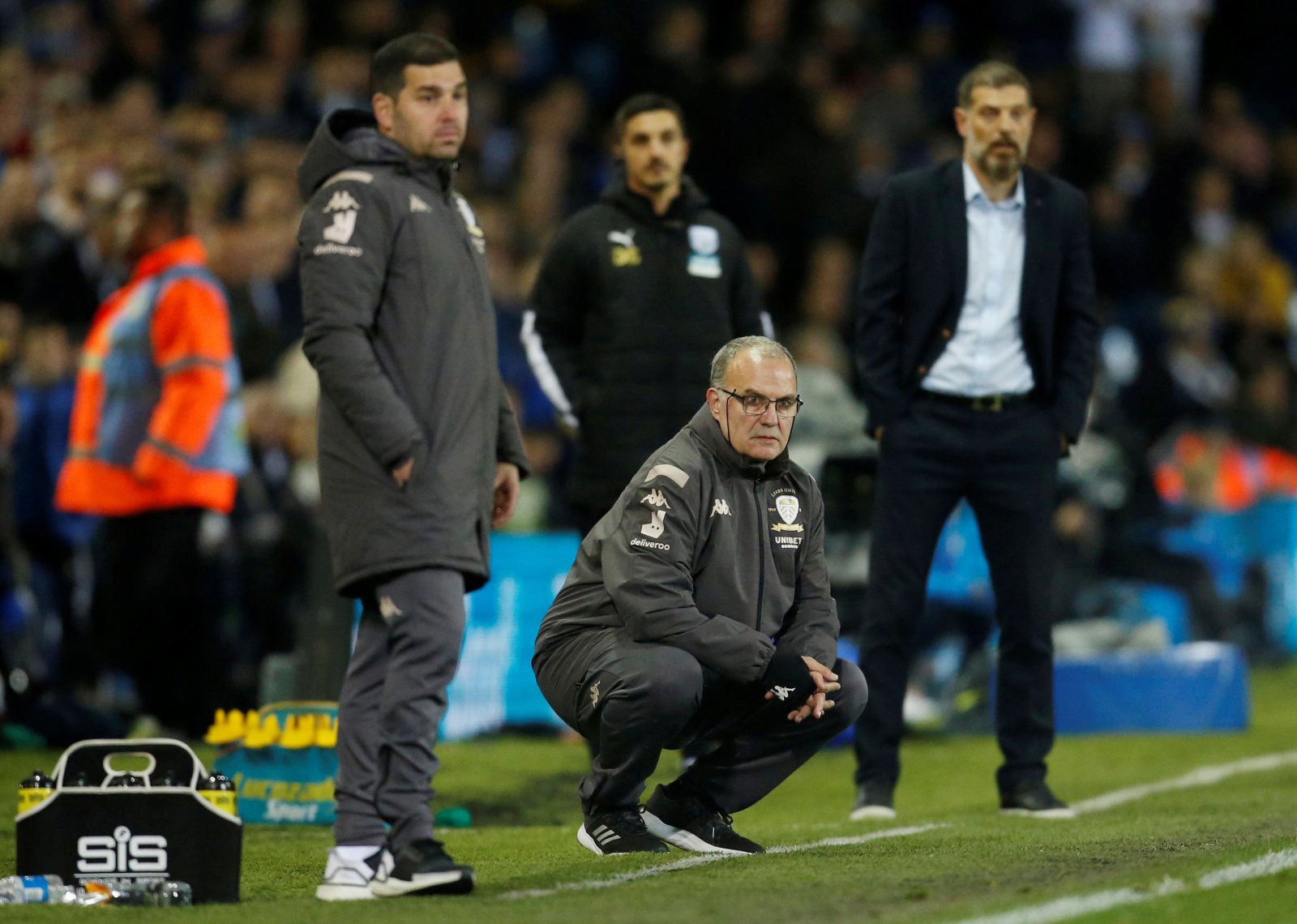 Leeds United saw themselves drop back down into second place in the Championship last night as West Brom beat Preston North End at the death with a late penalty kick from Charlie Austin.
The two sides are really exchanging blows at the top of the second tier right now and both look capable of earning promotion back into the Premier League so it should be good fun watching them fight it out.
And, that said, any distraction from the promotion race may well not be welcomed – though Leeds have got an exciting FA Cup tie that they may well feel as though they can win.
They're facing Arsenal in the 3rd round of the competition in what should be a class clash and plenty of fans have reacted to that news on Twitter with the feeling that they can get something out of it.
Let's take a look at the best of what has been said with that in mind:
winner keeps Nketiah

— ben shen (@benshen_) December 2, 2019
Announce tickets

— Matt. (@MattJLufc) December 2, 2019
Announce 9000 tickets

— Wayne (@wayneleedsfan) December 2, 2019
https://twitter.com/Robertkas86/status/1201583302483820545
Made up with that, can sense an upset!!

— Razza (@RyanPEC91) December 2, 2019
Gonna be TV game I reckon

— Dave (@daveytom66) December 2, 2019
Lol, scenes when Nketiah's recalled and he scores a hat-trick.

— Ryan (@FutbolRyan1) December 2, 2019
https://twitter.com/Drakey21587/status/1201587076451520512
No pressure on us, great tie. Go and attack with nothing to lose.

— NJC (@Something_Tall) December 2, 2019
https://twitter.com/MikeyPeer21/status/1201587738061000705
Bring it on. Nothing to fear

— jon rosten (@jonro1465) December 2, 2019