Leeds: Fans react to Barry Douglas' message post-Arsenal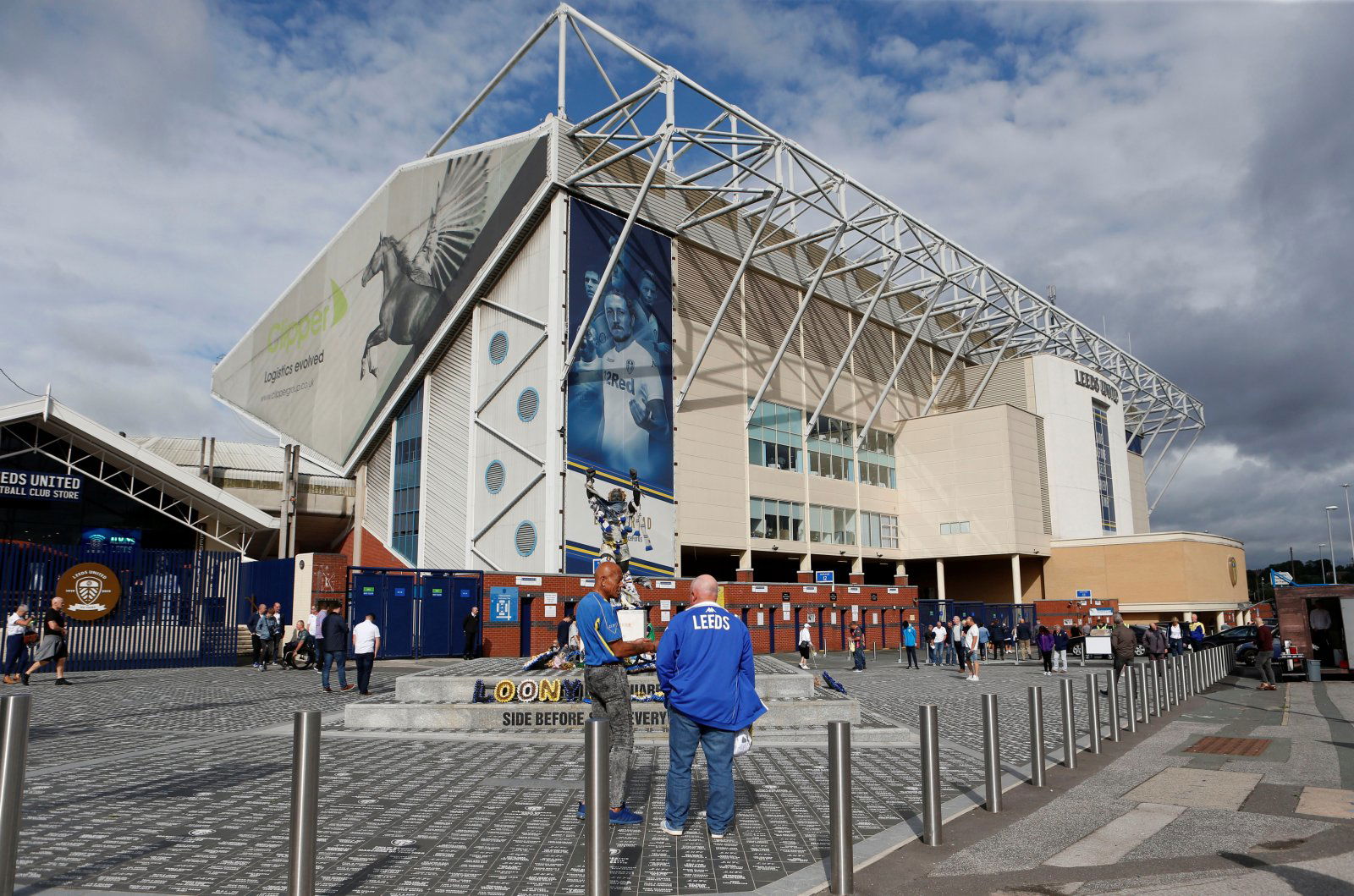 Leeds United certainly made a point last night in the FA Cup third round against Arsenal as they gave the Premier League side a real scare for much of the tie at the Emirates Stadium.
The Gunners have got Mikel Arteta at the helm now and for the first half of the game last night he will have been very annoyed with what he saw.
Indeed, Leeds were the better side by a mile and looked the top flight team with Marcelo Bielsa evidently drilling his players to perfection as they ran amok.
They did, however, end up losing and players and fans alike will think 'what if' with them having enough chances to bury the tie by half-time.
Even so, they deserve plenty of credit and Barry Douglas sent out this message after full-time:
https://twitter.com/barrydouglas03/status/1214332063777787905
He was handed a dose of praise by fans online, too, so let's take a look at the best of what has been said on social media:
https://twitter.com/Conor_ALTV/status/1214342084603330560
https://twitter.com/barney___21/status/1214336389376073733
Well played, Barry!

— Tor Arne Myklebust (@torarne28) January 6, 2020
You were all superb tonight. You've got to be so proud. Onwards and upwards. 20 cup final games in the league left and let's get promoted. Marching On Together. Don't you know pump it up the Whites are going up. #lufc #mot

— Rory Steel (@rory_steel) January 6, 2020
https://twitter.com/Jordan_Armo/status/1214337805415067649
https://twitter.com/HuntAlexander/status/1214332604893278208
Belter of a photo that one Baz

— Conna Smith (@LufcConna) January 6, 2020
Fantastic effort, didn't need a cup run. We made our point, best outcome for me. It's all about the league.

— craig bradford (@craigbr78685188) January 7, 2020