Leeds: Fans react to Casilla extension as Charlton controversy continues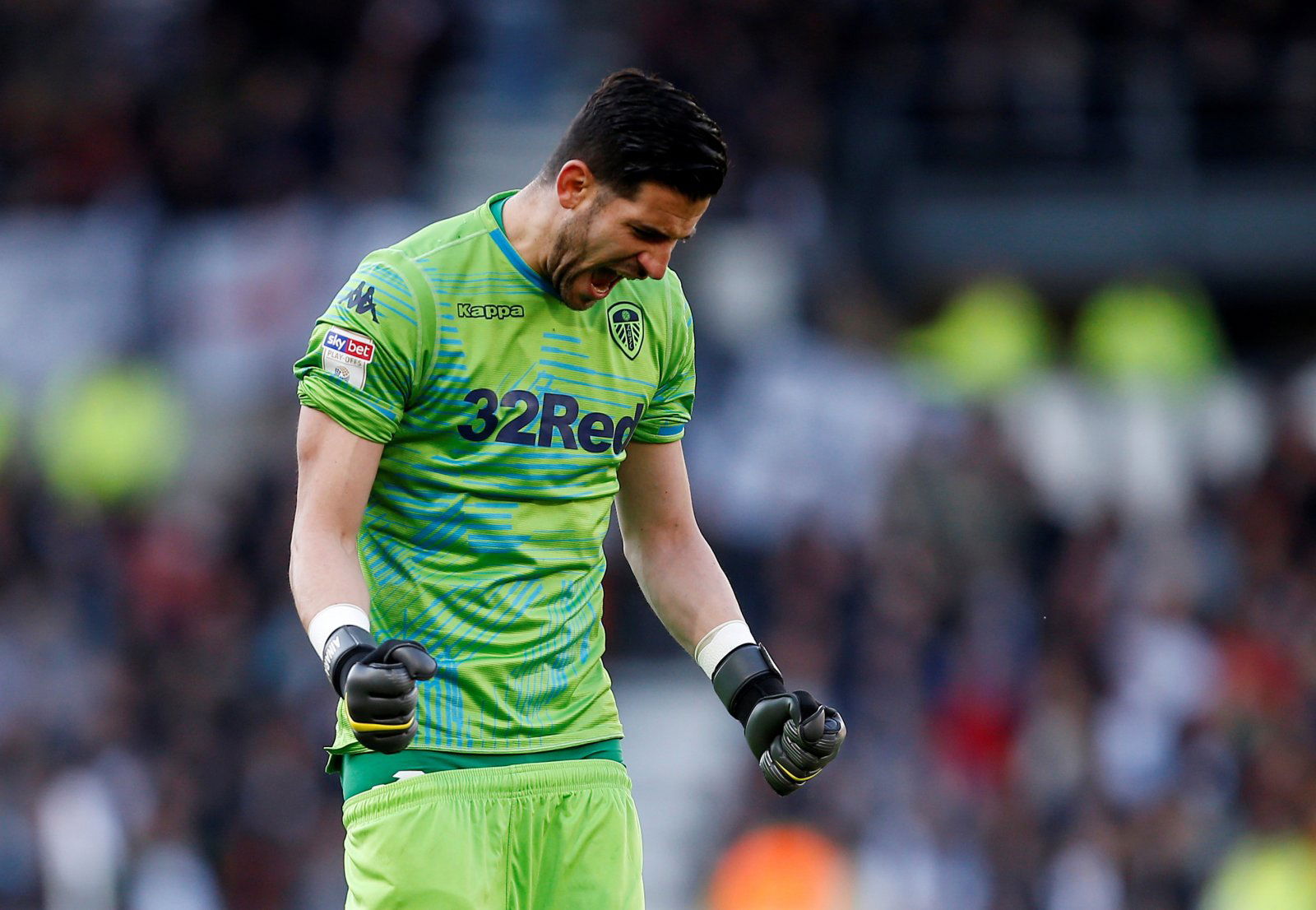 The international break for Premier League and Championship sides is here once again and fans of the clubs in those divisions will be waiting eagerly for it to be over so we can get into the Christmas period.
The supporters of Leeds United will be no different, of course, with the way they are playing at the moment making them one of the sides capable of earning promotion back into the Premier League.
Marcelo Bielsa will certainly be hoping for that at the moment, but one cloud that is refusing to budge over the club right now involves goalkeeper Kiko Casilla.
Indeed, he has been given a racism charge by the FA from the game with Charlton earlier on in the season but there's yet to be a clear direction as to what is going to happen.
That's because the goalkeeper and the club have been given an extension to hand in their response – as per Graham Smyth – and that has prompted quite the reaction from fans on Twitter:
Kiko Casilla and Leeds United granted an extension for their response to an FA charge over allegations of racism.https://t.co/9qTAsgny5K#lufc

— Graham Smyth (@GrahamSmyth) November 12, 2019
Is there any truth in The FA have charged Kiko on the basis of probability rather than evidence Graham ? #Lufc

— Martin Threadgold (@FredgoldMartin) November 12, 2019
His not guilty simple as…MOT

— mattyleeds…MOT (@MattyTricker) November 12, 2019
Why request an extension if his defence is solid?

— Davidh (@davidh_lufc) November 12, 2019
Leeds possibly trying to delay any outcome until 1 Jan so there's the option of signing someone experienced on loan if needs be!

— Paul Moran (@MD_Leeds) November 12, 2019
If there was sufficient evidence to charge him why would they allow an extension? I just don't get what's going on with this. Surely it just makes a mockery of the whole system

— Rich&Katie Watkin (@TeamKins) November 12, 2019
That's it, delay delay delay.

— Ross O'Connor (@lufcroc) November 12, 2019
https://twitter.com/NathanP92/status/1194239781108158464