Leeds: Fans react to Phil Hay's QSI update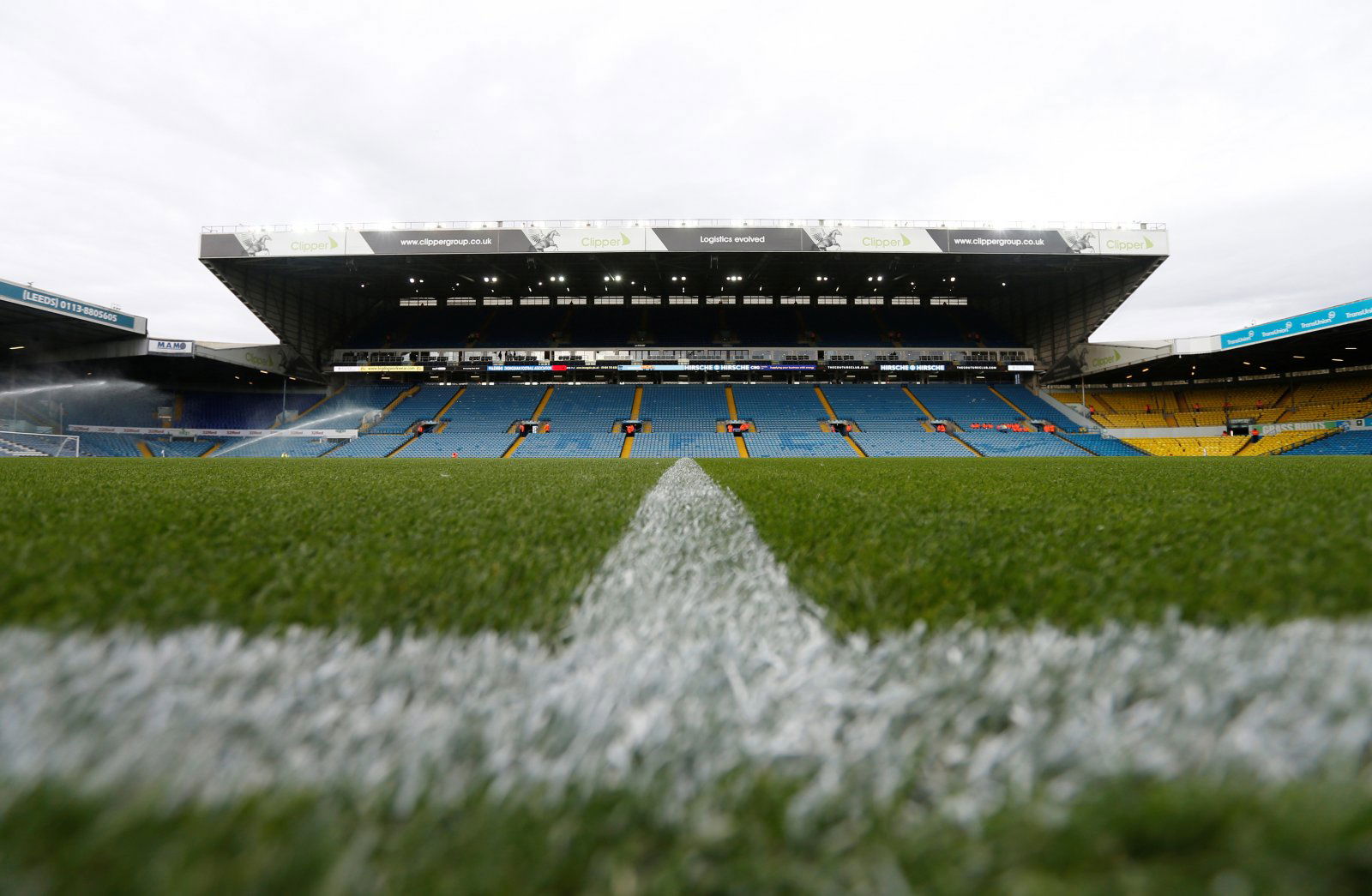 Leeds United remained well in the hunt at the top of the Sky Bet Championship with another win at the weekend, this time beating Blackburn Rovers 2-1 at Elland Road.
The fight at the top of the league table in the second tier is certainly bubbling up nicely, with the likes of West Brom and Preston both getting good results as well as the men from West Yorkshire.
Clearly, there are good signs for the Whites right now, and off of the pitch speculation around QSI continues to mount.
Indeed, Phil Hay's latest update suggests that though a deal might still be a little way off, there is plenty to also give fans belief that something could well happen down the line:
QSI sources tell @TheAthleticUK that any investment deal with Radrizzani has a long way to run but Leeds United are saleable again – and memories of a woeful defeat to Blackburn four years remind you of how much the club have changed:https://t.co/PDOk65Vy8o

— Phil Hay (@PhilHay_) November 11, 2019
And, that in mind, there has been plenty of reaction from Whites fans on social media to this update so let's see exactly what has been said:
Excited to see what excuse the club will use this time for not signing anyone. Dog ate the contract? Printer ran out of ink and Staples was closed?

— Rob H (@official_RobH) November 11, 2019
This was the game that prompted Cellino to bring in LFU after the critical reaction from the crowd. And then change his mind again..

— Andy P (@ArcticReviews) November 11, 2019
So there wanting full control but raddrizana doesn't want to give them it wow

— Reggie (@Reggie48Raymond) November 11, 2019
Conspiracist in me, reading that as admiting intetrest and closer than we think.

— Tony D (@tonypdickinson) November 11, 2019
Excellent article! I remember that game and others such as Brighton away on a cold January night – game done in 30 minutes and not even a thanks for travelling from our then shambolic set up – and wondered when the torture would ever end

— Super_Leeds_MOT (@SuperLeedsUtd5) November 11, 2019
#lufc pic.twitter.com/QMGeTNsPnm

— eddieleeds 💙💛 (@eddieleeds1) November 11, 2019
This is definitely happening it's so obvious literally I think this deal has already been agreed me maybe wrong but.

— Matt_robson * (@mattrobbo89) November 11, 2019
Could do with investment in January if we're in a strong position again.

Hopefully Andrea as learnt his lesson after last year.

— Benjamin Thornton (@BenjaminTlufc) November 11, 2019