Leeds: Fans react to Jarrod Bowen transfer update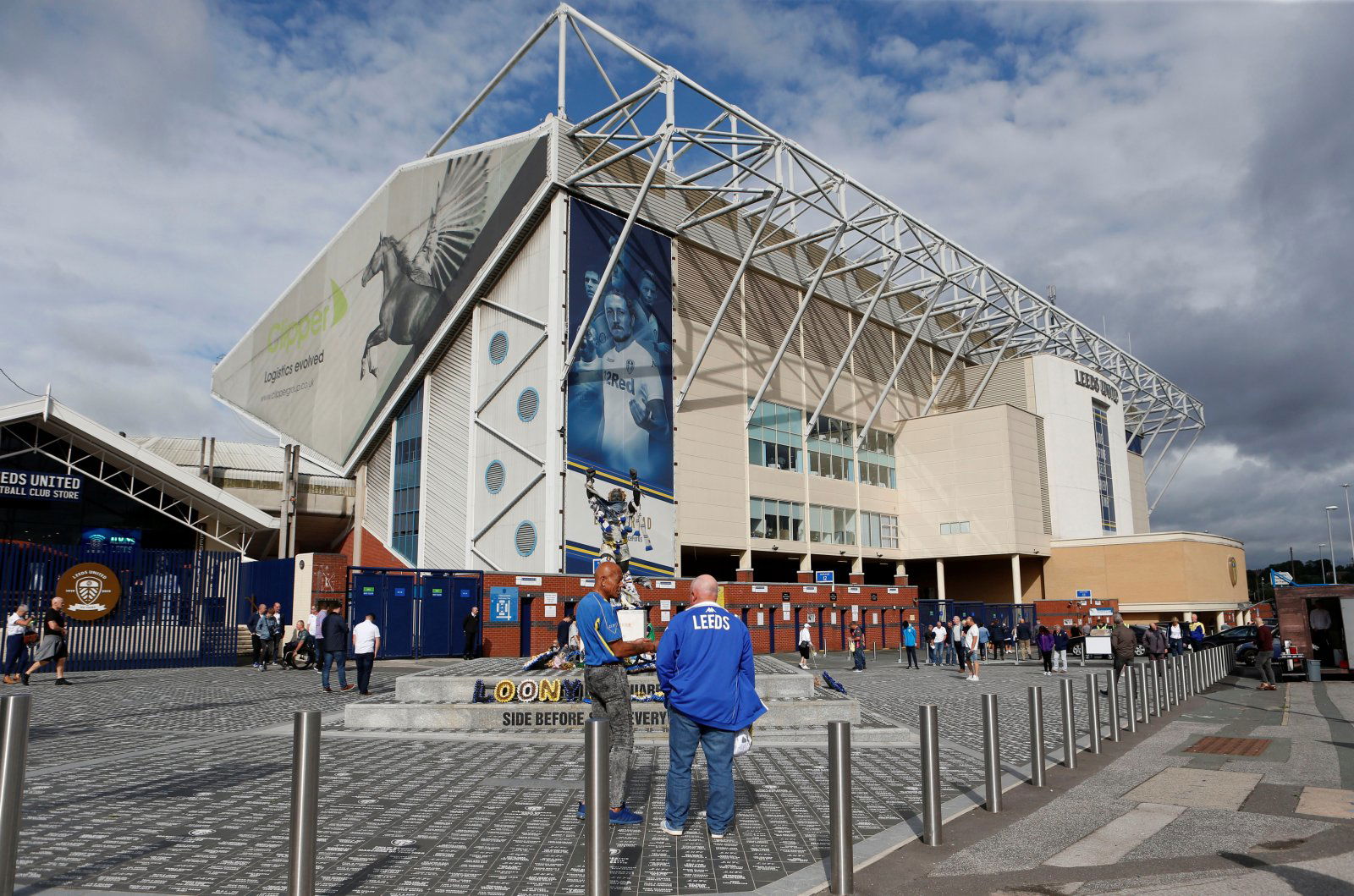 Leeds United are not in action this weekend as they look to rest and prepare for their game next week against Millwall in the Sky Bet Championship.
FA Cup football is on the agenda for many of the top two tier teams this weekend but after Arsenal edged the Whites, they have time away from competitive football.
They must stay sharp, though, with Millwall up next in the league and a need to get back on form before the chasing pack completely catch up.
With a week to go in the transfer window, meanwhile, there's still a chance that the Whites could sign players but fans are starting to get a bit restless over a lack of movement.
After this update concerning Jarrod Bowen, too, plenty of Whites have urged the club to act:
Hull boss Grant McCann admits the Tigers may have to sell striker Jarrod Bowen if he does not accept their offer of a new deal. Bowen has attracted interest from Leeds, but McCann says Hull have not received any offers.

— David Anderson (@MirrorAnderson) January 23, 2020
Let's take a look at what has been said over the potential signing of the 23-year-old who could give Leeds a real boost for the rest of the season:
We need to get our act together @andrearadri

— Chris King (@kipa170) January 23, 2020
Well that sounds like he is off. I would guess it will be whoever gives them the most money upfront. Don't think they will care about loans with obligations ets. Around £10m would have to be considered I would have thought. Would we pay that?

— Mark Taylor (@MarkTaylor1979) January 23, 2020
@andrearadri onto you.

— LEEDS UN1TED (@Lee05450143) January 23, 2020
Come on @LUFC get it done

— scott bates (@bates_scott88) January 23, 2020
I've heard Bowen wants to come to Leeds…

— Rod (@lufcrumham) January 23, 2020
Go get him @andrearadri

— Cam Burrows (@CamBurrows92) January 23, 2020
Right come on Rads do we want the league or not?

— Andy💙💛❤️🇬🇧Wales and LUFC. (@AndyDuffield1) January 23, 2020
Lets go get him leeds!

— Darren saunders (@tonyyeboah93) January 23, 2020