Leeds: Fans react to TV fixture changes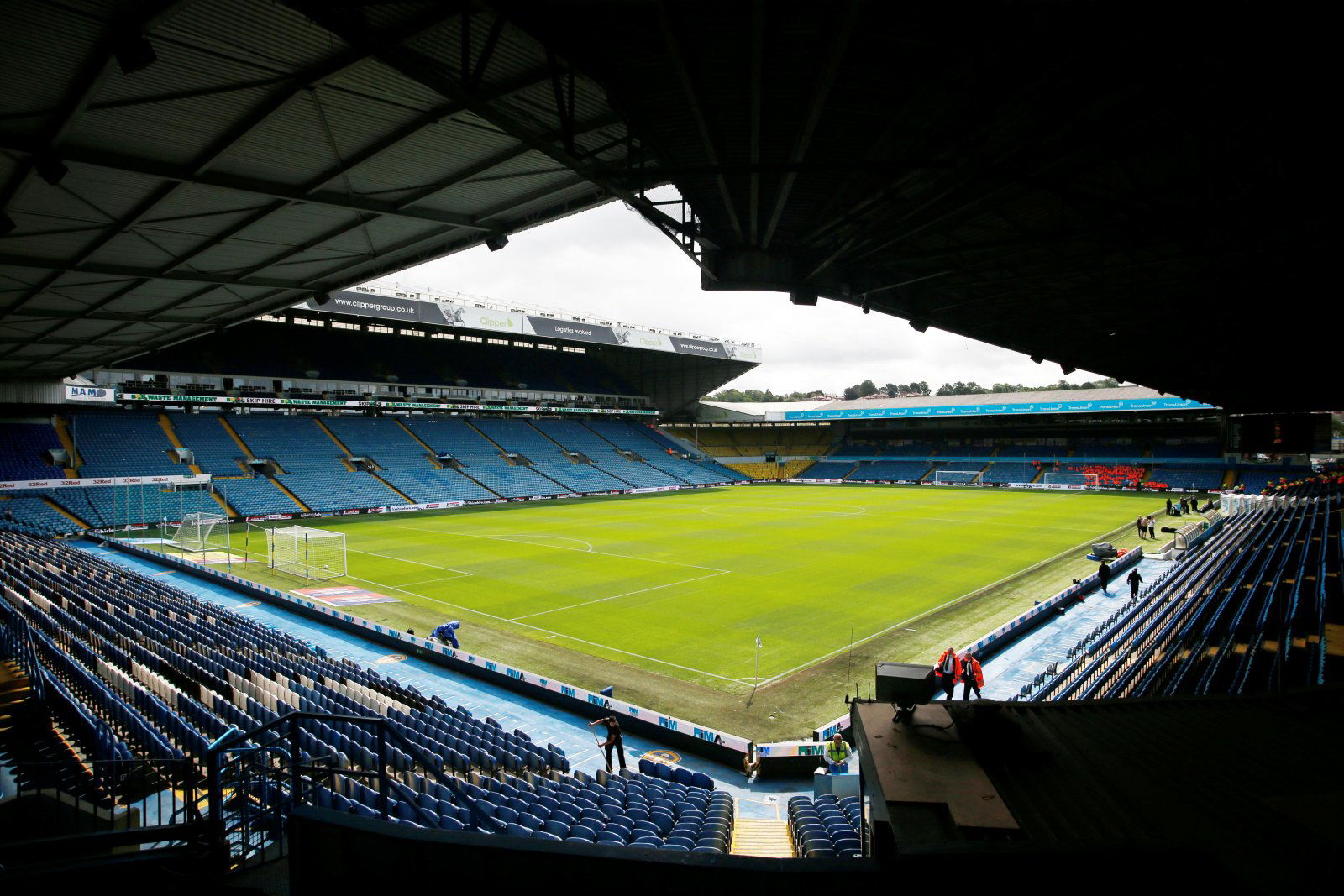 Leeds United have the weekend off this time around with them not playing in the FA Cup fourth round having been knocked out of the competition by Arsenal last time out.
The Whites, instead, have extra time to prepare for a league clash with Millwall and they will be determined to try and get back on track form-wise after a poor run of results.
Indeed, with Fulham and Nottingham Forest failing to really put the pressure on the side earlier this week with wins, the Whites have been given a bit of a reprieve and a win over the Lions will be welcomed.
It remains to be seen if they can do that, though, whilst other fixtures have been selected for TV coverage – as they so often are when involving the Whites:
https://twitter.com/LUFC/status/1220315247334055938
Fans, then, have reacted to this news so let's take a look at the best of what has been said on social media:
— Right In The Gary Kellys (@RITGK) January 23, 2020
That's another 150k towards a striker 😂😂😂 #lufc

— Micky Padge (@mickipadgett) January 23, 2020
Unfortunately they're both away so it's nearer £20k….. better lower our expectations again 🤦🏼‍♂️

— Matt Wilby 🏆 (@officialMDJW) January 23, 2020
Both away games so Leeds get £10,000. That's the reason we are shown away significantly more than home games which sky have to pay £100,000 for. @SkySports know Leeds will still drawn the big viewing figures so might as well show them away on the cheap.

— Naz..Naz (@gasgusler) January 23, 2020
— Mark Maguire (@markmaguire03) January 23, 2020
We're not famous anymore

— Alex Sherriff (@SherriffAlex) January 23, 2020
Damn, we dont play well when we are on tv

— Sveifors (@sveifors) January 23, 2020
Nice of you to decide to show the match where Bowen will be against his soon to be ex-team….. I like it pic.twitter.com/Tp4l4JHKIz

— James Courtney (@jcourts1991) January 23, 2020