Leeds fans storm Twitter in anger as Radrizzani refuses to sell shares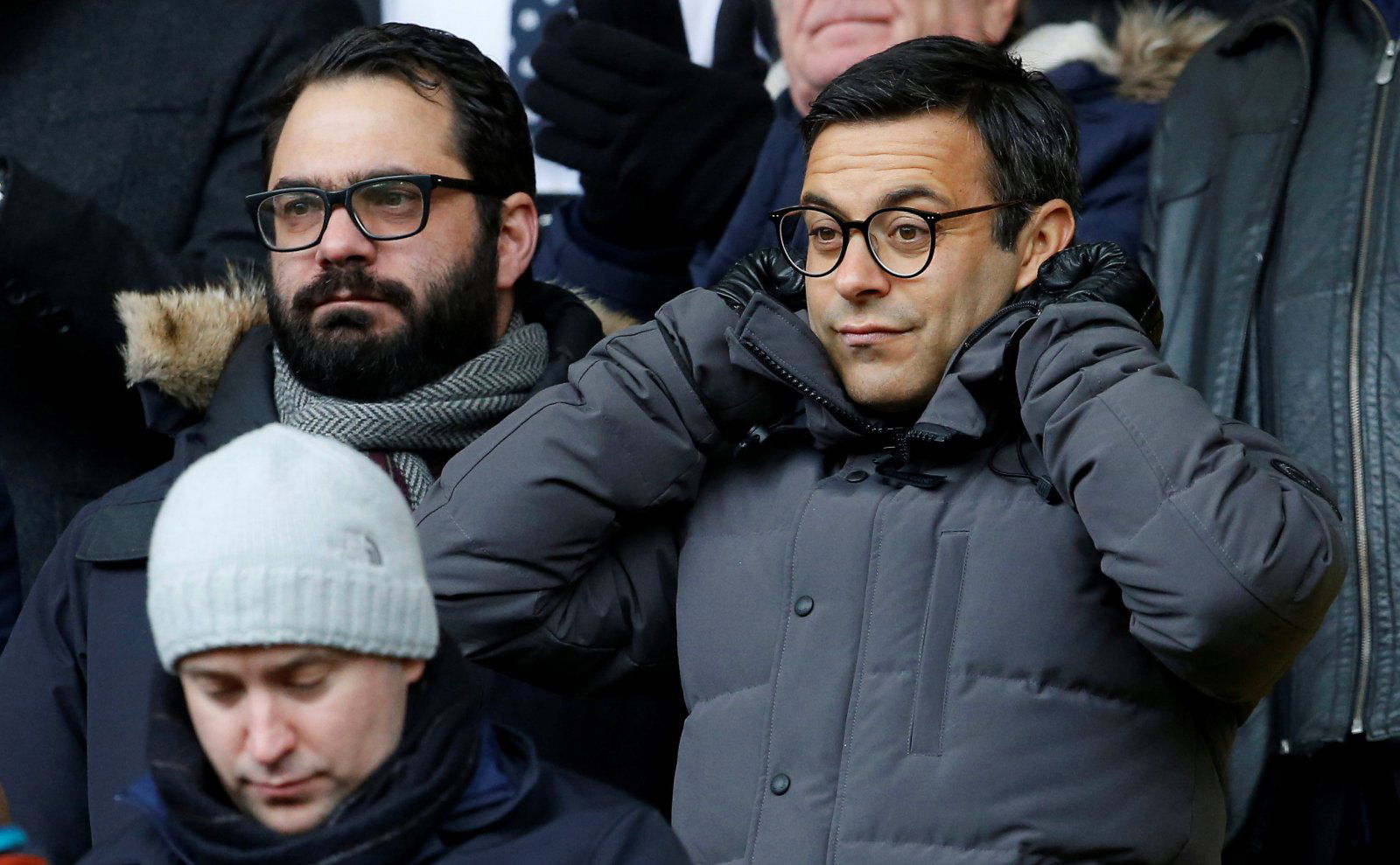 Whilst no one in football will openly admit it, there would be nothing better than having a rich owner come in and splash the cash to bring in the game's top talents. Manchester City, Chelsea and PSG are ones who we've seen benefit from this in recent years, and as The FT report there's interest in Leeds from Qatar, Andrea Radrizzani has turned it down.
Been up in Glasgow all day but have asked about this tonight. Interest from Qatar is real but message from Leeds end is that Radrizzani won't be selling another stake at this stage:https://t.co/KfZ5ZgoSF4

— Phil Hay (@PhilHayYEP) May 25, 2019
Radrizzani was the man who came in and saved the Whites from the circus that was Massimo Cellino's ownership of the club. However, whilst he may have been the man to take them out of a hellish era, he just doesn't have the resources to take the Yorkshire club as far as Qatar Sports Investment can, the same group that owns PSG and are funded by the gas-rich Gulf state.
At first, it seemed like these were just rumours, but now that Phil Hay has chimed in with his thoughts and claimed that the interest is real, the fans are losing their minds. Having the chance to have the backing of an entire government behind them would surely end their stay in the Championship, and whilst Radrizzani reportedly won't budge the fans won't take long to lose their patience with the Italian.
You can read what the Whites have had to say about the interest and Radrizzani here:
@WalkCyclist radz at it again trying to ruin are club #sell up #radzout

— Jack Carvill (@carvill1408) May 25, 2019
Ah cheers Phil. Ruined my night

— Tyro (@lufctyro) May 25, 2019
We're abit thick if that's the case aren't we

— Aaron (@Iufcaaron) May 25, 2019
Well there goes my dreams

— (@laurinaaa_) 25 May 2019
Sell up Radz

— LJM (@passittopablo) May 25, 2019
If it's the PSG owners he needs to sell his entire stake. Theyd get is out of the division no problem.

— Brandon Yates (@BielsaIsMyDad) May 25, 2019
Half hour of getting excited , back to reality we have no money , it was a fun half hour

— Herbie (@Spenna11) May 25, 2019
Let's see come the beginning of the season… Money talks!!!

— lee (@lee_2129) May 25, 2019
Wish he'd sell the whole lot. He's holding the club back

— Eireleeds1 (@kevingaff) May 25, 2019
So he won't spend money himself but not willing to sell to help the team? Side before self?

— Ryan (@RyanHLUFC) May 25, 2019
The Whites are far from happy with Radrizzani and will hope the Italian quickly changes his stance on this one.