Leeds fans take to Twitter in jubilation after PDL North success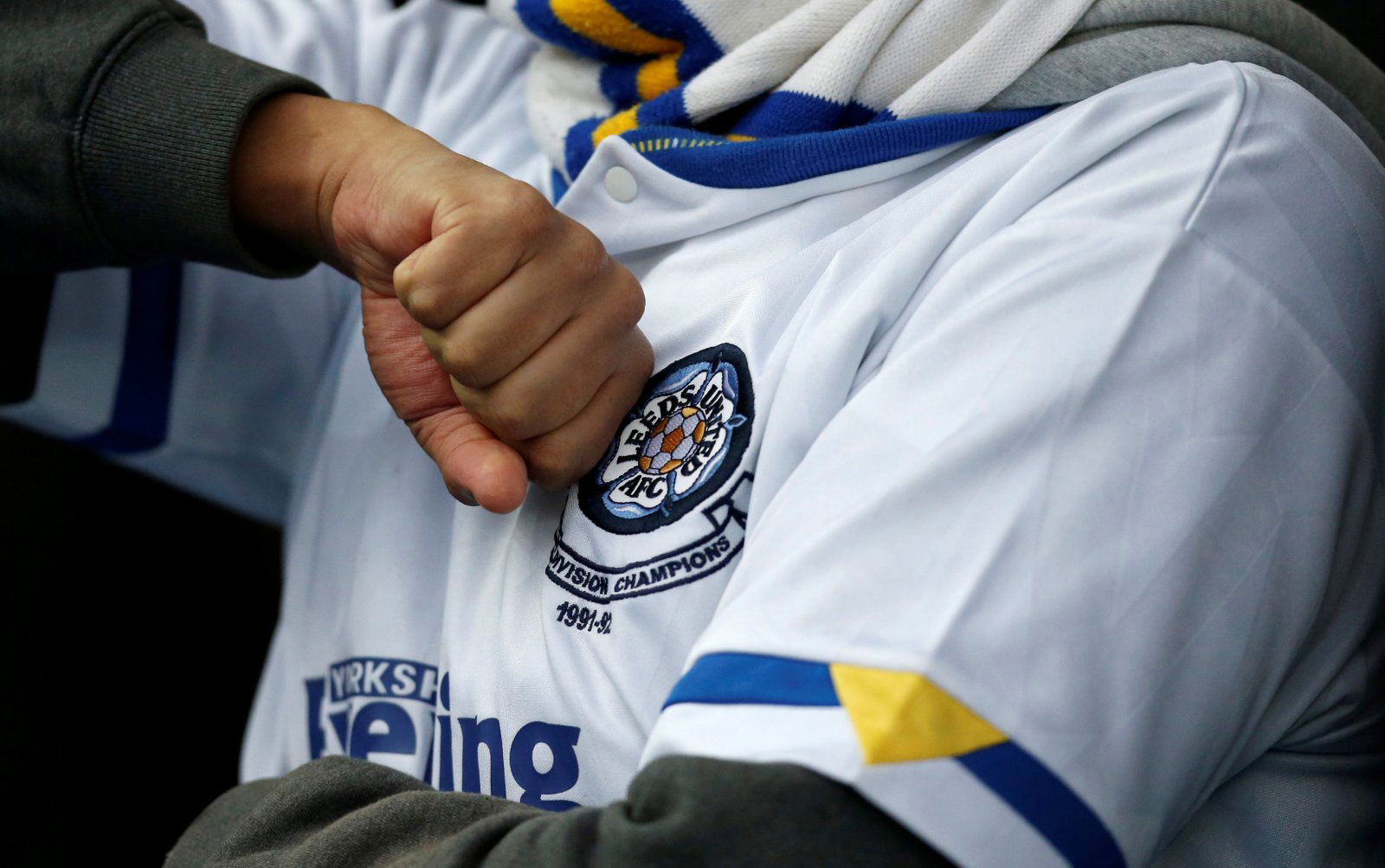 Leeds fans have all known for a long time that whilst their senior side is pretty good, their youth side is just as talented in their own division, and last night saw the U23s win the PDL North division with a 2-0 win over Colchester United. It was a great day for all involved, and the Whites have been talking about how bright their club's future looks.
It's all over… Leeds are the PDL North champions! #lufc https://t.co/2VQeJNc6ue

— Joe Urquhart (@JoeUrquhartYEP) March 25, 2019
Since Marcelo Bielsa came into the club he's been setting Leeds United up for an era of success. That success can't just be as deep as the senior side, though, it must be rooted into the club all the way through the academy, and he's doing a superb job of making it happen. Bielsa has been working well with Carlos Corberan to bring young players through, and last night shows their successes.
The future of Leeds United will be an interesting one to take note of. Whether or not they make it to the Premier League this season is an irrelevant question seeing as there's no doubting they'll be back where they belong in the next few years anyway. Bielsa has turned the Yorkshire club around completely, and now it's just up to the Argentine to get them back up and to the right end of the Premier League before Corberan can come in and take over from the veteran.
You can read the Whites' delight at their bright future here:
Congratulations Leeds. Future is in good hands. #lufc #mot

— DoitforBilly (@HelenWh77714086) 25 March 2019
The future looks great, well done lads @LUFC

— Stu W. (@StuartWillis19) 25 March 2019
Well done the lads gives a lot of confidence for the future.

Really proud to be Leeds

— Philip Evans (@EvansPbe) 25 March 2019
Future looking good, lot of future first team players there

— Matt Blackband (@mattblackband42) March 25, 2019
Excellent #mot

— g waterworth (@S15GAW) 25 March 2019
Congratulations, Champions if the. PDL North LEEEEEEDS #mot #lufc #LUFC

— Ollie W (@ollieunited) 25 March 2019
The Whites have full faith in becoming a successful club again and will hope that with Bielsa's ability to breed success that they may go back to the top eventually.