Leeds United: Fans 'thrilled' by news of Bundesliga's return as Championship future remains undecided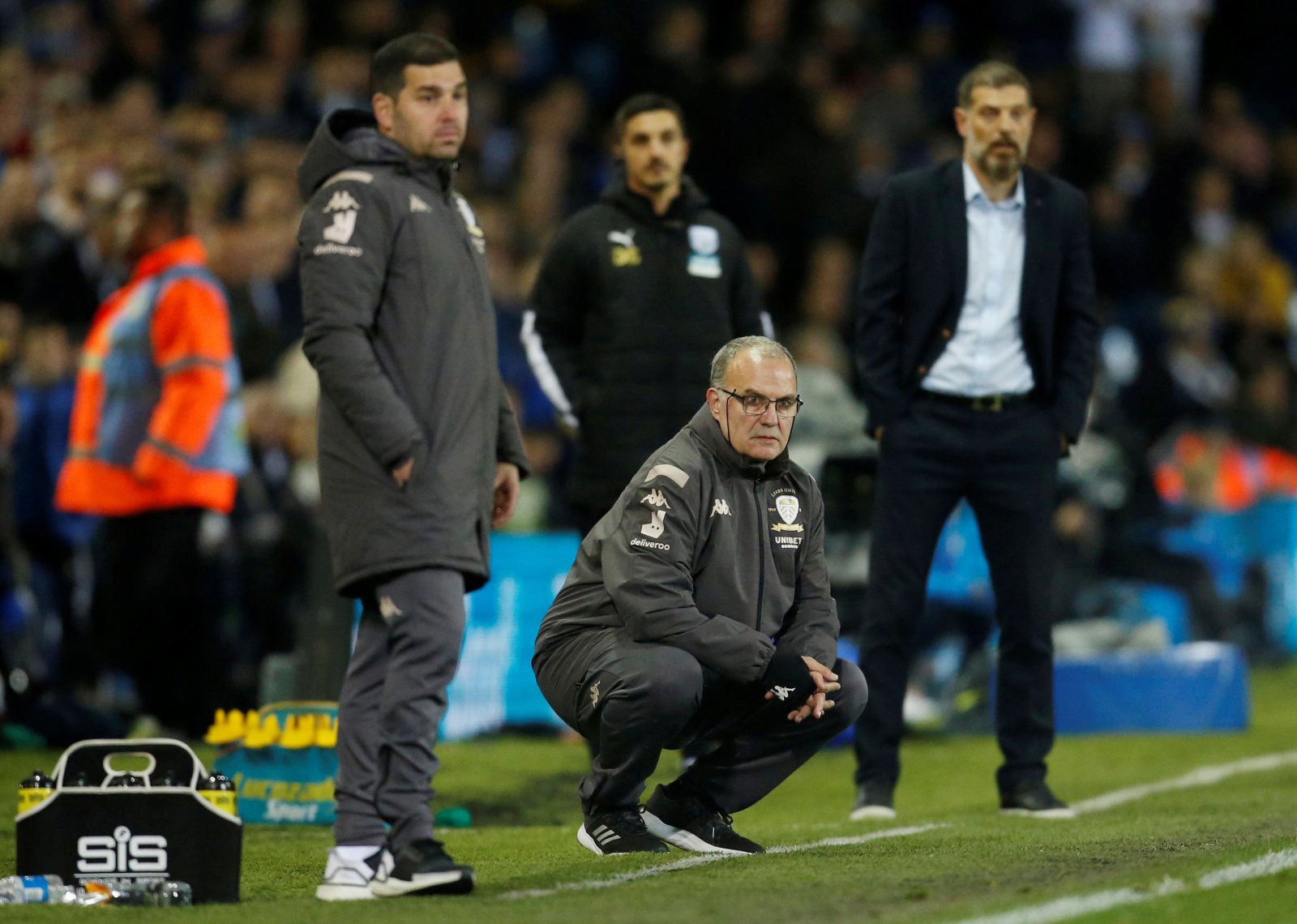 Many Leeds United fans have reacted to an update from Sky Sports News, who have reported that the Bundesliga season will return on May 15.
Marcelo Bielsa's side sit top of the Championship table with English football at a standstill due to the coronavirus pandemic, leaving them on the verge of gaining promotion to the Premier League.
Although the future of the Championship is not yet known, news of the German Bundesliga's return on May 15 has now been released via Sky Sports News.
Should Patrick Bamford be Leeds United's striker next season?
Yes, give him a chance
No, he is not good enough
After easing lockdown restrictions and gaining backing from the German government, the likes of Bayern Munich and Borussia Dortmund are preparing to return next weekend.
Bielsa's Leeds side have nine games remaining in the Championship and news of the Bundesliga's return has now sparked some excitement among some fans who have been left waiting to see if their side can gain promotion after narrowly missing out last season, losing to Derby County in the play-off semi-finals.
Reacting to news of the Bundesliga's return via Sky Sports News' official Twitter account, these Leeds fans shared their opinions…
The DFL – responsible for the operation of Bundesliga and 2. Bundesliga – have decided today that the Bundesliga will restart on Friday, May 15th.

— Sky Sports News (@SkySportsNews) May 6, 2020
Good stuff, let's hope this is the final push the Premier League and EFL needed to get ours going again! 👏

— Ryan@🏠 (@LUFCSmegHead91) May 6, 2020
Hopefully the EFL will get our season up and running again🤞, but if not the EFL chairmen Rick Parry said 3 teams will be promoted to the Premier League if the season can't continue😍#LUFC

— Connor LUFC ⚽️💙💛 (@ConnorMOT92) May 6, 2020
Ironic that we'll probably have a lot of the null and voiders in here excited that football is back… 🤣🤣🤣

— Chris Bayne (@ChrisBayneLUFC) May 6, 2020
The 2020 term for a bed wetter or snowflake is a null and voider. They won't sleep tonight.

— Adam Clarke (@AdamClarke19) May 6, 2020
Null and Voiders won't be sleeping well tonight 😂

— Matt Hill (@MattyHill83) May 6, 2020
Get in pic.twitter.com/Xg93xdWD72

— Tom Jennison 💛💙 (@tom_jennison) May 6, 2020
All Dortmund aren't wi !!

— Gaz Jones (@Gaz_jones) May 6, 2020
Do you think the Championship season will return, Leeds fans? Let us know in the comments section below…