Leeds United: Jamie Carragher opens up on Robbie Fowler's move to Elland Road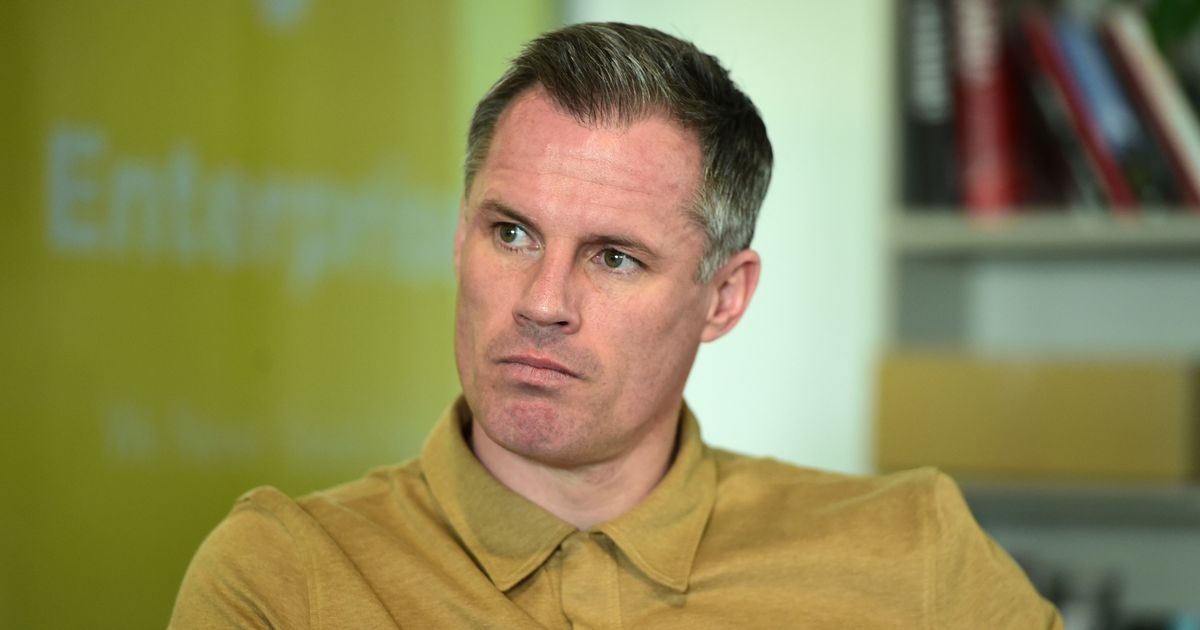 Former Liverpool defender Jamie Carragher has touched on what it felt like seeing his friend and former teammate Robbie Fowler wearing a Leeds United shirt.
Fowler developed through the academy at Anfield before going to on become a key player for the Merseyside club, leaving the club in 2001 to make the move to Leeds. Despite the transfer causing quite a shock, the talented striker struggled at first to find form for the Whites before going on to net 14 goals in 33 games.
The former England international would return to Liverpool towards the end of his career between 2006 and 2007 whilst also playing for the likes of Manchester City, Cardiff City and Blackburn Rovers, as per Transfermarkt.
Looking back on Fowler's time with Leeds, Carragher revealed his feelings on seeing his former teammate in the colours of the Yorkshire club.
"I always used to look at Baresi or Maldini, heroes of mine, and you just see them in that [AC Milan] kit," he said via his official Instagram channel.
"I was sad when Raul left Real Madrid, because he just didn't look right in another kit. Even Robbie Fowler, when he left Liverpool, and you see him in the Leeds kit – he was meant to be at Liverpool!"
View this post on Instagram
Carragher's comments are completely understandable and you have to agree that some players do not seem right in another shirt. Take the likes of Lionel Messi (Barcelona), Iker Casillas (Real Madrid) and Wayne Rooney (Manchester United) – as an example of this.
Fowler is more remembered for his time at Liverpool, having struggled elsewhere, but you wonder how much further he would have enhanced his reputation if he had remained at Anfield for his entire career instead of joining Leeds back in 2001, as Whites fans never really saw the best of him at Elland Road.
What did you make of Fowler's time at Elland Road, Leeds fans? Let us know in the comments section below….