Leeds: Joe Urquhart gives his opinion on Ian Poveda's situation at the club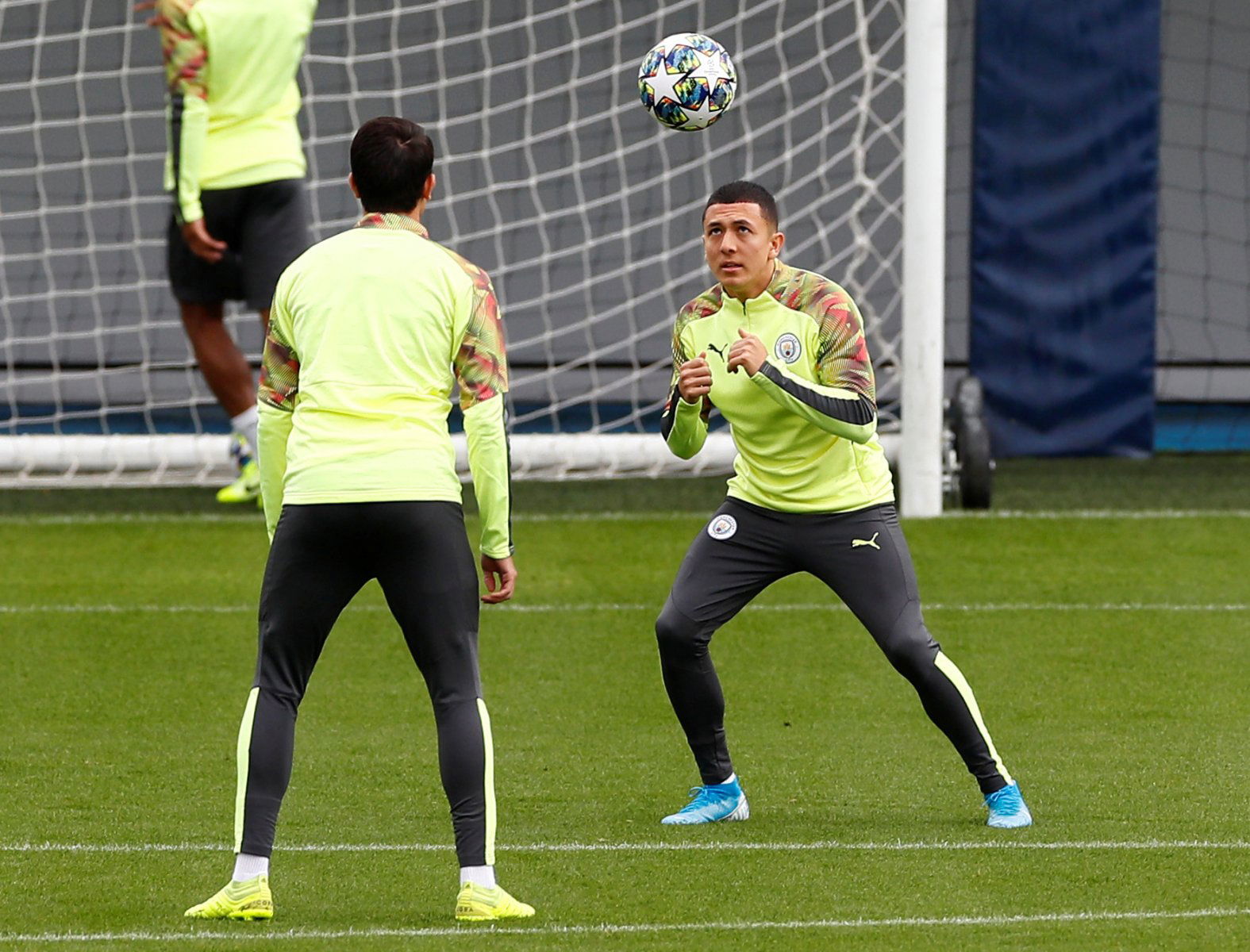 Joe Urquhart and Graham Smyth discussed Ian Poveda's curious situation at Leeds United on one of their Inside Elland Road podcasts and gave their opinion on the young player.
Poveda was a January signing for the Whites since the young talent has arrived from Premier League champions Manchester City as Marcelo Bielsa snatched to lure him to Yorkshire.
Still, life at Leeds has proven rather slow and Urquhart believes that the answer might lie in the team's training sessions.
Here's what he said for Inside Elland Road (27/2/2020): "Given the information that we've had in the past as to why players aren't involved would be that he's maybe not performing as well as he should be in the murderball sessions and things like that. Maybe it's just that all the players are performing better than him in the murderball sessions, which is generally what Bielsa makes his decisions on first squads, isn't it? I find it odd because he went straight into the first squad when he first arrived and then has just not been involved since."
It's difficult to argue with Urquhart on that one since Poveda has only been called up for the senior squad twice since his arrival and is yet to tally any minutes for the team. Indeed, the likes of Jean-Kevin Augustin, Eddie Nketiah and Helder Costa have all struggled to get into the side right away following his arrival.
However, Urquhart seems to believe the training sessions might hold the answer and if Poveda is simply not performing as well as his teammates, that would certainly explain things a little bit.
Leeds fans, what do you think the reason behind Poveda's situation actually is? Let us know down in the comment section below!