Leeds: Jordan Stevens goal has a few Whites thinking suspiciously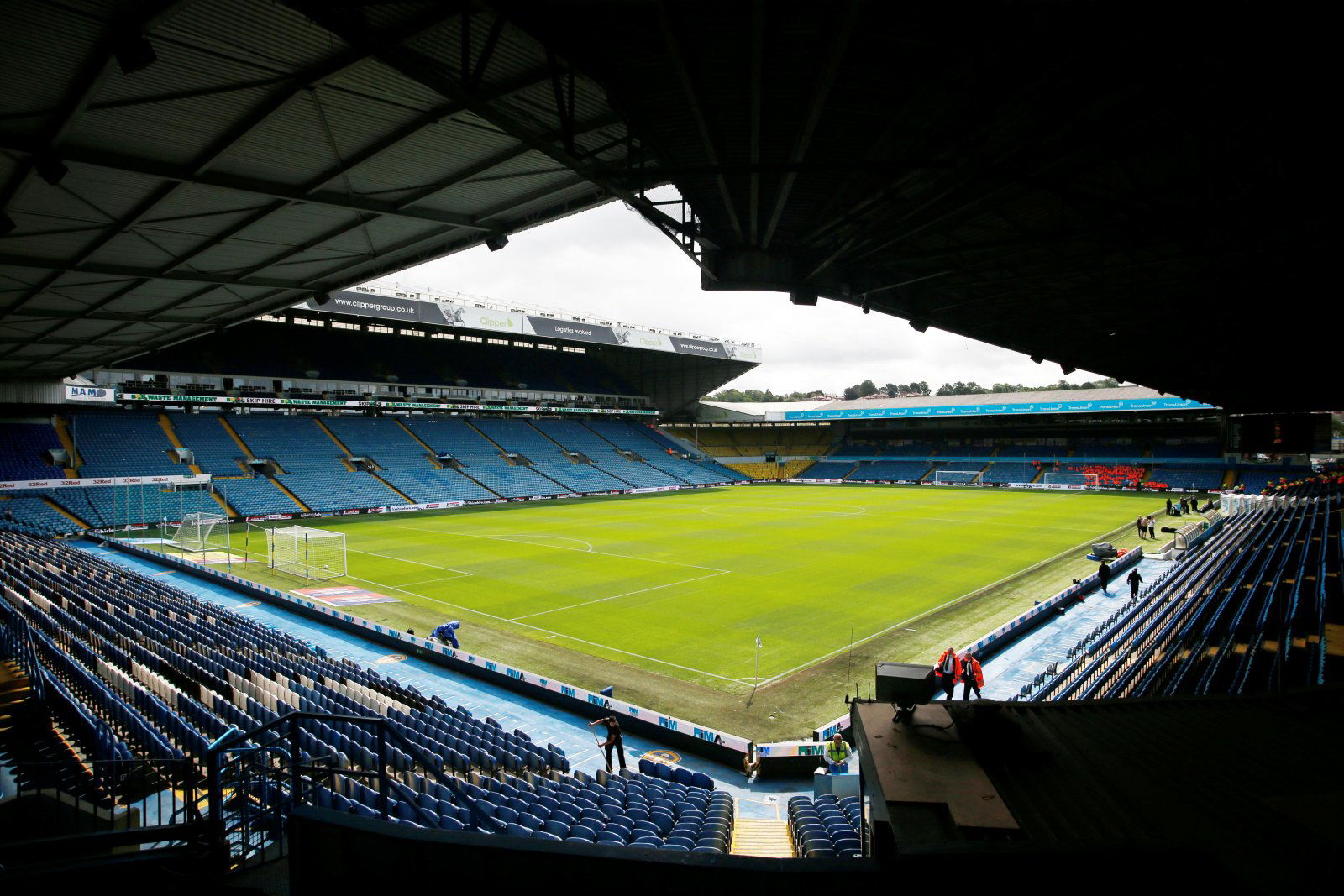 Leeds United will be looking to get another win under their belts when the Championship season resumes this weekend as they aim to keep the pressure up on the likes of West Bromwich Albion.
The Whites have had a good season up until now and once again look set to challenge for promotion, though it is looking set to be another tight, tough race.
The Baggies are looking strong themselves, whilst Preston North End, Swansea and Nottingham Forest among others have all had good campaigns up until this point.
A fine fight is brewing up, then, and whilst we wait for the club game to resume in the top two tiers, Leeds fans have been looking closely at their under 23 side – who beat Barnsley yesterday.
Jordan Stevens scored the second goal in the win, too, after a defensive howler from the Tykes but, though some Leeds fans sought to praise Stevens, others had their tin hats on and suggested something fishy was going on – Stevens received a six-week ban earlier this year for breaching FA betting rules.
Let's take a look at what has been said, as fans dished out some good-natured digs at the controversial youngster…
Hope that lad goes on to be world class

— Andy Dent (@Thedentsmaster) November 18, 2019
Good intelligent footy that is

— @lufcdave79 (@lufcdave79) November 18, 2019
Well done my boy x

— Lee Stevens (@LeeStev63279713) November 18, 2019
That boy deserves a chance in the first team

— Phil bains💙💛🏴󠁧󠁢󠁥󠁮󠁧󠁿 (@bains1980) November 18, 2019
Hmmm…not sure we should be encouraging Stevens to gamble on the loose ball like that….

— Adam Smalley (@Small3) November 18, 2019
Could say the Barnsley defence made a bad bet

— Pyros for Tyro (@SexyPhilHay) November 18, 2019
Bet I can guess what sort of comments will appear under here.

— Matt Ashton (@MattAshtonDJ) November 18, 2019
Odds on?

— Matt Chalk (@MttChlk) November 18, 2019