Leeds: Marcelo Bielsa likely to stay despite limited transfer budget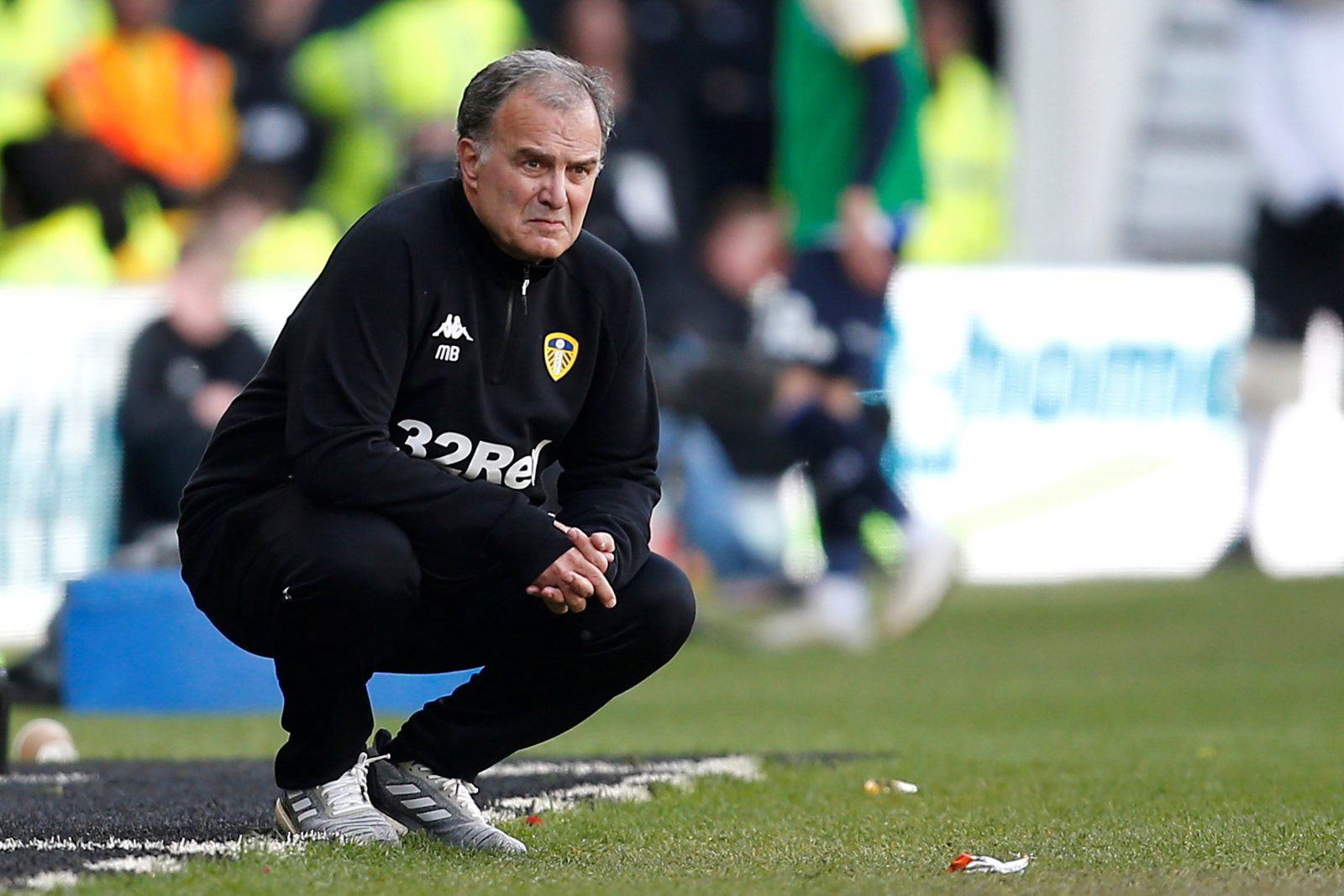 All Leeds United can do is to look ahead to next season's Championship campaign.
Marcelo Bielsa's future has been discussed in detail since the defeat in the play-offs ten days ago, however, one of the latest reports may have given the Whites something rather positive to look forward too regarding the situation.
According to a report by The Times, the Argentine has already been discussing hotel plans with senior club officials regarding their away fixtures next season.
It is claimed the South American wants assurances about where they would be planning to stay and that can only be seen as a good thing.
Why on earth would he have an interest in it if he were not going to be at Elland Road next season? That simply would not make much sense!
The news that he is involved in details such as that should excite the faithful as it could be a rather telltale sign that he will be remaining in the dugout.

However, it would seem that there may be a caveat to staying on at the club for the upcoming Championship campaign.
The Times also stated that Bielsa will not be given a huge transfer budget this summer and could have to look to the loan market once again to try and improve the squad he currently has.
The Argentine managed remarkable things with the group of players he took on last summer and what he managed to achieve with those individuals may have pleasantly surprised a number of the fans at Elland Road.
There is no doubt that Leeds are going to need to be active in the transfer market and make improvements to their squad if they are to challenge for promotion once again as it would be tough to try and take the same group of players one step further.
And although the low transfer budget may be a negative, Leeds fans must be pretty delighted that the report details a potentially huge positive regarding Bielsa and his future at the club.
Leeds fans, do you think Bielsa will be in the dugout next season? Let us know your thoughts below!