Leeds United: Noel Whelan opens up on fitness concerns ahead of return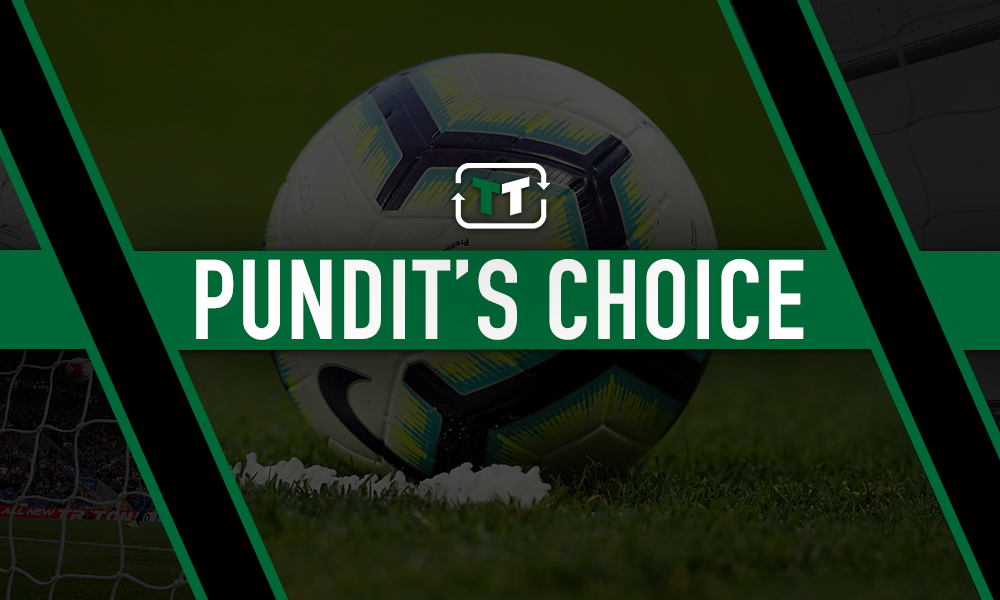 Former Leeds United striker Noel Whelan has opened up about concerns he has over the fitness of players ahead of a return to Championship action.
Marcelo Bielsa's side sit top of the league table, having bounced back in style this season following a disappointing defeat to Derby County in the play-off semi-final last term. The Whites are now on the verge of promotion to the Premier League along with second-placed West Bromwich Albion.
With football at a standstill due to the coronavirus pandemic, Leeds fans have had to wait to see if their side can return to England's top flight. Given the green light by the English Football League to return to training next week, players in the Championship will now prepare themselves to finish the 2019/20 season.
Touching on the prospective return to action, Whelan has revealed his concerns about the fitness of players after certain conditions were layed out by the EFL.
"It depends on the intensity and the players themselves – we saw Augustin get pushed too hard and get injured.
"You're going into a real intensive atmosphere and environment when you start playing games and you've got to be very, very carefully, individually and collectively as a team, it's got to be structured and it's got to be managed right.
"Yes, the intensity has got to be there to fulfil these fixtures that are remaining and try to get the best results possible but it's going to be very, very crammed in and that's a worry on players' fitness and injuries you may pick up.
"You can't always get what you require, it's going to take a bit of time but they don't really have time on their side, unfortunately."
It will certainly be hard for players from all clubs to return and be fully fit but the season needs to be completed and, in that sense, all players will be at a similar level. For Leeds, they have a substantial lead at the top of the Championship over third-placed Fulham, so it would be in their best interests for the season to resume so that they can clinch promotion on the pitch.
One thing the league will need to do, though, is allow players to have a break during the summer before starting the 2020/21 season.
Do you think the players will suffer injuries when they return to training? Let us know in the comments section…