Leeds players must step up for the Championship title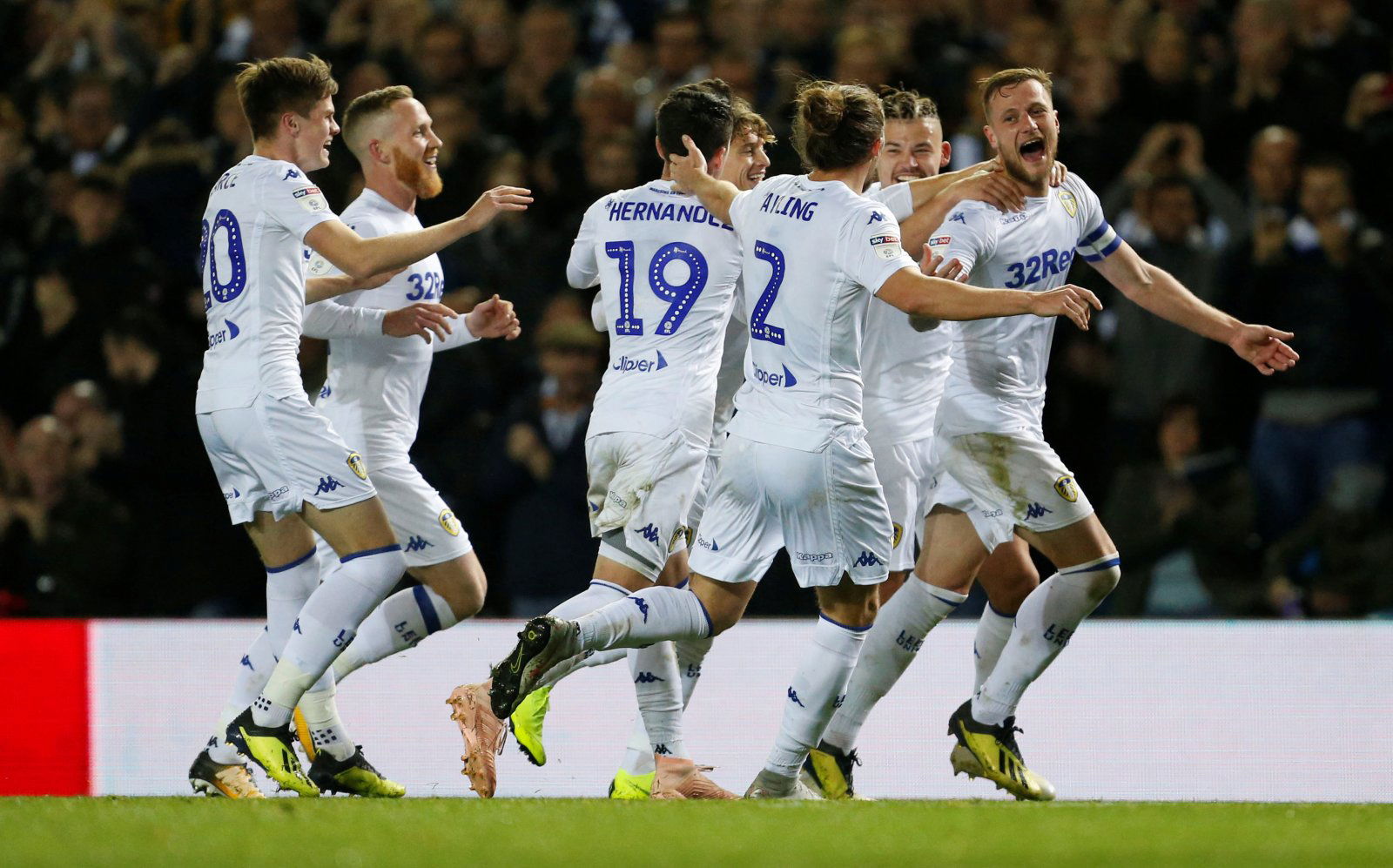 Early on, Leeds looked as if they would walk away with the Championship without any worries, but as the season has gone on it has been made clear to Marcelo Bielsa that this Championship season isn't so easy after all.
Indeed, it's notoriously one of the hardest leagues in world football and, while the Whites faithful will be dreaming of a return to the proverbial Promised Land, nothing is guaranteed in the treachours waters of the English second tier.
Also, it doesn't help when a few players that you would expect to rely on haven't been producing enough for the team.
Bailey Peacock-Farrell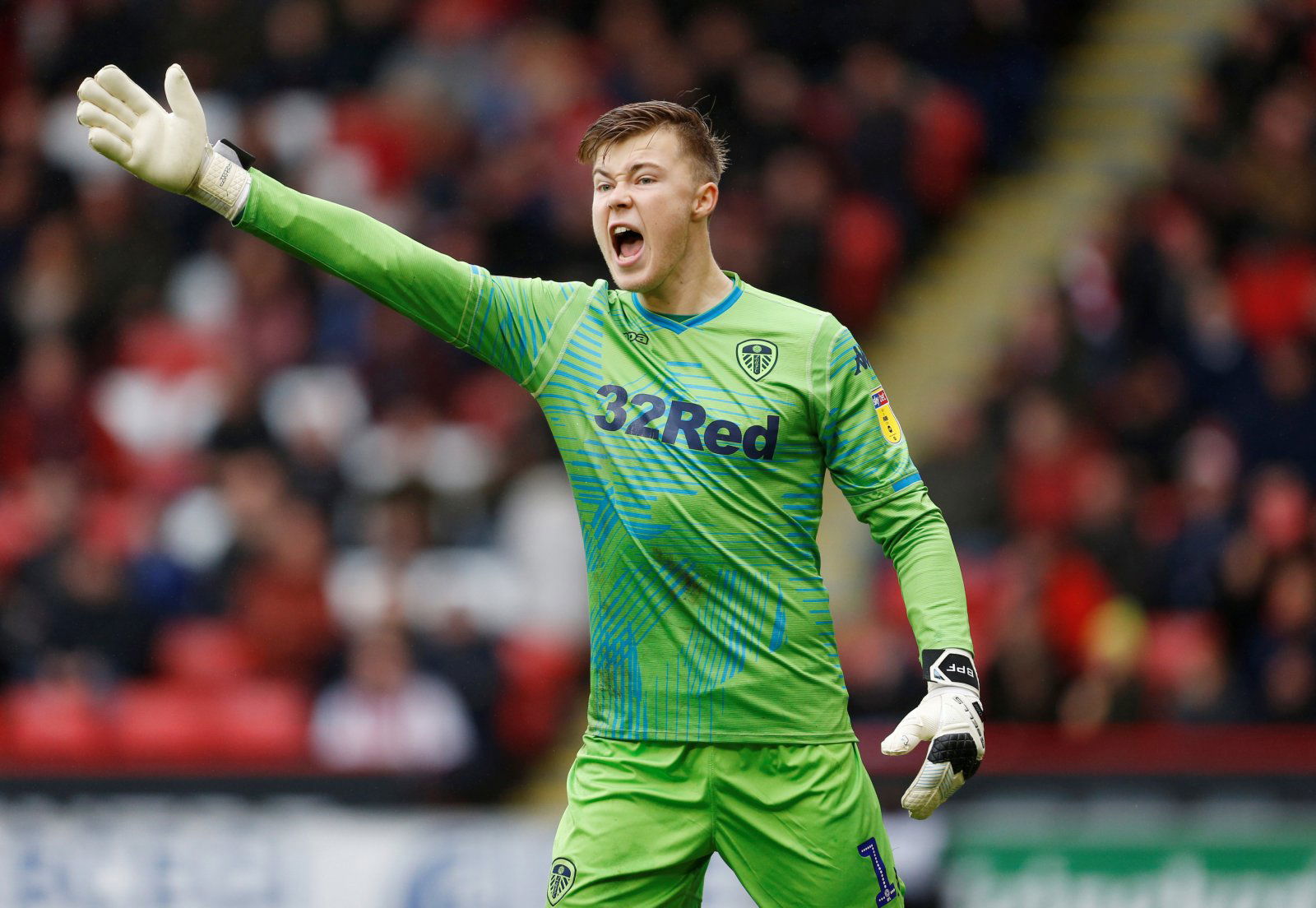 Peacock-Farrell was a reliant member of the Leeds' squad at the start of the season, making crucial saves in helping the team go unbeaten in their first 8 games of the season. As the season moves on however the 22-year-old goalkeeper found his form soon slip and he began to concede goals on a regular basis leading to results like a 0-2 home defeat to Hull City.
The poor form of Peacock-Farrell led the manager to invest in a new goalkeeper in the shape of Kiko Casilla from Real Madrid. With the new signing and an upturn in results, it will be a long time before we see the Northern Ireland international between the sticks for Leeds United again.
Jack Harrison 
The 22-year-old came to Leeds from Manchester City on loan with a promising future for the club. The English winger has found it hard to find a real consistent form under Bielsa and has only managed to bag himself 3 goals in 23 league appearances.
As well as struggling for form in the league Harrison was a part of the squads who failed to progress very far in either cup competitions too providing no goals nor assists in either games, 2 games where Bielsa would have felt his team could win and make a good cup run.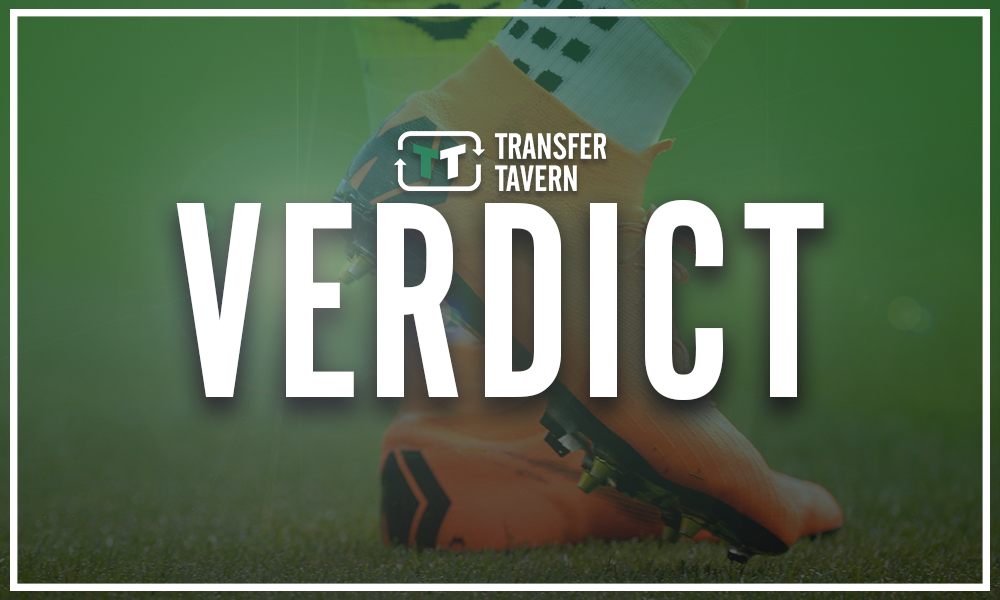 Scoring in his last game against Swansea in a 2-1 home win, Bielsa and Harrison himself will be hoping that is a turn of form and he can begin to build and help give Leeds a strong push for the Championship title and a move back into the Premier League.