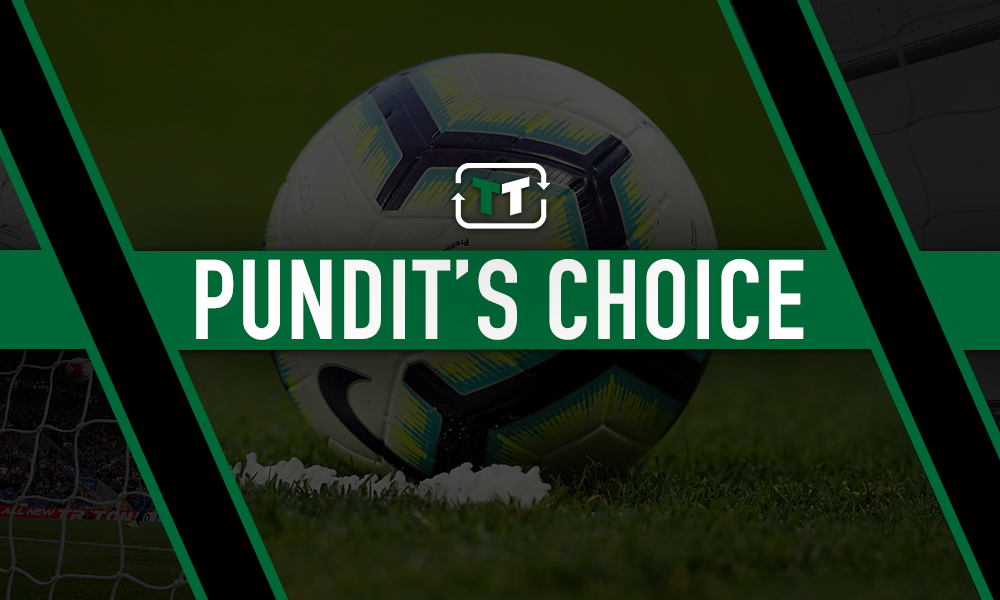 Adrian Durham has taken a swipe at Leeds United forward Patrick Bamford for his poor finishing so far this season.
The TalkSPORT presenter clearly isn't a big fan of the former Middlesbrough man as he claimed the striker is becoming a 'massive problem' for the Whites.
He said: "Leeds United lost at home to Sheffield Wednesday. They couldn't score, Patrick Bamford is becoming a massive problem for them, in terms of his finishing." (Source: TalkSPORT via Leeds Live)
Whilst the opinion of Durham may seem controversial, it's bang on the money when you look at how the bad the Englishman is at finishing chances. Taking a closer look at the statistics of the top 28 goalscorers in the Championship, the 26-year-old has the biggest difference between the number of goals he's scored (10) and the number of goals he is expected to score (15.61) (via LUFC Data).
However, Bamford also has the third-highest shots per goal ratio (8.51), whilst also having missed the most 'big chances missed' (15) of the players listed in the graphic, showing how he needs far too many attempts at goal.
Things don't get much better for the Elland Road team with the latest update from Phil Hay on the club's chase of Che Adams. The journalist claimed that he wasn't hearing positive 'noises' with regards to the side's move for the 23-year-old, meaning Bamford and Tyler Roberts could well be the only striking options for the remainder of the season.
With an 11-point gap to third-place, Marcelo Bielsa's side looked like they would coast to Premier League promotion, however, finishing has proved a big stumbling block in recent games against Arsenal and the Owls, as well as poor results against Fulham and Preston, have seen that cut to 6. Indeed, Bamford alone simply can't be relied on for the remainder of the year and needs helping in the current transfer window.
Leeds fans, do you think the club needs a striker to replace Bamford? Let us know your thoughts!