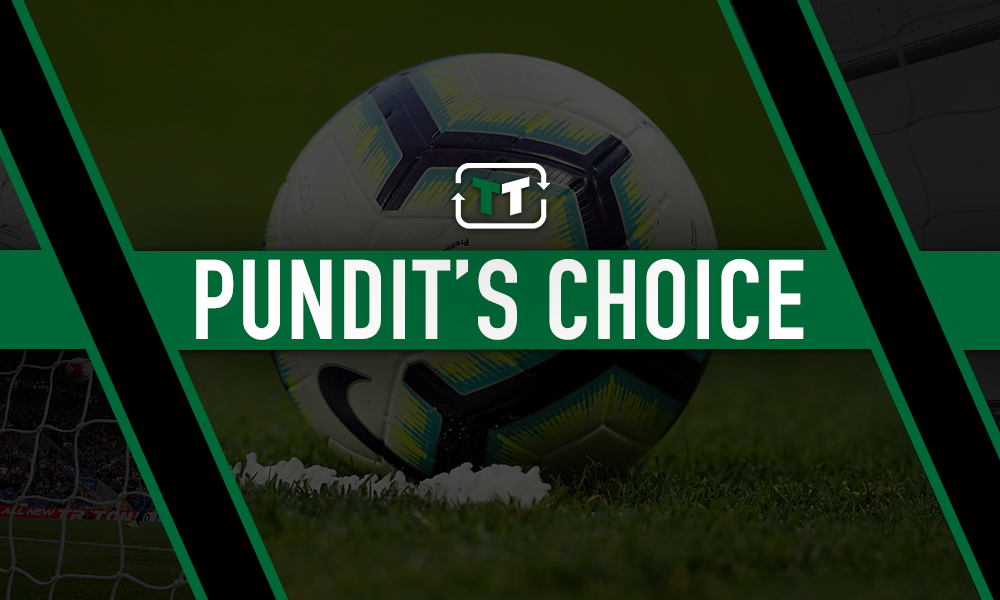 Andy Hinchcliffe believes the pairing of Marcelo Bielsa and Leeds United in the Premier League would be "wonderful" and should make some of the other sides in the top-flight take note.
The Sky Sports pundit has revealed he feels the Whites should be going up to England's top-tier this season and feels the Argentine could be fantastic with the group of players he currently has at his disposal.
Speaking on Sky Sports' The Debate show (via This Is Futbol), Hinchcliffe said: "I'd be surprised if Leeds finish outside of the top two this season.
"He could be fantastic, at the right club with the right bunch of players, who give themselves up to him, which is what's happening at Leeds.
"Maybe that's why the Championship was good for him. The players at Leeds love him. He would be wonderful. If he gets Leeds to the Premier League and hopefully stays on, watch out."
Indeed, it would not be too difficult to agree with what the former Manchester City, Everton, Sheffield Wednesday and England international left-back as his point would certainly be a view that many would share.
Emma Jones, who admittedly is part of LUTV, revealed she felt this was Leeds' year as they had spent more time under Bielsa and started to get used to the way he was playing and what he demanded from them every day.
The Argentine is renowned around the world, with The Guardian publishing an article on him back in 2015 about being 'the fabled manager and cult hero', and appears to have won many plaudits in the English game over the last 12 months or so.
Controversial journalist Adrian Durham of talkSPORT wrote an article explaining what he felt the 64-year-old brought to the football in England and stated that "if you love football, you should be keen for him to stick around."
Indeed, Leeds look to be in a great position to finally win promotion to the Premier League as they sit at the top of the Championship table after eight games, having conceded just four goals in that time (BBC).
As Jones' suggested, he appears to be getting the best out of his group of players and turning them into better footballers as well, so everything appears to be heading in a positive direction.
But, with just under 40 games to go still, the season is still a marathon and not a sprint race, so perhaps, it might be wise not to count all the eggs before they have hatched – as last year's campaign can surely attest to.
Leeds fans, do you think the club will be promoted to the Premier League this season? Let us know your thoughts by sharing them below!