Leeds United: Bamford must leave and Roofe must stay to earn promotion next season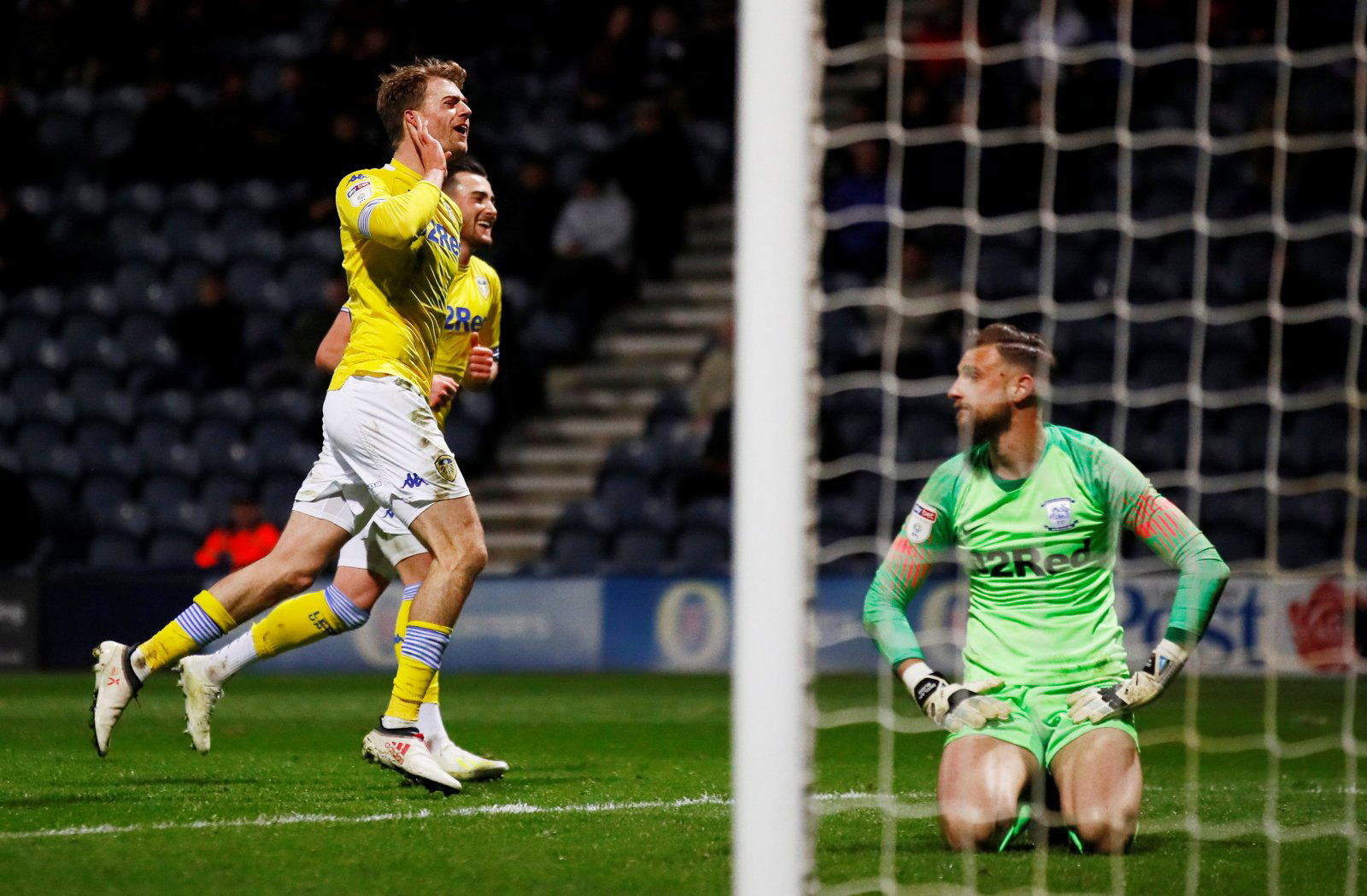 After Leeds' disastrous end to the season, it's time to refresh the squad ahead of next campaign. So, Noel Whelan's belief that Bamford has to go and Kemar Roofe has to stay is spot on.
The BBC Radio Leeds commentator has raised his head above the parapet, speaking to Football Insider, but what he's said is exactly what Marcelo Bielsa needs to do this summer. Bamford's just not been good enough when it's counted.
In the last nine games of the season, he scored just three goals and that's not the strike rate expected of a Leeds frontman on the march to promotion. Indeed, one of those nine, he missed through suspension because of his embarrassing theatrics against Aston Villa.
The less said about that the better, but it was the final straw for many Leeds fans and perhaps the club too. Even though Leeds were at their best for the first half of the season, he's only scored nine across the whole campaign.
Roofe is a tougher, sharper forward and, despite not being seen as the top dog this season, he could be the man to lead them to promotion next term. Frankly, he works much harder than Bamford and that suits Bielsa's style. Whelan makes this point and is certainly in the right.
Leeds bought Bamford for £7.11m, but they shouldn't think twice about getting rid of him and throwing all their faith into Roofe next season. Noel Whelan knows his stuff and if Bielsa's feelings are the same, Leeds will be much better off.
Leeds fans, who do you think should be your club's main forward next season? Join the discussion by commenting below.