Leeds United: Bielsa calls for perspective following yesterday's pitch invasions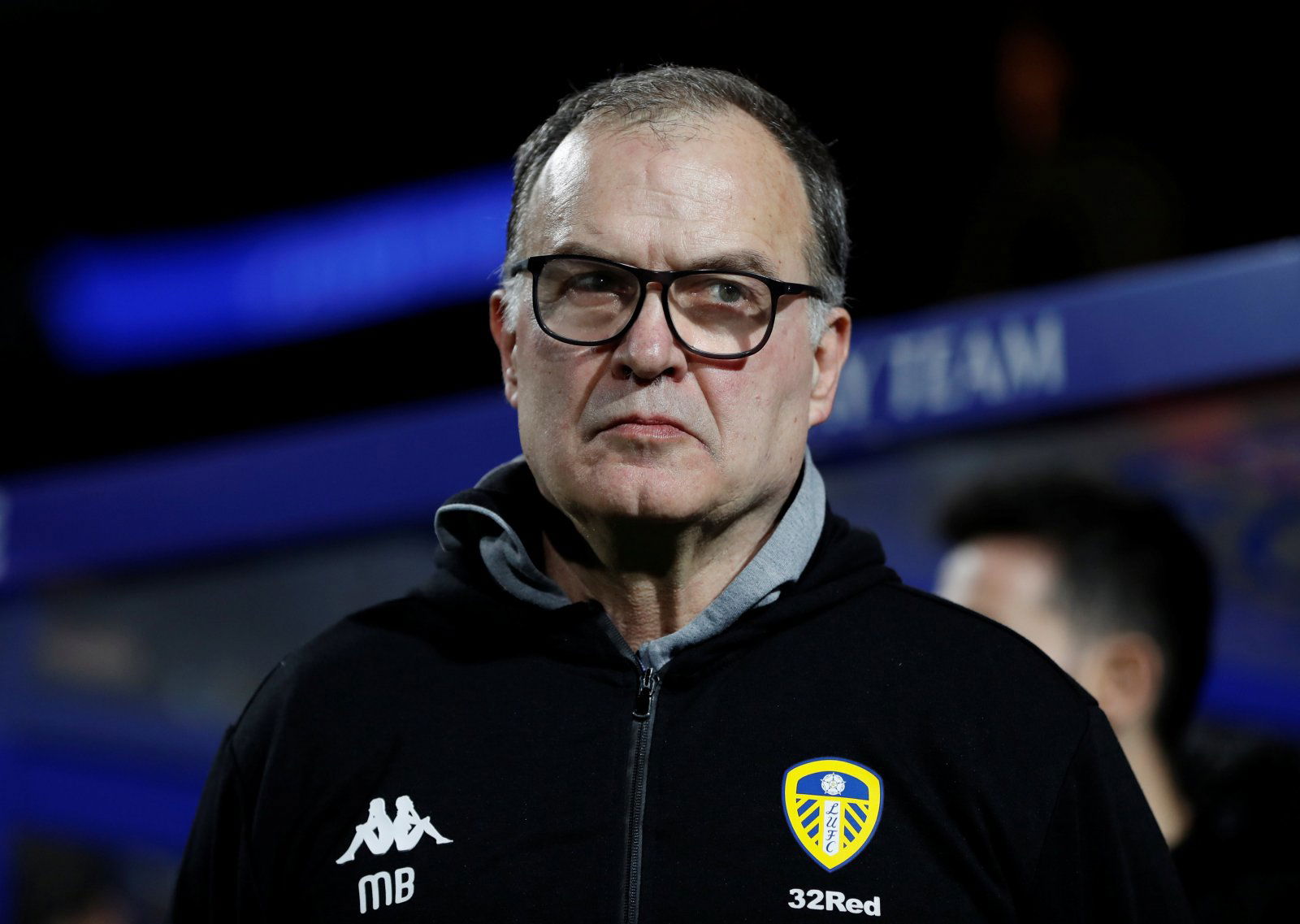 Leeds boss Marcelo Bielsa has had his say over the weekend's pitch invasions, believing that it is more down to problems in personal lives than it is about football.
Speaking to the Yorkshire Evening Post, Bielsa said: "You find violent people everywhere in every country in all activities.
"You have more or less violent acts depending on how satisfied or unsatisfied people are."
Speaking about the specific incident at Birmingham, he added: "A person who does the thing we saw yesterday expresses a series of frustrations which aren't necessarily linked to football. The more satisfaction you have in your personal life, the less you need to do this kind of act."
Bielsa also stressed that when the overall picture is looked at, isolated incidents compared to the number of fans who attends games week after week is an "excellent proportion".
Of course, even one incident is too much, but the point he is making is a good one, and is typically thoughtful from a manager who rarely makes flippant, off-the-cuff comments.
Leeds, of course, have had their own issues with fan behaviour in days gone by, but thankfully, despite large attendances, there have been no scenes at Elland Road similar to those at St. Andrew's.
Let's hope that the incidents this weekend are an outlier, and that there is no repeat during this week's fixtures, or any others in the remainder of the season.
It remains to be seen what punishment the EFL enforce, or whether they will request an increase in the number of stewards and police at future games.
Have you witnessed any unruly fan behaviour at recent games Leeds fans? If so, let us know below…