Leeds United: Bielsa hails attributes and professionalism of players' skipper choice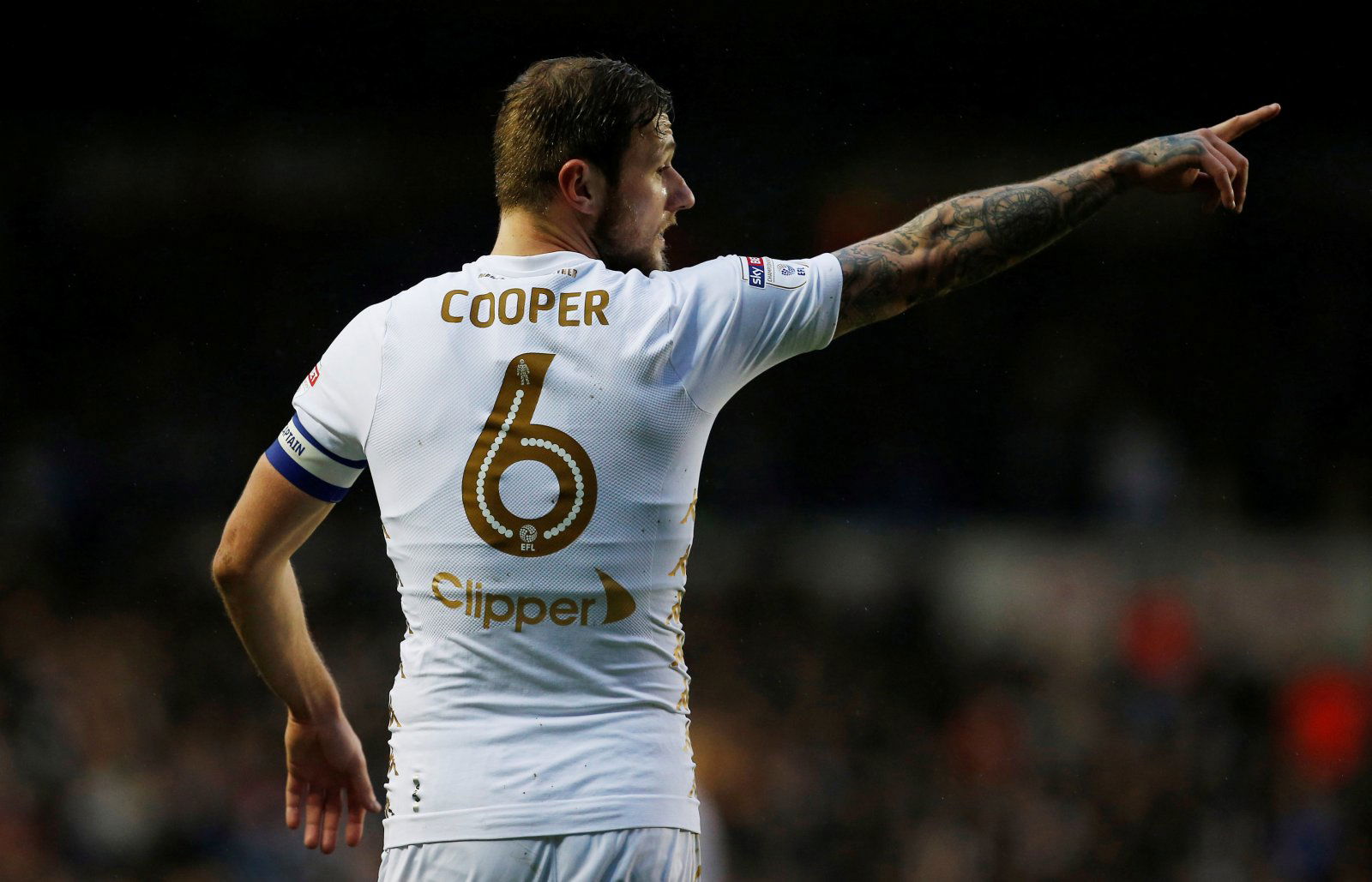 Leeds boss Marcelo Bielsa has sung the praises of skipper Liam Cooper ahead of the Reading game tonight, claiming that his generosity and professionalism means he always "prioritises the needs of his team-mates before his own".
The manager told the Yorkshire Evening Post that he let the squad of players choose their own captain, and admits he is impressed by their decision, and it is clear from the way he speaks about him that he thinks very highly of the former Chesterfield player.
He said: "It's not up to me to describe the virtues the players recognised in him when they chose him, but I can tell you what I'm impressed about.
"You can't find a better professional than him. He feels love from his profession apart from the fact it's his job.
The 27-year-old centre-back has made 27 league appearances for the Whites this season and has been on the pitch for every minute of the last 10 games following an enforced spell on the sidelines due to a knee injury, picked up in the win at Yorkshire promotion rivals Sheffield United in December.
Any player that can command enough respect to be voted club captain  by his peers must be a natural leader, and the type of player that will put his life on the line for the club and his teammates, and that is exactly what Bielsa sees in him.
"He is generous and prioritises the needs of his teammates before his own needs.
"He is always very present in times of adversity and he is very discreet when the team is successful. He doesn't like the notoriety."
Cooper epitomises everything that Leeds fans love in a player, like past favourites Jack Charlton, Norman Hunter and the late, great Billy Bremner, and they will be hoping to see Cooper hoist the Championship trophy aloft in May, which will see him battling Premier League strikers at Elland Road next season.
What are your thoughts on your skipper, and his chances of claiming a Championship Winners medal by the end of the season Leeds fans? Let us know below…