Leeds United: Bielsa is already biggest signing of the summer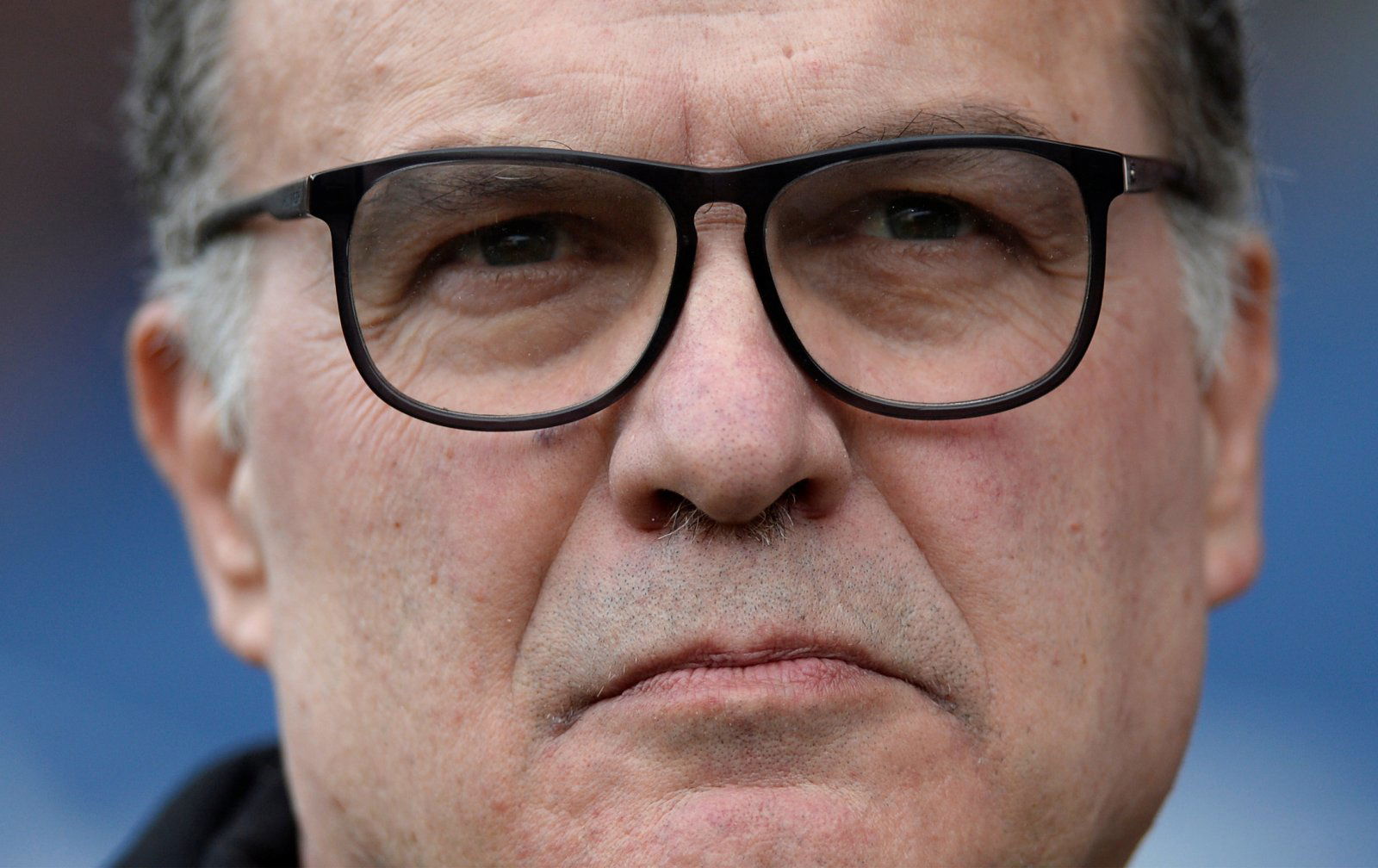 Leeds fans have just been given their best news of the summer! Obviously, Marcelo Bielsa is staying, and that's more important than any signing. 
Thank whatever higher being there may or may not be for that, right?
Indeed, thankfully, he's decided to exercise the second-year option inserted into the contract he signed in June 2018, and surely next year is the year for Leeds to finally make it to the Premier League. Without him, everything they've done this season would be a waste.
Now they can build on the performances that made them such favourites to go up at Christmas and try to emulate that across the whole of next season. They weren't consistent enough and Bielsa knows it. He won't make the same mistake twice. El Loco is just far too good for that.
This is the most important agreement in the club's summer, forget transfers, and it means players will be more likely to join knowing such a tactician is still at the helm. Such is his standing in the game, he's a major pull factor after the football Leeds have played at times this season.
The 63-year-old has provided a clear vision for how Leeds should play and that's exciting for any player. If Bielsa can get the signings he needs this summer, the club will earn promotion and be back in the Premier League next time around.
The fact he hasn't given up and wants to finish the job will keep their best players motivated to right the wrongs of last season and take the club up.
This decision is huge and it could be looked back on as a massive moment in the club's history.
Leeds fans, who do you think Marcelo Bielsa needs to bring in to achieve promotion next season? Join the discussion by commenting below.