Leeds United: Bielsa's reliance on one style could hinder club's promotion hopes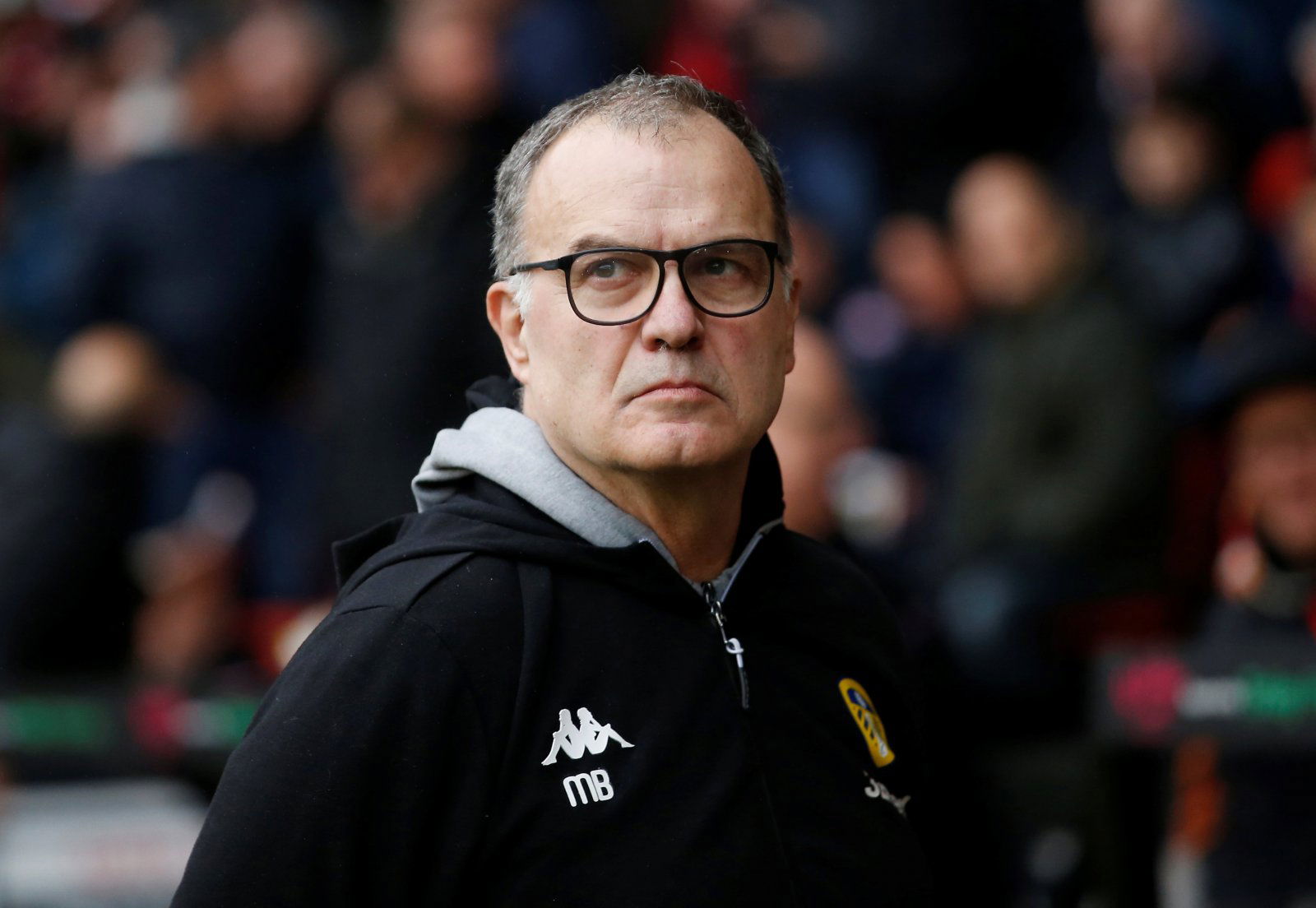 It has been quite a transformation at Elland Road this season, hasn't it Leeds fans?
The Marcelo Bielsa era has brought a style of football to the Championship which has at times been spellbinding when the Whites have been at their very best.
However, as recently demonstrated in their 1-0 defeat to Sheffield United, the obsession with controlling the possession does come with notable drawbacks at times. Whereas the Blades and Norwich City have displayed different game plans for certain opposition, Leeds have, by in large, stuck to theirs regardless of the situation that they find themselves in.
Although this may have worked for the likes of Barcelona and Spain in the past, the constant competitiveness of England's second tier means that in order to achieve promotion, which is the Whites' goal this season, they have to develop another way of playing.
Bielsa's side may have won all 18 of their clashes when scoring first but when you look at their stats when they concede the opening goal, you start to uncover what must be a disturbing pattern for the club's supporters. Leeds have won just four games out of a possible 19 after going behind which illustrates that their tactical approach is only effective when the team makes the best possible starts to their games.
To solve this conundrum, the Argentine boss might have to think about switching it up in the final eight games of the season if his side are in trouble. This could mean a slight alteration in formation to include two strikers or a drastic change that opposing teams may not expect from Leeds.
Although it would be foolish to suggest that they cannot be promoted by playing the same way as they have been doing throughout the 2018/19 campaign, it would certainly benefit the Whites in the long run if they develop new ideas of how to break down their opposition.
What do you think Leeds fans? Should Bielsa develop a back-up plan for when your side go behind in games? Or do you still have faith that his current system will take you to the Premier League? Let us know below.