Leeds United: Fans fume after Graham Smyth tweet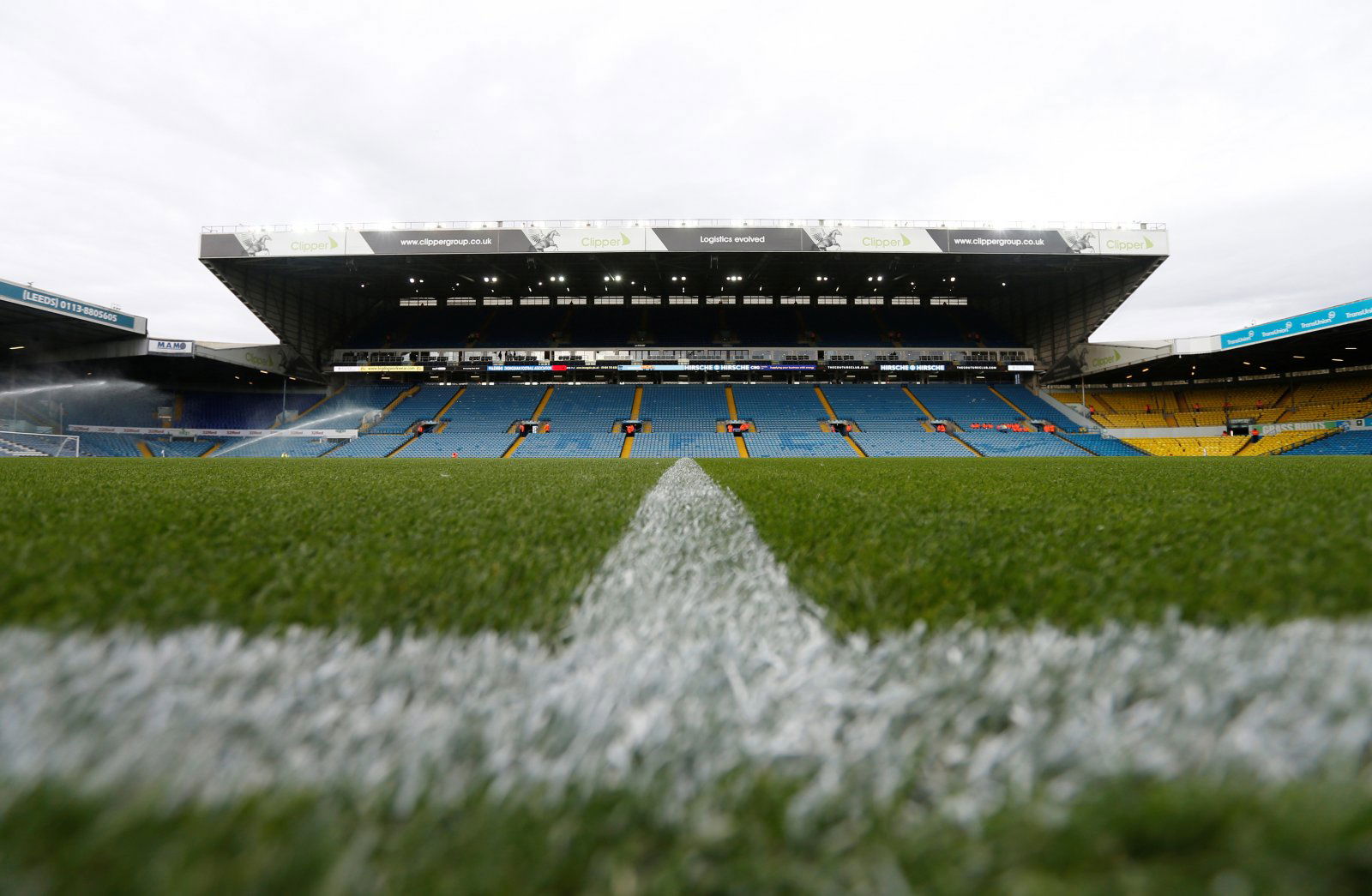 Yorkshire Evening Post's chief football writer Graham Smyth has opened up about the potential legal battles that could lie ahead for the Premier League and Championship.
The outcome of England's first and second divisions is yet to be known with various claims about the potential return of the former in discussion over the last few days.
Premier League officials, club captains and board members are said to be meeting via a video link on Wednesday afternoon to discuss 'Project Restart', whilst clubs in the Championship are still waiting for some clarification over whether or not the 2019/2020 season will resume from the EFL.
With such discussions and debate taking place, former Manchester United defender Gary Neville and Norwich City director Stuart Webber spoke on Sky Sports' The Football Show via Sporting Life, about a potential appeal from some teams in the Premier League if the likes of Leeds and West Bromwich Albion gain promotion through a points-per-game system.
The comments made by Webber over his side's stance on the matter have caused further debate, prompting Smyth to share a latest article on the potential appeals and problems that could come about if the season is not finished on the pitch.
Reacting to Smyth's latest article which he shared via Twitter, fans gave their opinion….
I'm not sure Norwich City will get to decide what happens in the Premier League, never mind the Championship.

But this is an insight into just one of many potential legal battles that could lie ahead for football.https://t.co/EcunQvEwFC#lufc

— Graham Smyth (@GrahamSmyth) May 13, 2020
Who do Norwich think they are? Been bottom for most, if not all the season and are trying to use any excuse possible to not go down. Such a pathetic club.

— Rod (@lufcrumham) May 13, 2020
Norwich City are already relegated absolutely no chance they would avoid the drop. It's just another selfish act by them to save themselves.

— Matt R (@Yorkie2929) May 13, 2020
Sorry but he started on about saving smaller clubs many can't afford to play behind closed doors even inChampionship.

Seems money still motive over what UEFA said sporting integrity to decide things, Leeds have a 24th say in what happens to the rest of season in Champ.

— nick briggs💙💛 (@nickbriggs72) May 13, 2020
What annoys me about Stuart Webber, is that he makes out like Leeds & WBA have a choice in all this. The PL, EFL & FA will decide. So until that decision is made, clubs in the bottom six should really keep quiet in the media. It just looks bad from a PR point of view.

— BielsaCarajo 🇦🇷 (@carajo_bielsa) May 13, 2020
He's even said if they play out full 38 games and finish bottom they shouldn't be relegated if championship don't fulfil fixtures 🤷‍♂️🏌️‍♂️

— Scott Ashton (@ashylufc) May 13, 2020
There is a clear agenda here clubs in the bottom places of the prem I believe Norwich showed there colours this morning they clearly as other clubs have discussed arguing no relegation so they want to have cake and eat it beginning to sound like the creation of the prem again

— @jdouglass👊lufc (@Douglass1John) May 13, 2020
I'm really glad my club @lufc have said very little on the topic and acted with class, despite the genuine concern that we might be denied what we absolutely deserve, promotion. Carry on lads

— Robert Hardy 💙💛 (@mightywrites) May 13, 2020
Norwich should be expelled from the football league for fielding too many fingers

— L33D5 4 3V3R 💛💙🤍 (@LeedsUnUnited) May 13, 2020
Do you think Leeds United will get promoted? Let us know in the comments section below…