Leeds United deals for Roofe, Clarke & Phillips would keep fans excited without promotion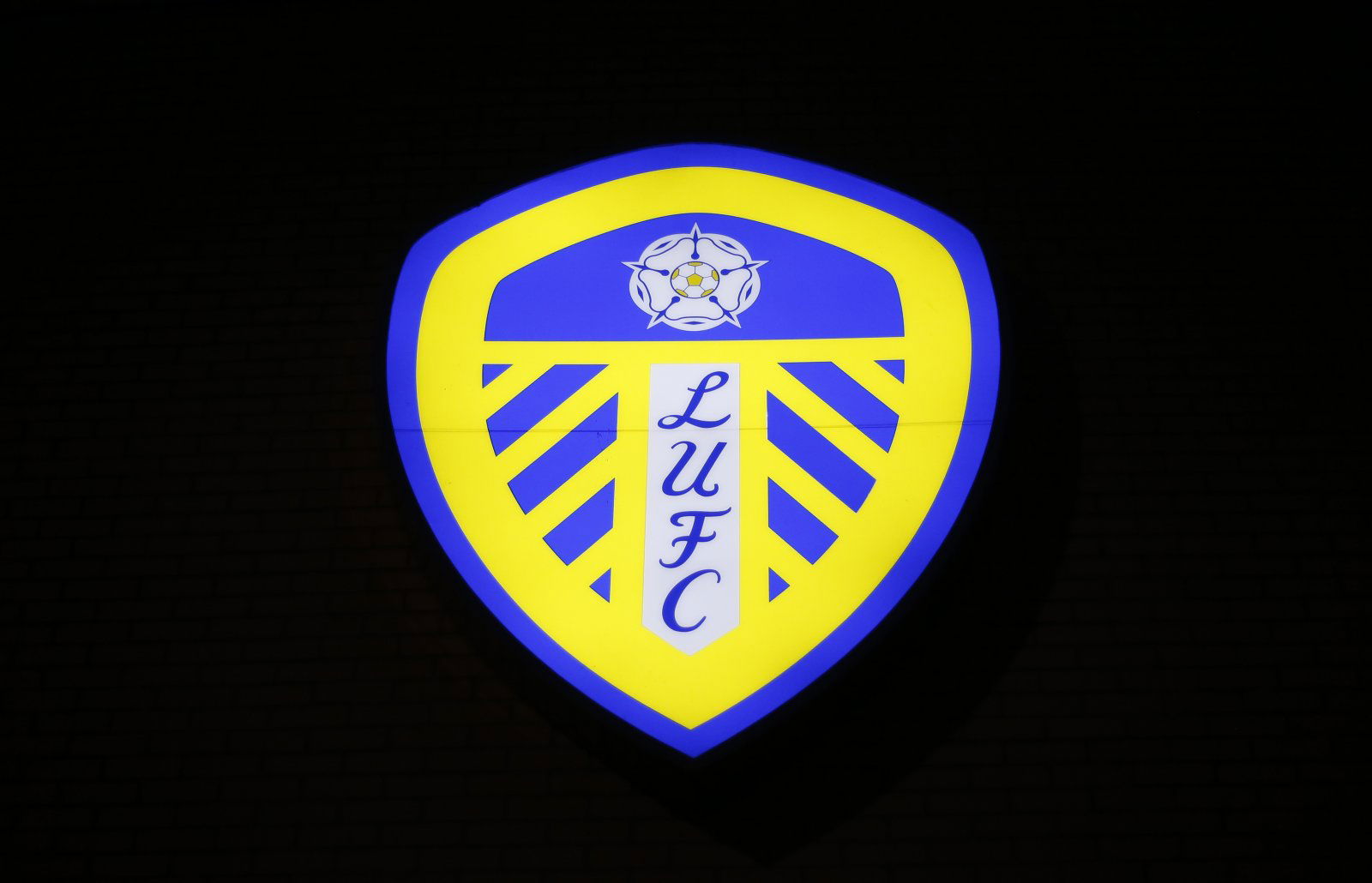 It's an exciting time to be a Leeds fan again! Marcelo Bielsa has created a team capable of earning promotion and playing great football at the same time, so if they can tie down three of their greatest assets in summer, the future looks even brighter.
Kemar Roofe, Jack Clarke and Kalvin Phillips have all been integral in the building of the Leeds side that's battling for automatic promotion to the Premier League. It seems their contributions haven't been overlooked by the board, with Football Insider 247 reporting the club will hold contract talks with all three in summer.
Leeds could well be a top-tier outfit by then, but regardless of their finish this season, the fans would be delighted to see them tied down to a longer deal. There's belief this team is good enough for the Premier League and even if they don't go up this year, it seems they'll only improve as a unit.
If they do go up and new deals are signed, fans will be in dreamland, and there'll be a real feeling they have the capabilities to stay up. If they don't go up but still secure their key men to new contracts, they'll be sure of making the step up next term.
Frankly, it's a win win.
Andrea Radrizzani has already worked wonders to convince Bielsa to join him at Leeds, but he now has to make sure he keeps the players required to make his project a long-term success. There could be interest from top-flight clubs if they don't go up, so it's important contracts are signed quickly.
Supporters are excited about the future ahead, and tying down Roofe, Clarke and Phillips would justify that positivity and keep the upwards trend flowing.
Leeds fans, who do you think your team should add to their squad in summer? Join the discussion by commenting below.