Leeds United: Loads of fans angry at refereeing standards so far this season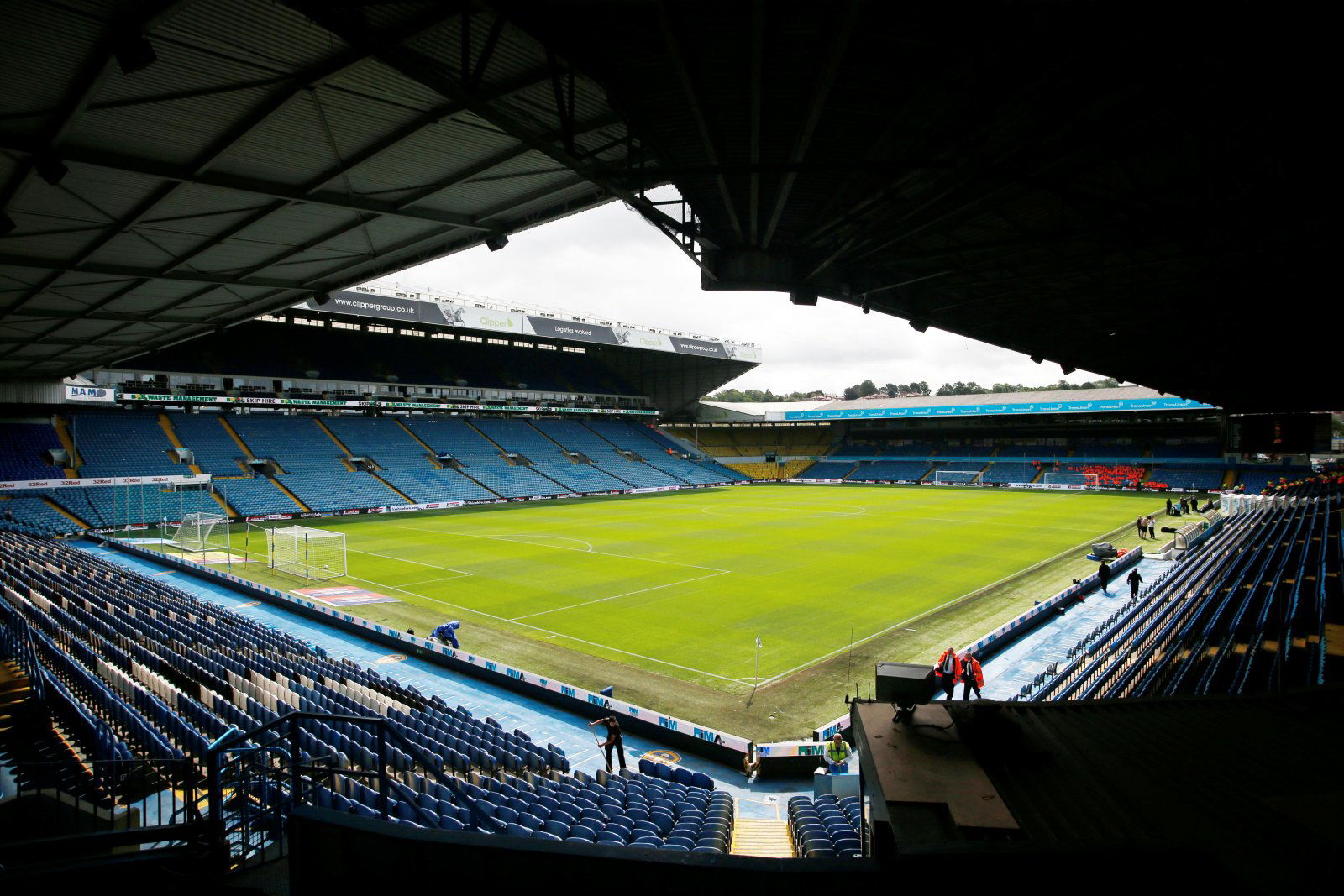 While VAR has been the main source of controversy in the Premier League, the basics of refereeing standards have been causing a stir in the Championship, particularly when it comes to Leeds. The Athletic's Leeds writer Phil Hay reported that clubs aren't clamouring for the introduction of VAR but feel the quality of officiating has slipped.
QPR's goal against Leeds shouldn't have stood at the weekend, and VAR would most probably have overturned it. Nahki Wells quite clearly controlled the ball with his hand before scoring the only goal of the game, but the match officials didn't see it and the Whites paid the price. It's not the only time Leeds have had a right to feel hard done by, and one example would be Gaetano Berardi's red card vs Millwall.
It was clear that fans hold the same view as many EFL clubs, by the looks of Twitter. When Phil Hay shared his article on the platform, many Leeds fans replied to show just how angry they are at the lack of quality coming from referees in the Championship.
QPR joked about VAR after Nahki Wells' winner against Leeds United but the EFL has no immediate plans to introduce it and there is no clamour for it amongst EFL clubs.

What clubs in the Championship do want is an improvement in refereeing standards:https://t.co/rRiC7Otlnq

— Phil Hay (@PhilHay_) January 23, 2020
You can see some of their reactions to the tweet below:
There'd be no officials left in the @EFL. The officiating is poor week in week out. The league's below the Premier League nowadays have better players. Clubs have moved on with better player but it seems that the refereeing has declined..

— Cheesy_ Beans 🧀 © (@_ChrisRees_) January 23, 2020
Referring in the championship is a disgrace. And worse, when the Premier League refs are rubbish they come to the championship!

— Luther the Pug 💛💙 (@Lovellstacey) January 23, 2020
I agree. I'm not a fan of VAR but poor refereeing has cost us a number of games this season.

— SleightsWhites (@SleightsWhites) January 23, 2020
It's that bad, our games should be commentated by the come dine with me voice man

— PauLeedsArentWeHarrison🇬🇧 (@paulharrison01) January 23, 2020
Being able to make forward strides will only start once they are able to admit that the standard is poor and needs improvement. Specially bad where LUFC seems to be involved..

— Triphazard (@TrevorErasmus2) January 23, 2020
Slipped. It's been on the floor amongst the turds for years. The referees in the top two leagues should be professional. The current crop are appallingly bad.

— Joe Stainsby (@Joestainsby1957) January 23, 2020
Leeds fans, what are your thoughts on the standard of officiating so far this season?