Leeds United: Fans bemoan scheduling of FA Cup tie away to Arsenal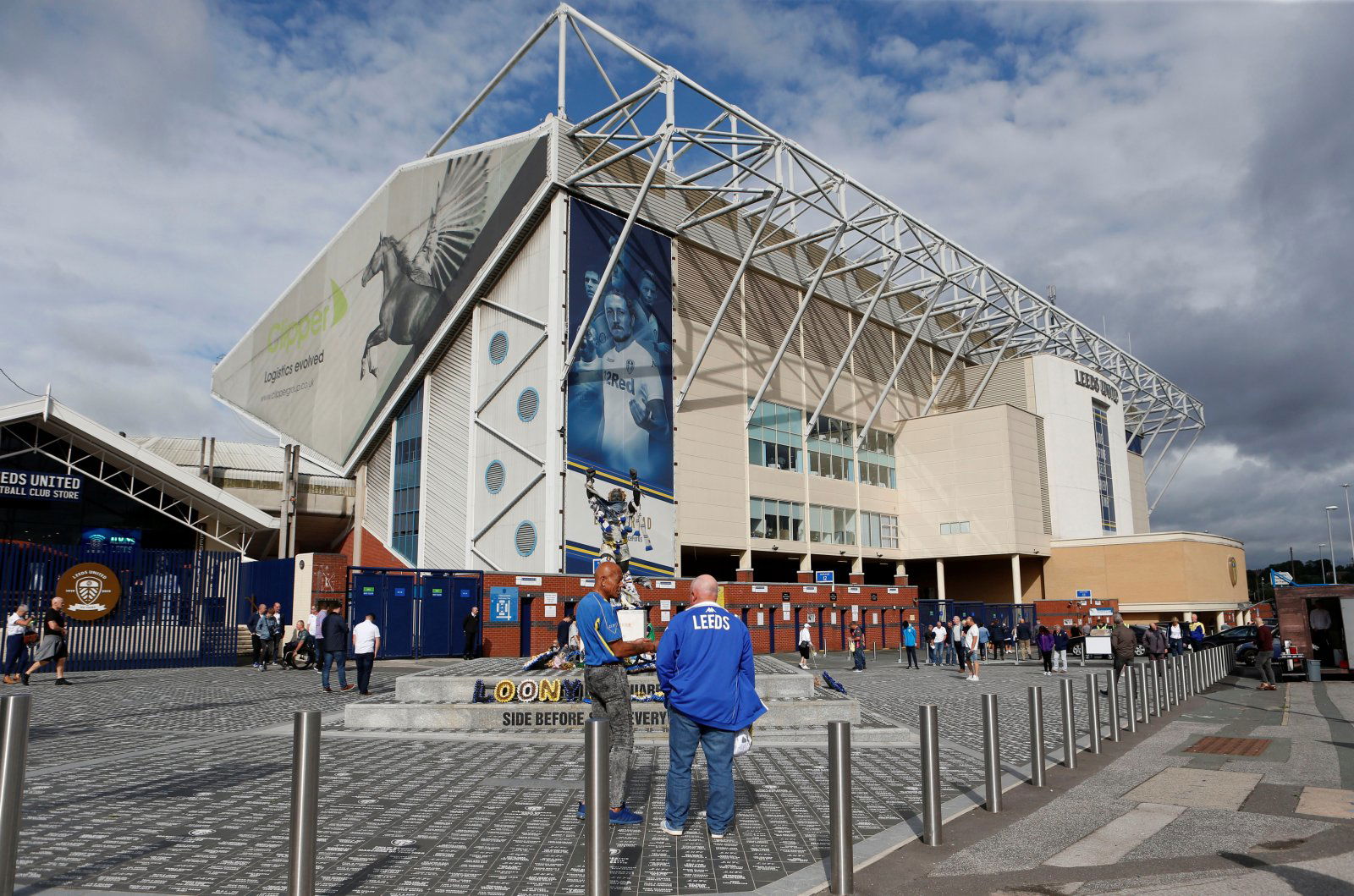 Leeds United fans were bemoaning the scheduling of their FA Cup third-round tie away to Premier League side Arsenal.
It was announced that the game will be shown live on BBC One at 7:56 PM on Monday 6th January.
One fan berated the BBC for their scheduling of the game as they took to Twitter to sarcastically thank the BBC:
Thanks @BBCSport. Home at 2:30 on a week night, having to pull my son out of school so we can travel 400 miles whilst you put Liverpool and Everton on a Sunday afternoon so the can walk over the road at a leisurely pace! #lufc #facup

— JamieUK (@JamieLee76) December 5, 2019
Liverpool and Everton was also a tie picked out by the BBC for TV viewing, however, the game will be played the day before the Leeds game, despite just a few miles separating the clubs.
The game is just one of four games in the space of 12 days for the Whites as they look to maintain their place in the top two of the Championship as well as beat the Premier League giants.
Fans were far from pleased with the scheduling as they took to Twitter to react. Here is a selection of tweets from the Yorkshire faithful:
Nothing says the magic of the FA cup like the first Monday night of 2020 doing a 400 mile round trip 🙄

— Wayne (@wayneleedsfan) December 5, 2019
This is a disgrace. Absolutely no regard for the fans having to travel again. Why not put Liv-Eve derby on the Monday night? #lufc

— Tom Adlington (@Tom_Adlington) December 5, 2019
That's no good to me and kids. Was looking forward to taking them down there but not on a Monday night! Shame, going to have to be armchair fan and watch on BBC then 😔

— PαυʅBҽιʅႦყ 💙💛 (@PaulBeilby) December 5, 2019
cheers @EmiratesFACup for thinking about the fans there, quality 🙄

— Jack Cornes (@Jackclufc) December 5, 2019
A ridiculous decision!

— WeAllLoveLeeds (@AllLoveLeeds) December 5, 2019
Is Marcelo Bielsa capable of taking Leeds United up?
Yes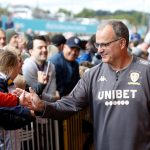 No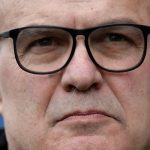 Leeds fans, what do you think about the scheduling of the game? Let us know your thoughts!