Leeds United: Fans can't believe Millwall's Tom Bradshaw wasn't punished retrospectively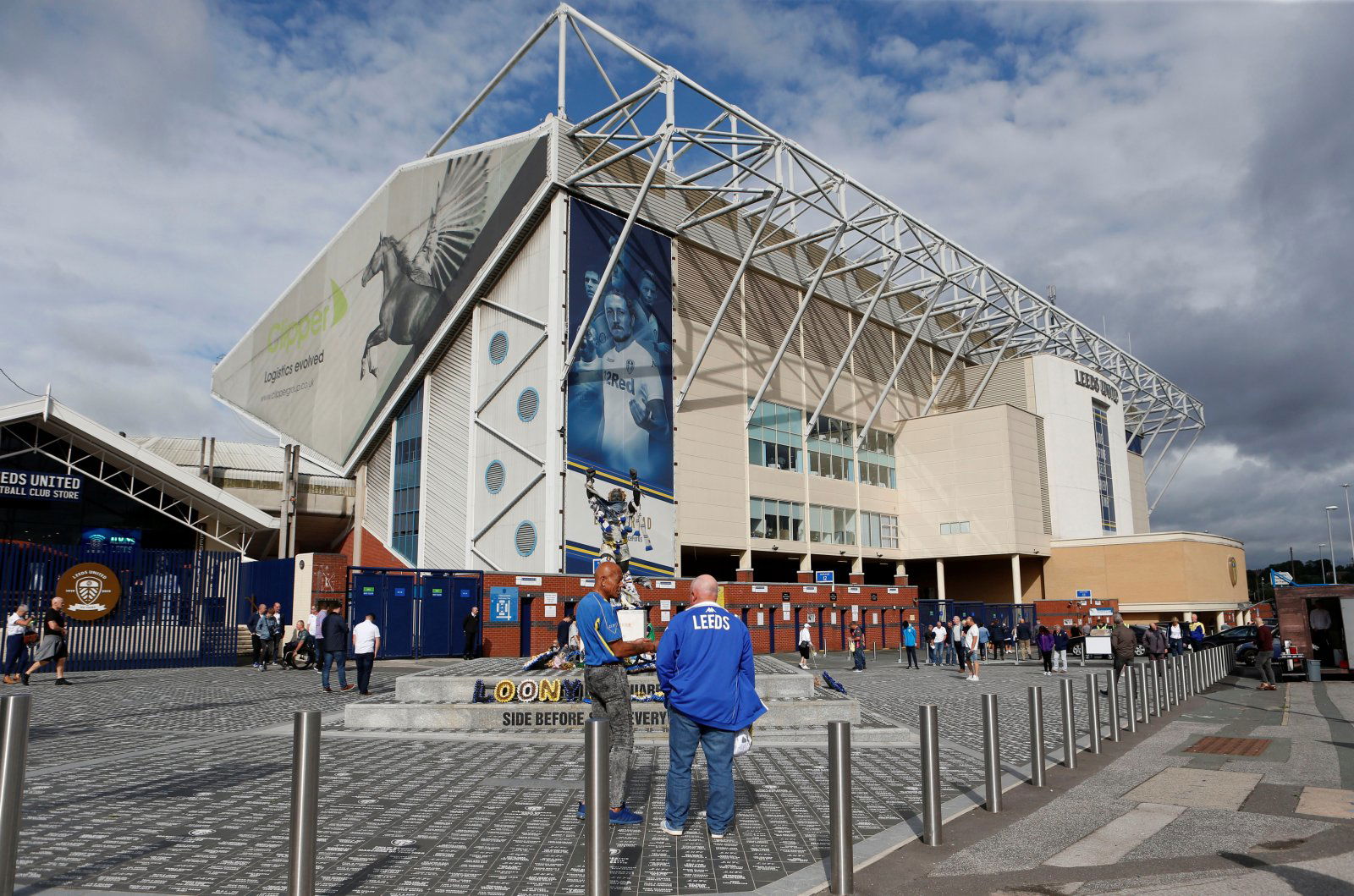 Leeds United fans were left fuming that Millwall's Tom Bradshaw was not handed down any retrospective punishment, despite Gaetano Berardi's red card being rescinded.
I understand Millwall striker Tom Bradshaw will not be facing a charge of simulation.

The FA have reviewed the penalty incident but it was felt it did not meet the threshold to refer it to the relevant panel to decide if it was successful deception of a match official. #lufc pic.twitter.com/gClvb2Nj5b

— Adam Pope (@apopey) October 8, 2019
BBC Sport journalist Adam Pope revealed on Twitter that he had an understanding that the forward would not face any sanctions as the Football Association believed the penalty incident did not meet the threshold whereby it could be referred to the relevant panel regarding whether it was an act of 'successful deception of a match official'.
Obviously, the penalty resulted in the opening goal of the game after just 15 minutes on the clock and meant Leeds would end up losing the match with their fierce rivals 2-1.
Naturally, there would also be a case that the sending off of Berardi had a huge impact on the outcome of the game as well, as the Whites were clearly disadvantaged for the following 75 minutes or so.
Upon hearing that Bradshaw and Millwall would not be punished, supporters took to Twitter to vent their anger and disgust towards the FA for their decision, with many feeling that the aforementioned 'threshold' was higher for them than it was for any other club in the English Football League.
Here are just some of their reactions to the news…
Atrocious that no action is being taken v Bradshaw. It looks more and more like the @FA is trying to pretend that cheating doesn't happen in their competitions. Same with the Canos head butt.

— David Watkins (@DaveLUFCWatkins) October 8, 2019
We go live now to the threshold…. #lufc pic.twitter.com/YZg4e8pNVo

— Tommo (@LUFC1992) October 8, 2019
`did not meet the threshold?`

Presumably this threshold has 91 clubs above it and just us below.

— Steve(@Yorkie6013) October 8, 2019
Bet it would be different if it was a Leeds player

— Liam (@Liamdestroyer39) October 8, 2019
It's a disgrace! The fact they scored from the penalty now the red has been rescinded is even worse…

— Tony Hannan (@tonyhannan) October 8, 2019
That's embarrassing

— just me (@poethlyn8) October 8, 2019
Absolute joke

— Mark Priestley (@MarkPriestley2) October 8, 2019
Leeds fans, what do you make of the decision? Let us know your thoughts by sharing them in the comments section below!